Friday morning, Cook County State's Attorney Kim Foxx charged a Chicago Police sergeant and an officer with three felonies for a July Pilsen shooting that seriously injured an unarmed man.
Sgt. Christopher Liakopoulos, 43, and Officer Reuben Reynoso, 42, have not been arraigned or made a plea for aggravated violence with a weapon, aggravated discharge of a handgun, or official misconduct.
On Friday afternoon, Cook County Judge Maryam Ahmad detained each officer on a $25,000 bond, asking each man to pay $2,500.
Liakopoulos and Reynoso, who worked in major accidents, had to give up their guns and Illinois Firearms Owner Identification Cards and not contact the victim. If they are convicted, they face 30 years.
Both Surrendered Thursday Evening
The police had no justification to shoot the defenceless victim. Officers used deadly force unlawfully.
Liakopoulos joined CPD in 2001. Officer Reynoso joined in 2003.
Assistant State's Attorney Alyssa Janicki claimed cops weren't wearing body cameras.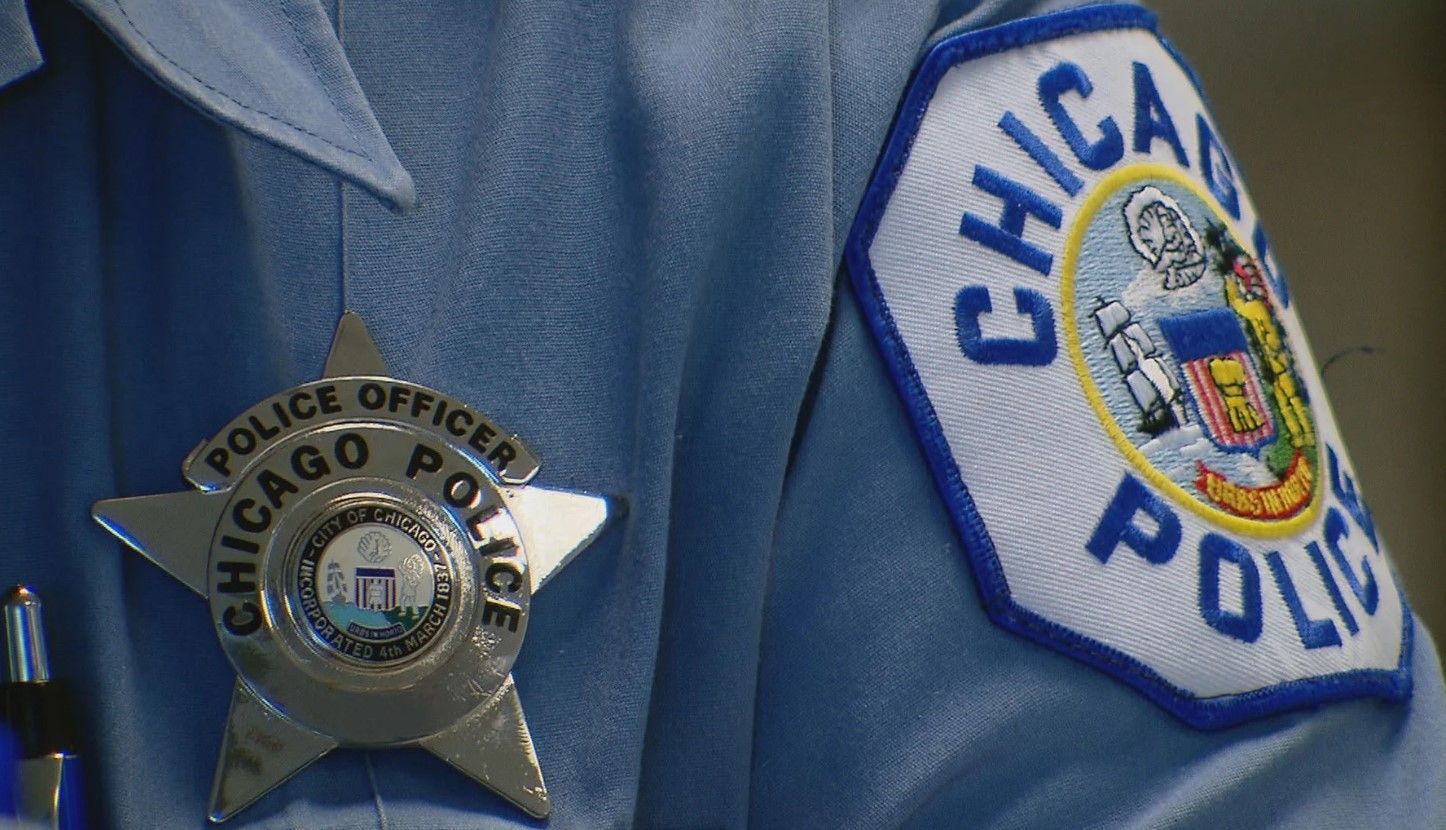 Also read: A 10-Year-Old Girl Accidentally Shot Herself in the Hand, According to Chicago Police-She Found the Gun Inside a Home
Officials said security cameras captured the incident. Janicki said two policemen stopped to check a group of people loitering near closed stores at 6:53 a.m. on July 22 between 18th and Morgan streets and shot them.
Janicki claimed a 17-year-old youngster and a 23-year-old guy approached the police car while they chatted with those people.
Car Grazed 35-Year-Old Pedestrian
The 17-year-old had a handgun, and the 23-year-old had a wine bottle and phone. Janicki said the 17-year-old ran from the police car before he reached it, while the other person approached and extended both hands.
Janicki stated both cops shot the man three times in the back and leg. Foxx is recovering and cooperating with investigators.
The two policemen "made representations to legal authorities… that were blatantly contradicted by the video footage" and were charged with official misconduct.
Janicki said CCTV showed officers were fired first. She said police told investigators they did not shoot first.
17-Year-Old Shot at Cops
Security footage did not show Reynoso and Liakopoulos opening fire as the 17-year-old aimed his weapon at them.
Also read: A Car Crash Near the West Side-Two Chicago Police Officers Hurt
After the shooting, Chicago Police Chief David Brown said officers saw four masked people "loitering" outside a closed store on their way to training.
Brown claimed a guy seized a firearm and they "exchanged shots" after the officer identified himself.
Brown called it "a brutal reminder of the risks officers endure every day at any given moment."
Source: https://www.wttw.com/