Terese L. White, 41, entered a guilty plea in federal court, acknowledging that she had smuggled fentanyl by using her credentials as a flight attendant to go past TSA screening.
According to the Department of Justice, White acknowledged that she flew from Dallas/Fort Worth International Airport to San Diego International Airport on October 4, 2022, while not on duty. White attempted to avoid standard TSA screening by using the Known Crew Member line after leaving the airport's secure area to return to catch a flight to Boston, Massachusetts.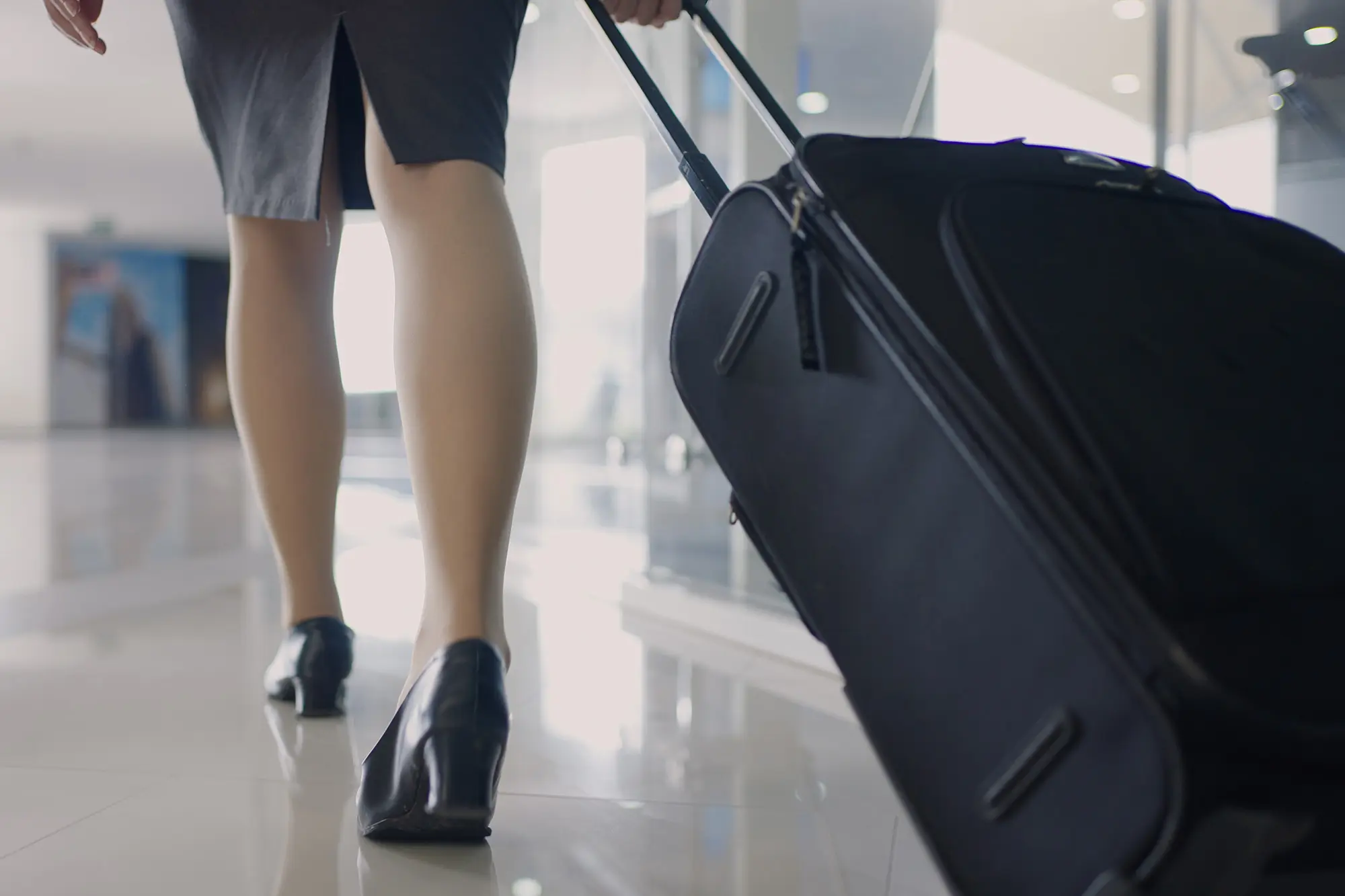 She was chosen for routine screening despite being in line, and TSA agents found she had undetected parcels tied to her midriff. More than 3 pounds of fentanyl were contained in the packages, according to the DOJ.
US District Judge Cathy Ann Bencivengo will sentence White on March 24, 2023, and she could spend up to 20 years behind bars.
Drug traffickers put people's lives in peril by using the air, land, and sea for their financial benefit, according to DEA Special Agent in Charge Shelly Howe. "We will keep doing the excellent work with our allies to prosecute traffickers and safeguard our neighborhood."