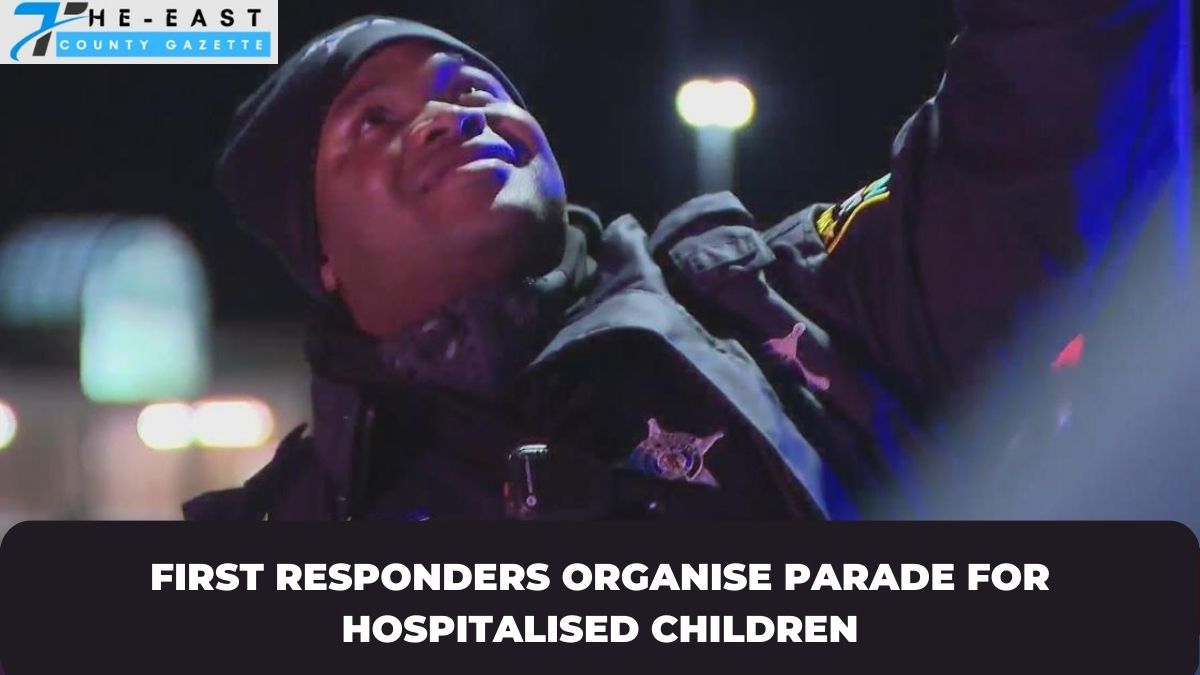 First Responders Organise Parade for Hospitalised Children
Christmas is for kids, but sickness might prevent them from celebrating with family.
Chicago's northwest suburb first responders took charge on this day.
Park Ridge's first responders spent Christmas cheering up the needy.
Park Ridge's first responders had unfinished business on this freezing Christmas night with lights flashing and sirens blaring.
Procession Outside Hospital
A fleet of police vehicles headed to a spot where a wave and a smile go a long way, not to a huge emergency or chaotic scenario.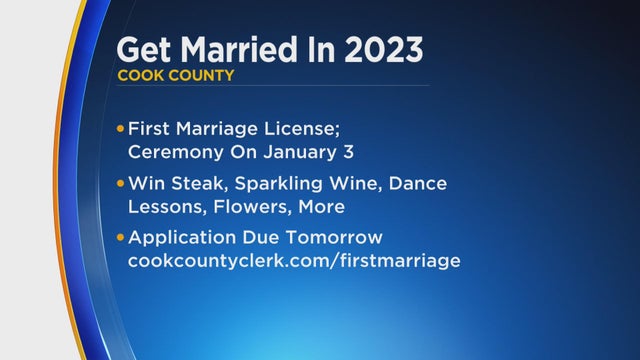 Also read: Chicago Christmas Day Crash Kills 2-Year-Old And 25-Year-Old
To cheer up ill children and their families on Christmas, the Park Ridge Police Department, Fire Department, and Niles and Des Plaines police departments held a first responders procession outside Advocate Lutheran General Hospital.
After circling the hospital, the procession stopped, and one by one, cops saluted. They praised the courageous youngsters spending Christmas on the mend and, in some instances, struggling to survive.
Source: https://www.cbsnews.com/chicago/