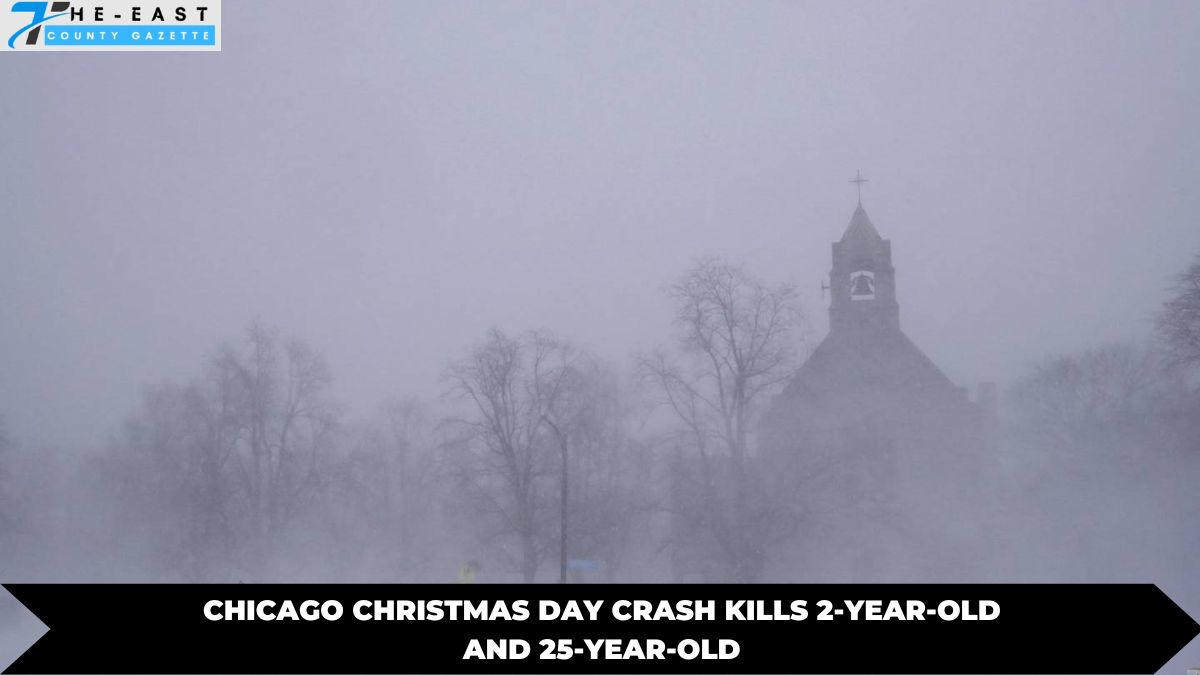 Chicago Christmas Day Crash Kills 2-Year-Old And 25-Year-Old
Christmas morning collision killed a motorist and a kid.
Illinois State Police reported an accident on the Interstate 94 northbound ramp from 71st Street on Chicago's South Side about 1:15 a.m. Sunday.
District Chicago Troopers were dispatched.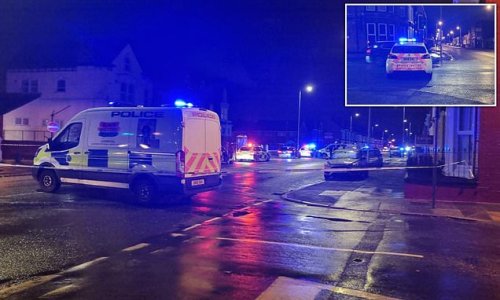 Also read: The Coldest Christmas Eve and Christmas Day Come to Chicago in the Last 40 Years
The car included one adult and two children. The injuries of the three individuals were unknown.
Driver and one kid died.
The Cook County Medical Examiner was able to identify Ashley Coleman, 25, and 2-year-old Ethan Nicholson, who resided on the same street in South Side Chatham.
Source: https://news.yahoo.com/