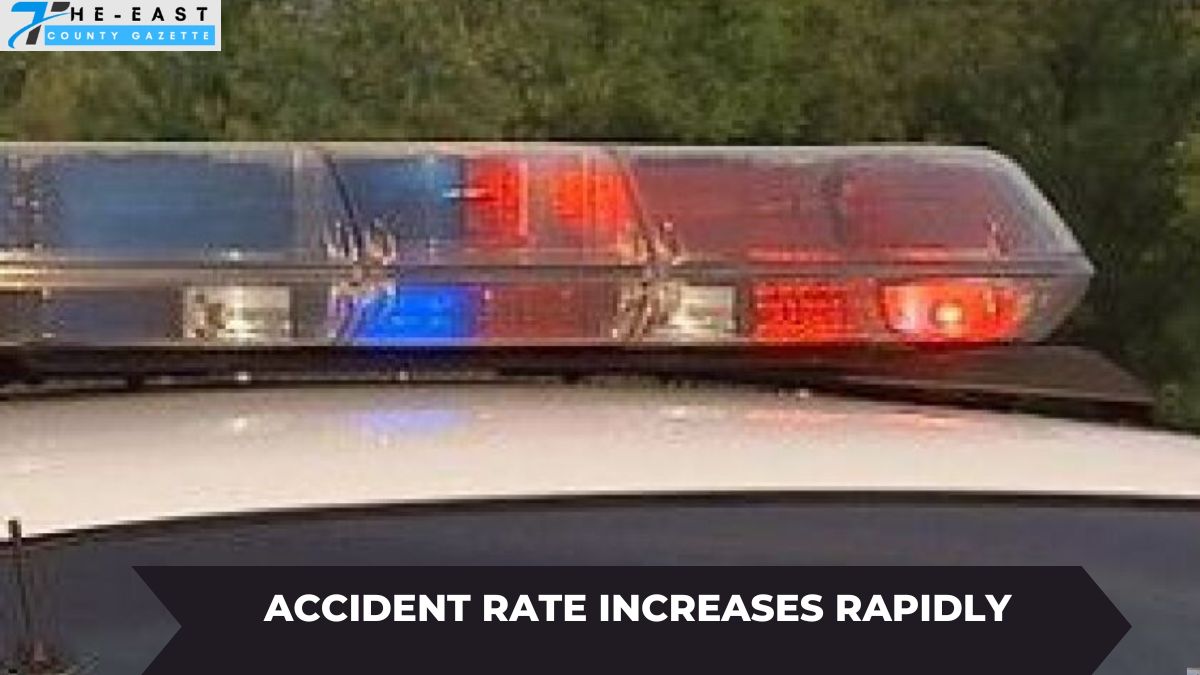 According to the Illinois State Police, two separate incidents occurred within five minutes of each other early on Sunday morning. A state police squad hit a driver at about 1:10 a.m. who had gotten out of his car to direct traffic after an accident on Interstate 94.
The patrol cruiser was backing up with its emergency lights activated and hit the driver
According to state police, an accident occurred on the northbound lanes of I-94 at Dundee Road, prompting the presence of state troopers. State police said a driver involved in the crash got out of his car and raced across three lanes to where the responding officer was standing.
Officials said the motorist was brought to a local hospital for treatment of non-life-threatening injuries. There needed to be more details on the mishap.
source: nbcchicago.com