A 16-year-old has been accused of murdering two teens and injuring two more in a shooting outside Benito Juarez High School.
The juvenile was charged as an adult with two charges of first-degree murder. He is also charged with many other offenses, including aggravated school shootings and unauthorized weapon usage.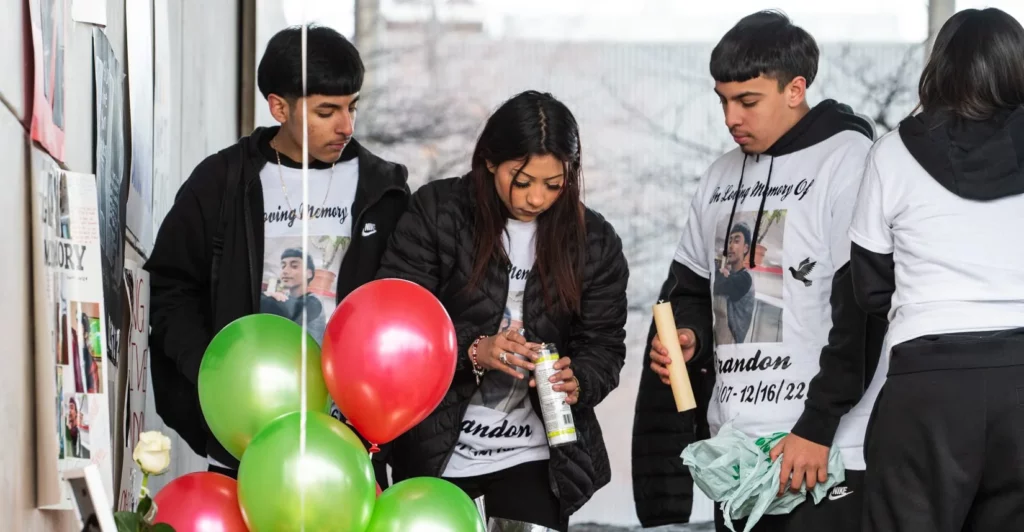 The incident occurred right outside Benito Juarez Community College in Chicago's Pilsen neighborhood on December 16, last year, after the student was dismissed from the school.
Four persons were found with gunshot wounds at the location, including a 14-year-old kid and a 15-year-old boy who died. In the incident, a 15-year-old boy and a 15-year-old girl were shot and taken to a local hospital for treatment.
CPD Director The kid was apprehended Thursday following a protracted investigation, and members of the public assisted in identifying the culprit, according to David Brown, who spoke at a news conference Friday.
On Saturday, the adolescent will appear in court for bail.