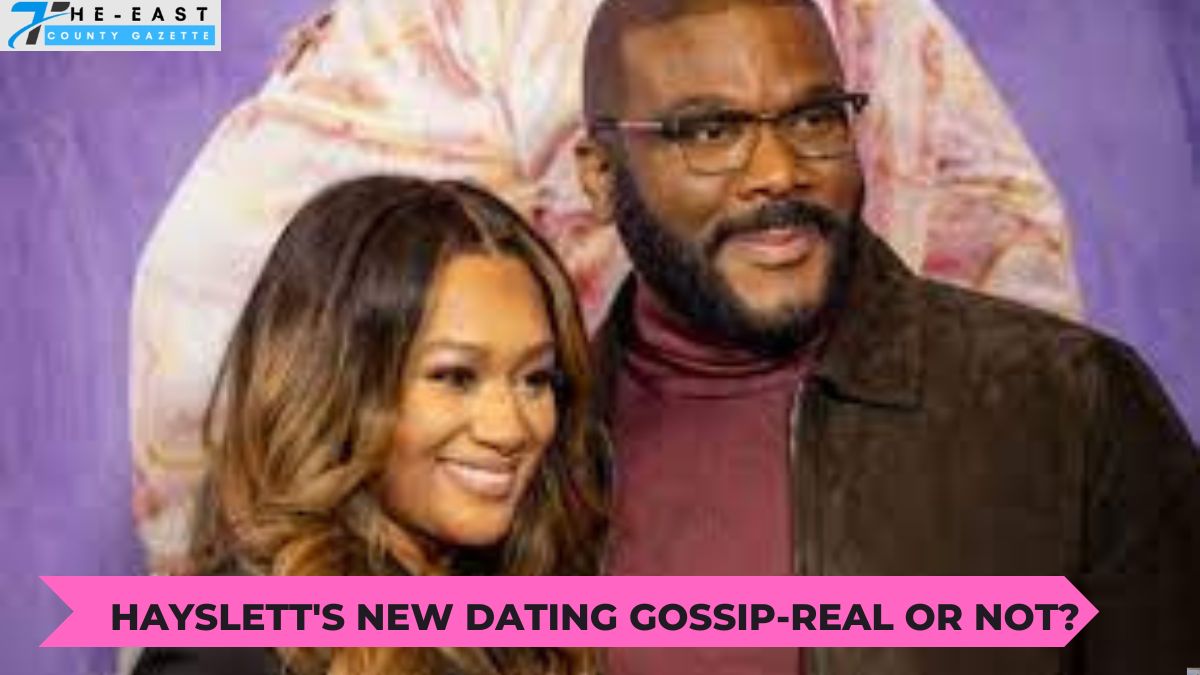 Do Crystal Renee Hayslett Dating With Some One – All Rumors You Want to Know
Crystal Renee Hayslett, star of "Sistas" and "Zima," is not dating Tyler Perry, despite persistent rumors. They are so close that he is like a big brother or father figure to her in the entertainment business.
Crystal has worked in the Costume Department at Tyler Perry Studios since 2013. Tyler Perry hired her as his stylist and costume designer in 2015, which led to her consultant producing and appearing as a guest star on his successful sitcom "Sistas."
A series regular by season two, her character was so well received that she and co-star Devale Ellis were given their show, "Zima," on BET+. Crystal had a very significant birthday, and Tyler Perry showed up and gave her presents.
source:  mediatraffic.org