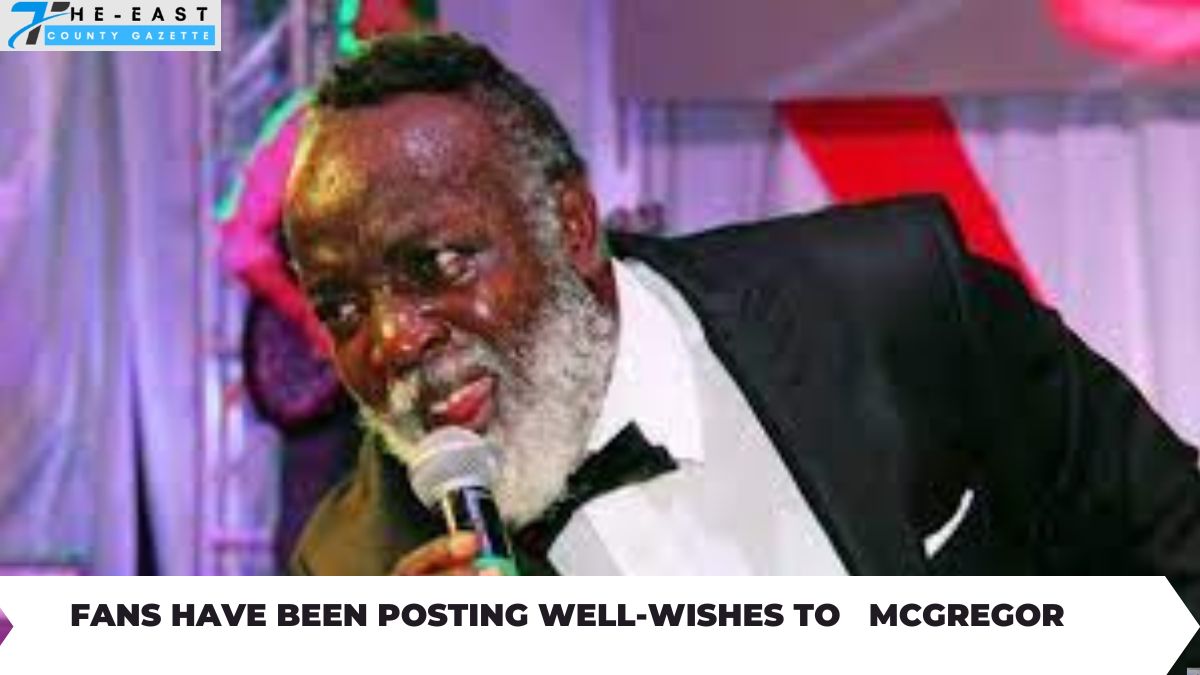 Jamaican Reggae Singer Freddie McGregor is Recovering at Home After Suffering a Stroke
The Jamaica Observer claims that the reggae musician Freddie McGregor is back in Jamaica recovering from a stroke he reportedly had in the United States. Freddie McGregor had a stroke on Sunday and was taken to a hospital in Florida.
The former Grammy-nominated musician and skipper of his Big Ship label have a string of songs to his name, including the aforementioned Big Ship Sailing, Push Come To Shove, Gate Pass To Your Heart, and I Was Born A Winner.
Multi-talented artist Freddie McGregor was scheduled to join British reggae band UB40 on their 45th-anniversary tour this month, which would be making dates in the United Kingdom and Northern Ireland. Media have contacted the Big Ship singer's estate to inquire about the 66-year-old's well-being.
After hearing of the stroke, fans sent their condolences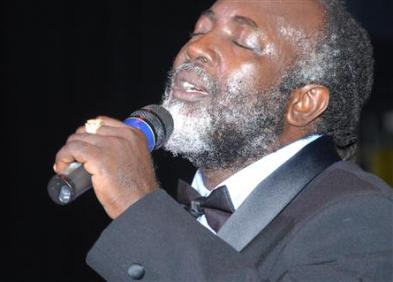 After hearing that McGregor had a stroke in the United States, fans have started sending him well wishes on Twitter. McGregor produced various acts, including Papa San, Lieutenant Stitchie, Tiger, Luciano, and Mikey Spice, and launched his record label in 1983.
The album Come On Over, which McGregor published in 1983 on the Big Ship label, is mainly responsible for bringing his music to the attention of American music enthusiasts. Jamaican musician and producer Freddie McGregor was born in Clarendon, in the south of the island, in 1956. As early as primary school, the vocalist was already performing. He signed with the record label Studio One and started releasing music as "Little Freddie."
source: iriefm.net