My Hero Academia Season 6 Episode 14 Release Date; Where to Watch, Episode 13 Recap
Nippon TV and Yomiuri TV will air My Hero Academia season 6 episode 14 on December 31, 2022, at 5:30 p.m. JST. Crunchyroll will stream the episode worldwide.
Season 6, episode 13, concluded the devastating fight in Jaku City as Shigaraki escaped with his Nomus.
My Hero Academia, Season 6, Episode 14: People in the Destroyed Cities Lose Hope
Deku failed in his last effort to stop the villain, but All For One promised to meet again when Shigaraki healed and became stronger.
Deku's OFA vestige world experience of the villain becoming AFO's victim was also shown in the episode.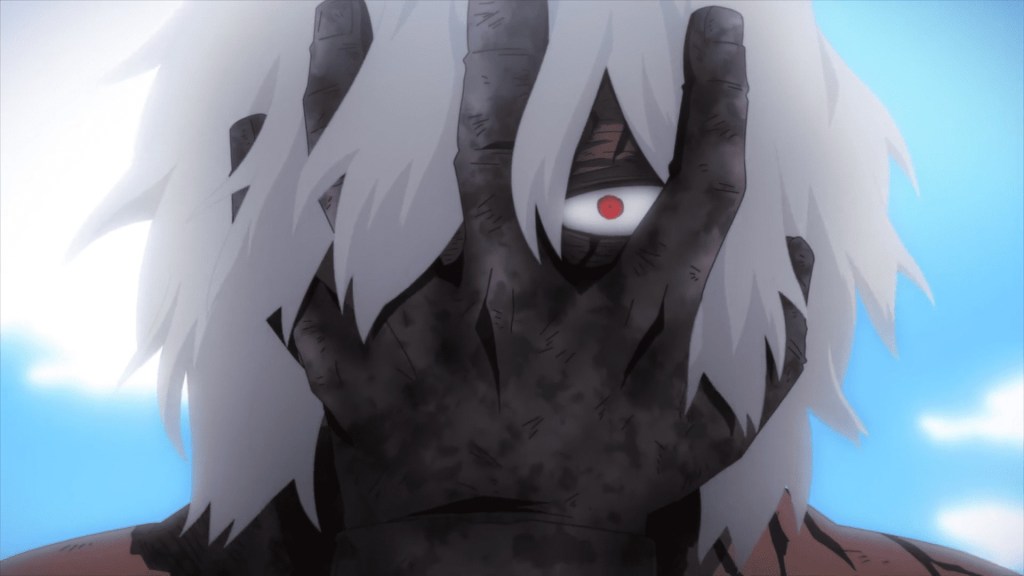 Also read: The Title Sequence and Release Date: Mob Psycho 100's Season 3 Announced
The battle aftermath from Season 6 episode 14 seems appropriate for the year's finale.
Release Time Worldwide
My Hero Academia season 6 episode 14 will air on Saturday, December 31, 2022; however, the worldwide release time may differ by time zone.
The episode will stream internationally at these times:
2.30 a.m. PST
3.30 am MST (MT)
04.30 a.m. CST
5.30 am EDT (EST)
10.30am BST (BST)
11.30 a.m. CEST
IST: 3.00 am (IST)
5.30 a.m. JST
Where to Watch
Crunchyroll will internationally stream My Hero Academia season 6 episode 14. Hulu and Funimation provide US and Canadian viewers with the episode. Netflix will air the program in Asian nations.
Expectations for My Hero Academia season 6, episode 14?
The teaser for My Hero Academia season 6 episode 14 begins with the narrator telling how the operation failed, with Shigaraki waking up and fleeing after doing incredible harm. Heroes died and were severely injured.
Endeavor, Bakugo, and Deku were taken away by paramedics as other heroes watched the wreckage in sadness. Dabi's dramatic revelations and Endeavor and Hawks' pasts deepened society's scepticism of heroes, the narrator said.
Also read: Takt Op. Destiny Episode 1 Release Date, Time, and Location
Heroic pupils like Koda cheered up a toddler while rescuing citizens and searching for survivors among the wreckage. Uraraka stopped to help an injured individual while racing through ruined houses. The Hellish Hell will be My Hero Academia season 6 episode 14.
Season 6, Episode 13 Recap
My Hero Academia season 6 episode 13 opened with a flashback depicting the League of Villains' poverty before Shigaraki fought Re-Destro and took over the wealthy Paranormal Liberation Front.
After seeing Stain on TV, Spinner was motivated to alter the world.
Mr. Compress agreed with the lizard villain from season 6, episode 12, that they could not give up without achieving their aims.
He hurt himself with his quirk to free his comrades and himself from Best Jeanist's ropes and gather Dabi, who saw little use in battling Shoto since Endeavor was asleep and couldn't see them.