Lake County Woman Convicted of Son De@th Gets Another Shot!
An appeals court in Illinois has mandated a new trial for a lady from a north suburban area who was convicted of neglecting her son after he underwent a heart transplant.
Jason Stroud, who had received a heart four years earlier, passed away in 2016 at the age of 11 after his body gradually rejected it.
"As the court noted, this is a tremendous tragedy. Our office prosecuted both parents because Jason's death was preventable. It was criminal and reckless for them to fail to treat and care for their son. As Mr. Kalata said, they criminally squandered the most precious thing: Jason's life. After many years, we hope that justice for Jason will also mean that this never happens again," State's Attorney Eric Rinehart said.
WBBM Newsradio On-Demand shared a podcast about a Lake County woman found guilty over her son's de@th
His mother Jennifer Stroud, of Park City, Illinois, was accused of child endangerment and involuntary manslaughter and went to trial. His father admitted to the crime.
Stroud was found guilty of failing to give Jason his medication and failing to take him to doctor appointments. She was given an eight-year prison sentence.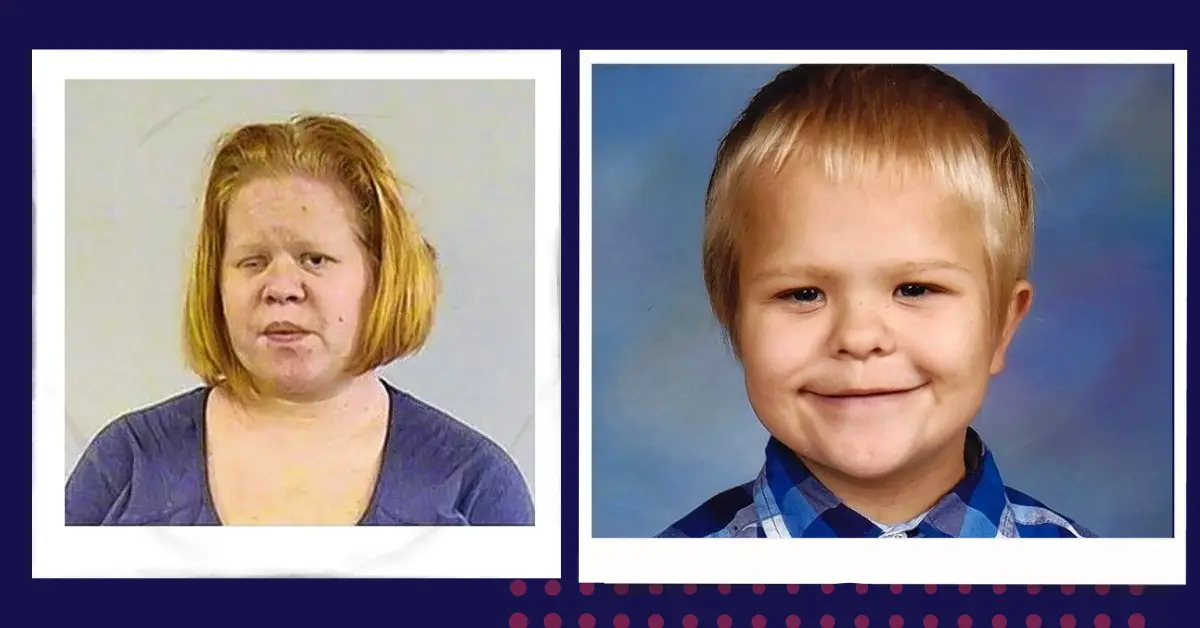 Now, an appeals court determined that she should receive a new trial since the mental conditions necessary to establish both child endangerment and involuntary manslaughter conflict with one another. While the latter needs someone to intentionally put a child's life or health in jeopardy, the former demands a careless mental condition.
If you want to see other recent news, you can click on the link given below:
According to a story in The Daily Herald, Eric Rinehart, the state's attorney for Lake County, intends to challenge the appellate court's decision to the Illinois Supreme Court.
You can read the most recent news at theeastcountygazette.com, which can help you better understand the situation. The comment section is another place where you can share your thoughts. Don't forget to add our website to your bookmarks as well.