In a robbery last year in Lincoln Park, a man was shot and seriously hurt. He is now suing the city and the Chicago police.
Attorneys for Dakota Earley will announce the lawsuit Thursday. Early was shot three times and lost a leg as a result.
The suspect, in that case, was later linked to other violent incidents that led to the attack on Earley. Tyshawn Brownlee, 19, of Oak Park, was accused of shooting Earley over two days last May and carrying out four other robberies in the area.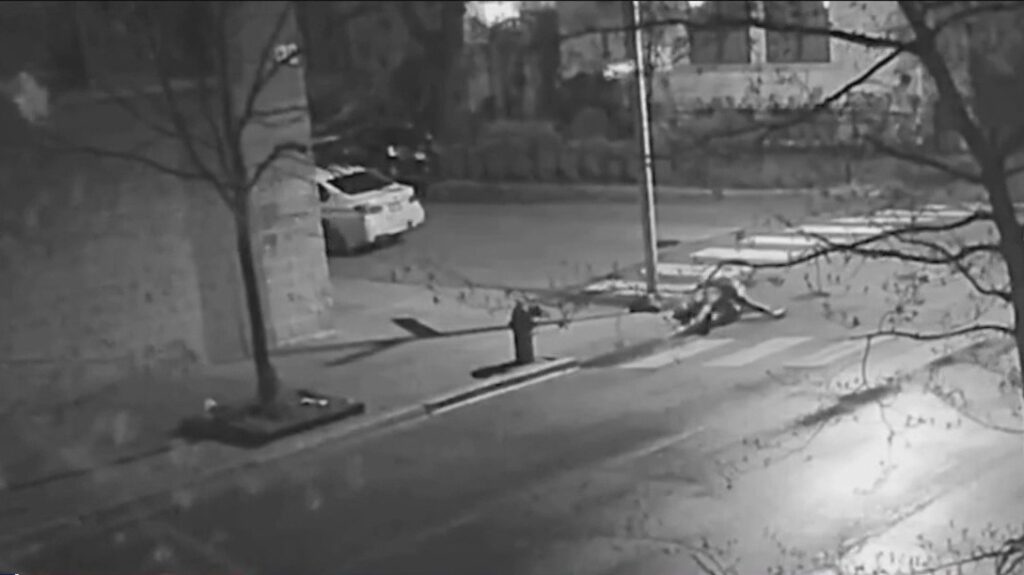 Brownlee confessed to the crime while in custody, prosecutors said. Police say that on May 6, 2022, Brownlee confronted Dakota Earley, 23, with a gun. The DePaul campus is in the 1300 block of West Webster Avenue. Brownlee is said to have taken Earley's phone and gotten into an argument with the victim. Then, Brownlee shot Earley three times. Police said, Three times in the back and once in the neck.
They have set up a Gofundme Page to support Dakota Earley with his medical expenses and the family to travel from out of the state.
Brownlee was shot and killed just four days after he shot Earley, police said. It takes place near "The Bean" in Millennium Park. But police said Brownlee left Stroga Hospital in a hurry when it became clear detectives were targeting him for the robbery. Brownlee was identified after detectives spent countless hours reviewing surveillance footage.