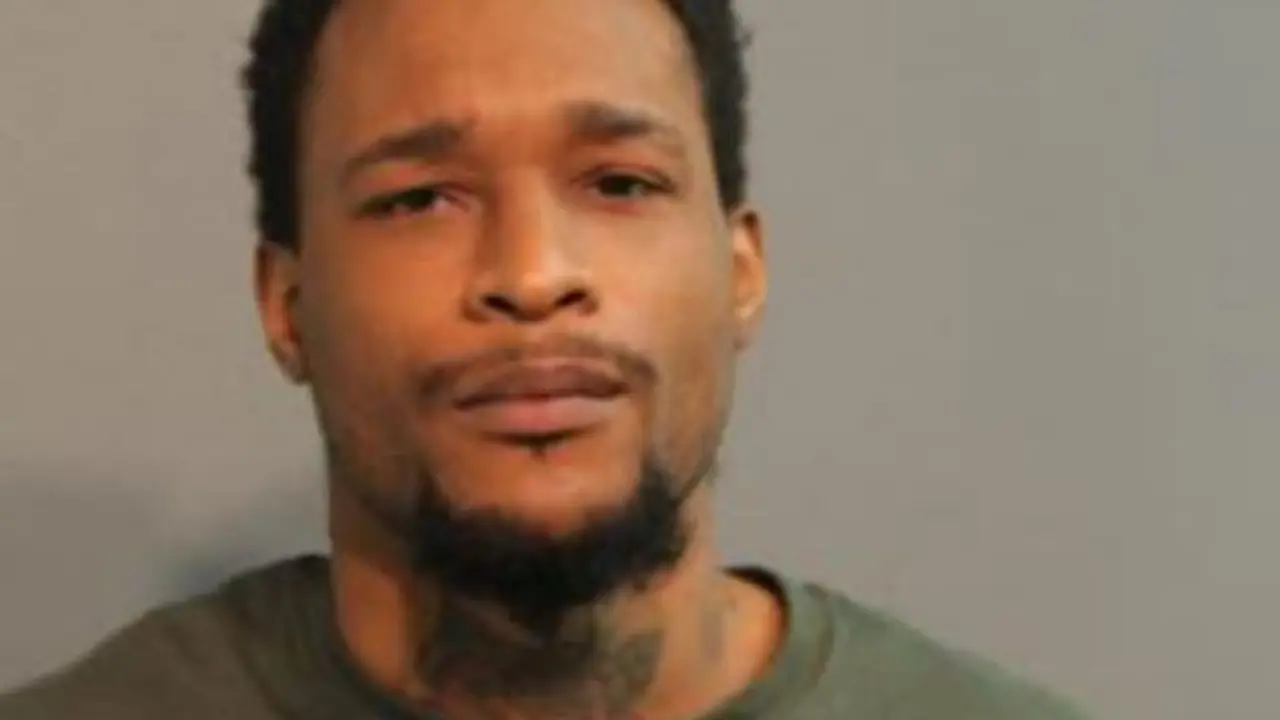 A Chicago man was charged last month with the robbery of another man at gunpoint at a CTA Green Line station.
Germaine Brown, 27, has been charged with armed robbery and aggravated unauthorized weapon use. Brown is accused of robbing a man in his 40s at gunpoint at the Central Green Line station in Chicago's Austin neighborhood on January 13.
The incident allegedly took place at around 12:05 a.m. The police claimed they detained Brown on Monday and took the gun away.
All further information is yet to be available. The investigation is underway.