Noble County, Indiana – Indiana State Police say that two men face charges for killing Laurel Jean Mitchell, whose body was found more than 47 years ago. It is the end of a decades-long investigation.
Mitchell, 17, went missing on August 6, 1975, after getting off work at 10 p.m. at the Epworth Forest Church Campground in Kosciusko County. Her parents reported her missing after the teenager failed to show up home that night, and they couldn't locate her.
The following day, a fisherman found Mitchell's body in the Elkhart River. At first, police thought the teen had drowned in the river. An autopsy showed a struggle, so her death was ruled a murder.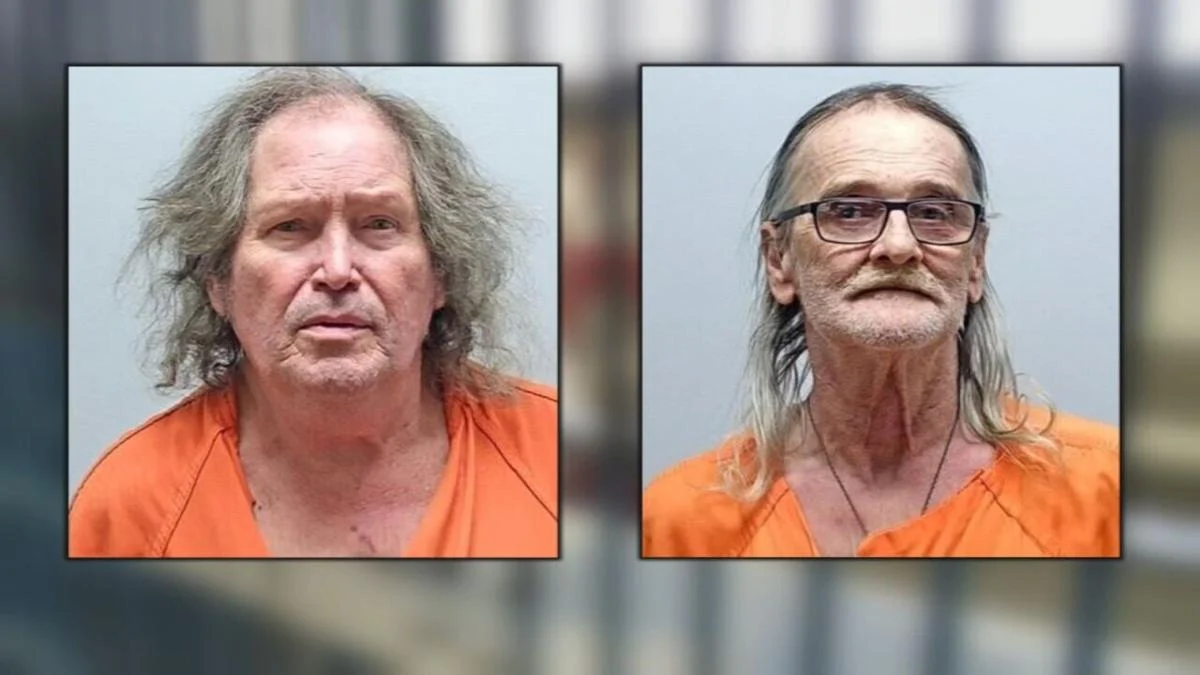 Police said in a statement that Fred Bundy Jr., 67, of Goshen, Indiana, and John Wayne Lehmann, 67, of Auburn, Indiana, were arrested on Tuesday morning. They are taken to the Noble County Jail and held without bond. Police say that both have been charged with murder.
Captain Kevin Smith of the Indiana State Police says two arrests were made thanks to cutting-edge lab technology.
Using forensics and DNA testing on Mitchell's garments that were sent back to the Indiana State Police Laboratory in 2019, investigators could determine that Bundy committed her murder. Lehman Brothers were found with the help of a clue that the public had given to police before.
"This case is the result of decades of research," Smith said. "Science finally gave us the proof we needed."
"The public's willingness to give important information is key to solving this case, and I thank them for that," Smith said. The couple will have a first hearing in Noble County District Court on Wednesday.