L.A. City Council Greenlights 4%-6% Rent Increases
The Los Angeles City Council voted to put a limit on how much landlords can increase rents for some homes. Here's a closer look:
Council Approves Rent Increase Limits
The Council agreed to set rules that keep rent increases for certain homes at a maximum of 4%. If landlords pay for gas and electricity, they can raise the rent a bit more, up to 6%. This is to help tenants in homes covered by the city's rent-control law avoid big rent hikes.
The L.A. City Council approved rent increases on rent-stabilized units to 4%, or up to 6% if landlords cover gas and electric costs.

Here's what you need to know:https://t.co/4w0su6EEQp

— ABC7 Eyewitness News (@ABC7) November 15, 2023
What's Planned Next?
The Housing Department will work with a local committee to create programs that support both landlords and tenants, especially those who own smaller properties. They're also planning to find fair ways to help smaller landlords compared to bigger ones.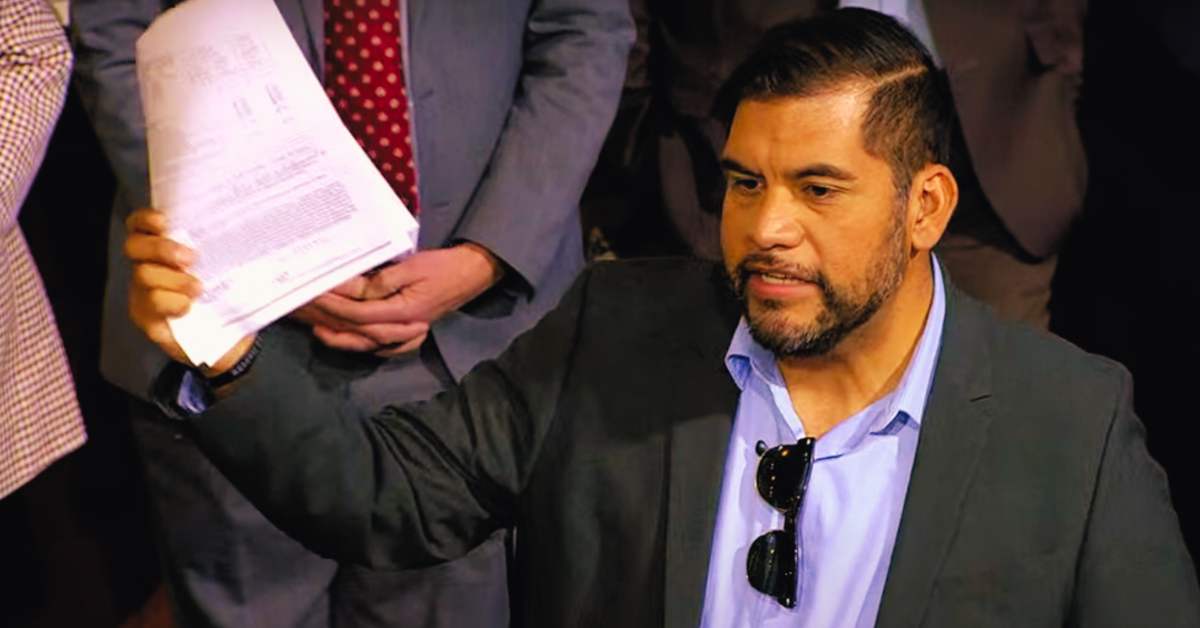 Who Voted and Why?
Three council members didn't vote because they own properties, and two voted against this plan. They made this decision because there's a deadline coming up in January 2024 when a temporary rule freezing rent increases is going to end.
How Rents Are Decided?
Instead of extending the rent freeze, they decided to allow rent to go up a bit, but not as much as they thought before. They're using a different way to calculate how much rent can go up. They want it to go up by 4% instead of 7%.
Different Opinions and Concerns
Some people, like those who help tenants, landlords, and even some council members, didn't like this plan much. They're worried that if rents go up too much, more people might be forced to leave their homes and end up without a place to live.
What Else is Happening?
The Los Angeles County Board of Supervisors also made a similar rule. They decided to allow a bit more increase in rent for some homes in areas outside the city.
This decision was made after hearing from both landlords and renters about their worries. Landlords were worried about their money, and renters were worried about not being able to afford higher rents and possibly becoming homeless.