8 Teens Arrested for Deadly School Assault in Las Vegas
Las Vegas authorities announced the arrest of eight high school students, aged 13 to 17, in connection with the tragic beating death of a classmate during a fight. The incident, which took place on November 1, stemmed from a dispute over wireless headphones and a vape pen.
Investigation and Arrests
Police revealed that they were still seeking two additional students believed to have been involved in the altercation. The arrests, aided by the local FBI office, were made on Tuesday morning following intensive investigations.
Eight teenagers have been arrested in connection with the death of a 17-year-old who was fatally beaten near a Las Vegas high school this month, police say. https://t.co/JsnBiMRDDZ

— NBC News (@NBCNews) November 15, 2023
Murder Charges and Legal Proceedings
While the identities of the students were withheld due to their age, authorities indicated that the two students yet to be apprehended would also face murder charges. Discussions with the district attorney's office were ongoing to determine if they would be charged as adults.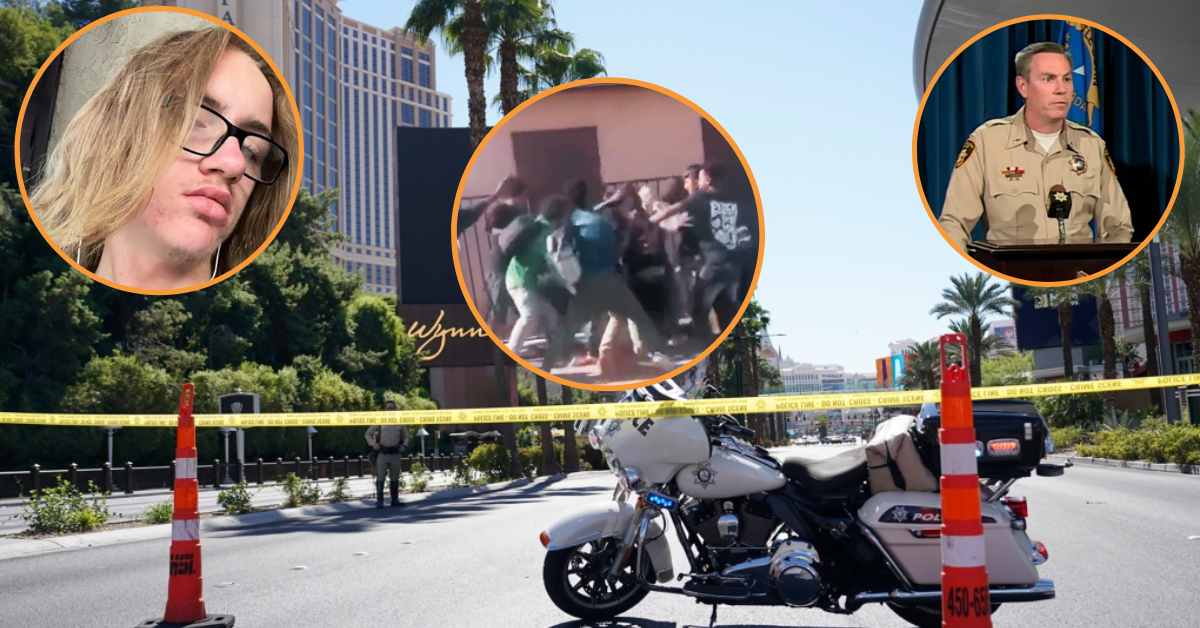 Tragic Outcome
The victim, 17-year-old Jonathan Lewis Jr., sustained severe injuries, including head trauma, during the altercation and remained hospitalized until his passing about a week later. The coroner's office classified the incident as a homicide.
Prearranged Fight and Circumstances
The altercation was prearranged after the victim's friend had items stolen. Initially, the victim wasn't intended to participate in the fight but ended up accompanying his friend to an alley after school hours, where the confrontation was scheduled to occur.
Father's Account and Altercation Details
Jonathan Lewis Sr. revealed that his son had stepped in to defend a friend during the incident. Reports described a group of ten students assaulting the victim in the alley, subjecting him to severe physical harm.
Discovery and Emergency Response
After the altercation, a bystander found the victim unconscious and severely injured in the alley and assisted in bringing him back to the school campus, where emergency services were summoned.