In 2016, Beata and Jack Kowalski's 10-year-old daughter Maya was hospitalised at Johns Hopkins All Children's Hospital in St. Petersburg, Florida.
Maya was in tremendous agony when her parents told her she had CRPS, a poorly recognised illness.
Her parents said Maya's neurological condition rendered her susceptible to many stimuli. She needed a wheelchair because walking hurt her legs and feet.
What is CRPS?
CRPS causes persistent arm or leg discomfort. Injury, surgery, stroke, or a heart attack commonly cause CRPS. The agony exceeds the harm. CRPS is rare and etiologically unknown.
Early therapy works best. Such conditions might improve or remit. Symptoms change and vary. Initial symptoms include pain, swelling, redness, temperature fluctuations, and hypersensitivity.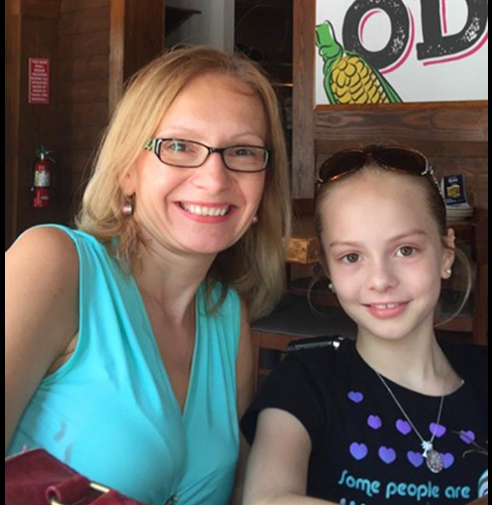 Also read: What Happened to Stephan Bonnar; His Cause of Death
The afflicted limb may become chilly and pallid. Skin and nail changes, muscular spasms, and tightening may occur. These modifications are often irreversible.
CRPS may extend to the contralateral limb. Some people's CRPS symptoms go away.
Others have symptoms for months or years. Early treatment improves outcomes.
Maya's Hospital Records?
The Cut said that medical workers suspected Beata and Jack. Beata advised a nurse to give Maya ketamine injections instead of an ultrasound.
The nurse called a social worker to interrogate the patient. After Beata proposed the therapy during an exam, social worker Debra Hansen filed a child abuse complaint with Florida, but it was dismissed owing to a lack of proof.
Medical child abuse specialist Dr. Sally Smith advised another Maya carer.
Maya's Medicine
Dr. Beatriz Teppa Sanchez called Dr. Smith to discuss CRPS treatment with ketamine. The next day, another social worker protested to the authorities.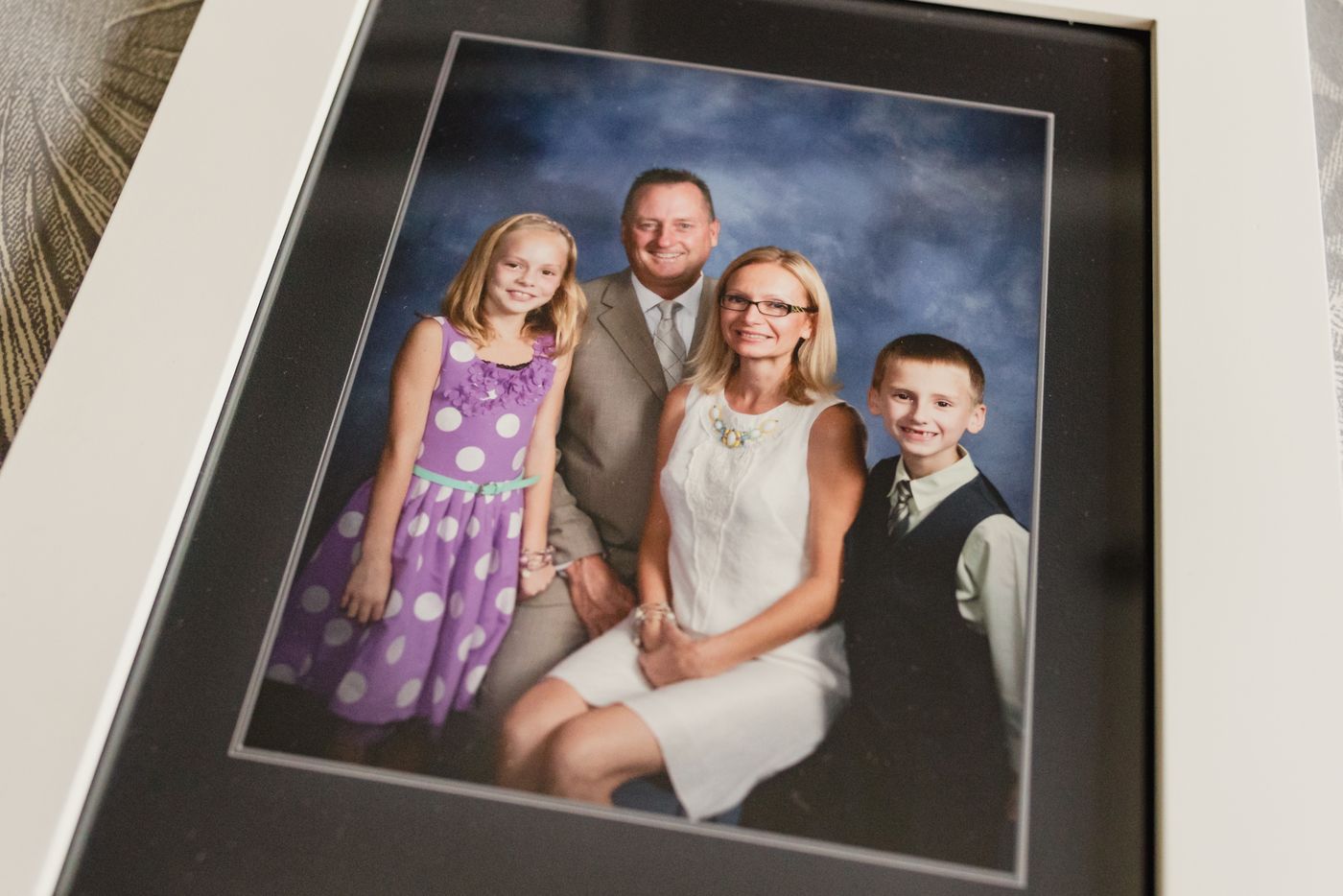 Also read: Young Dolph Net Worth, Career and Cause of Death [2022]
The new report accused Maya's mother of saying, "Maya is pain-free." Mom claims Maya hurts. Dr. Smith investigated.
Was Maya's Mother Mentally Ill?
Dr. Smith promptly checked Maya's approximately 30-doctor medical records. She wondered whether Maya had Munchausen syndrome by proxy, when a parent makes a kid ill for attention.
Maya was hospitalised throughout the inquiry, but her parents wanted her released after two days. The hospital falsely threatened Beata and Jack with arrest if they left without medical advice.
Dr. Smith diagnosed Maya with Munchausen syndrome by proxy, and Florida ordered the hospital to retain her. Her parents were told she was in state care and forbidden contact.
Hospital-Maya Family Lawsuit
In Munchausen instances, Maya was removed from her parents to see whether she improved. Dr. Smith said Maya was compensating for discomfort when she didn't improve.
The shelter order allowed Jack to see Maya but limited Beata to video chats, which the hospital occasionally denied.
If Maya returned, Beata would leave the family home, but she refused. Maya spent her birthday and Christmas in the hospital. Beata committed suicide days after another court date yielded no improvement.
Beata's suicide note was given to the family's next judge. Her father took Maya. Maya left the hospital weaker and lighter. Like other CRPS sufferers, her symptoms faded two years after the occurrence.
Dr. Smith and another clinician resolved Maya's family's 2018 lawsuit against the hospital and multiple doctors in 2022.
FAQs
1. Maya's Age?
The hospital molested her at age 10.
2. What was her medicine?
She had ketamine injections.
3. Was Maya's mother insane?
She wasn't crazy.
4. How did Maya's mother die?
Suicide.
5. Maya's disease?
Maya had CRPS (CRPS).