Texas is a perfect place for a romantic trip with your partner. Whether you're into fancy dinners or cozy hotels, this state has it all. From lovely dinners to art museums, there's something for every couple.
So, pack your bags and plan a sweet weekend in one of our top Texas cities for a lovely getaway. Here are the top 5 Texas cities for couples.
1. Fort Worth
Fort Worth, a dynamic city with a Western flavor, has a particular place in the hearts of couples. There's more to it than cowboys and cattle drives, there's a softer, more romantic side waiting to be discovered.
It's ideal for a day full of surprises, with venues like the Kimbell Art Museum presenting timeless art and Sundance Square giving different entertainment alternatives.
For a lavish experience, stay at a posh hotel such as the Hotel Drover near the Stockyards or the Worthington Renaissance Fort Worth.
2. Georgetown
Georgetown, located in the Texas Hill Country, is a hidden gem for couples looking for a calm vacation.
This town is known for its historical beauty and outdoor enjoyment, with picturesque sites such as Sweet Eats Fruit Farm for fruit-picking dates and Blue Hole Park for a quiet day by the sea. Visit The Tremont House Hotel's rooftop bar for spectacular views and delectable beverages.
3. San Antonio
San Antonio is the most romantic city on the list. For an intimate holiday, stroll hand-in-hand along the renowned River Walk, a must-see for couples, and stay at hotels like Omni La Mansion del Rio or Mokara Hotel & Spa.
Explore the historical monuments along San Antonio's Mission Trail or spend a lively evening at Market Square, complete with margaritas and live music.
4. Galveston Island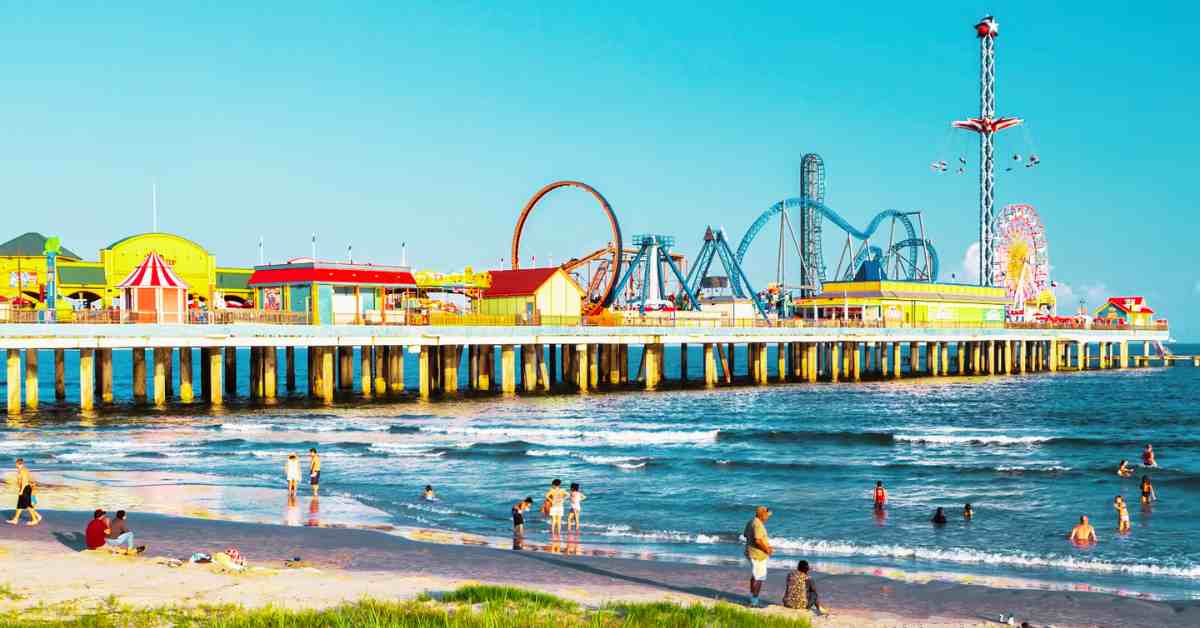 Galveston Island is a dreamy destination for folks who enjoy beach vacations. It's great for a relaxed getaway, with its combination of history, delicious food, and sandy beaches.
Spend the day relaxing in the sun, exploring historical sights such as Moody Mansion and Historic Galveston Strand, and ending the day with a lovely evening at The Tremont House Hotel's rooftop bar.
5. Wimberley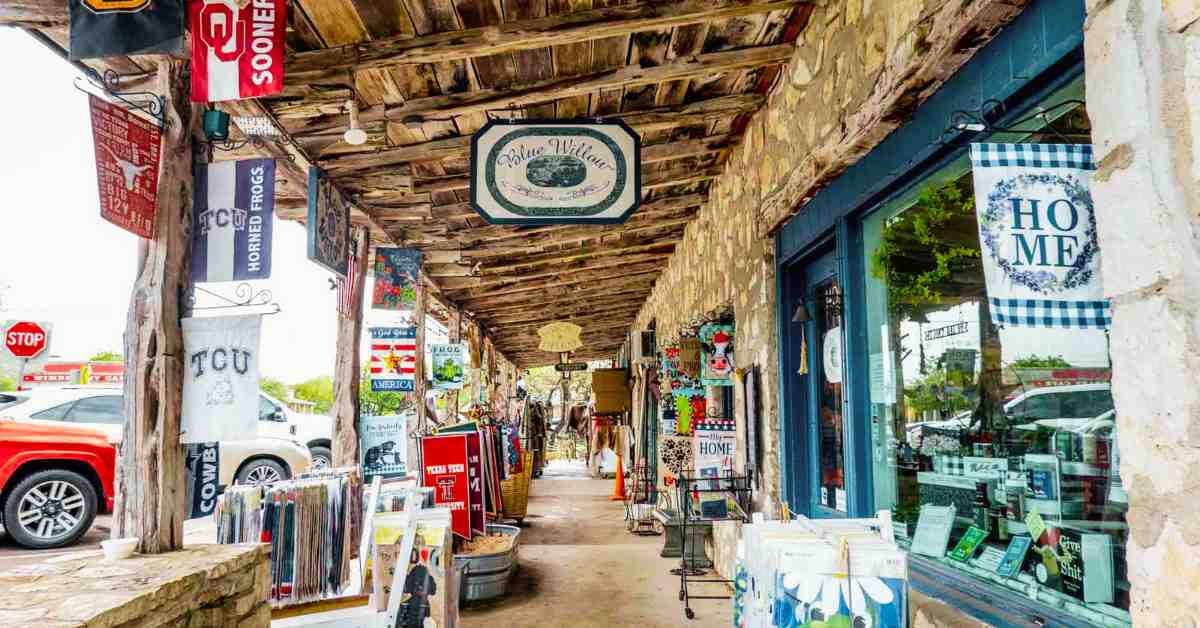 Wimberley, located in the Texas Hill Country, is a peaceful escape for couples. Choose between a warm cabin and adrenaline-pumping attractions like Jacob's Well or a relaxing day at Wimberley Valley Winery.
Don't miss out on a romantic dinner at The Leaning Pear, and if you're there during the holidays, don't miss out on the Trail of Lights.
These 5 cities in Texas are great places for couples to get away on a romantic getaway, whether they like the energy of the city or the peace and quiet of nature.