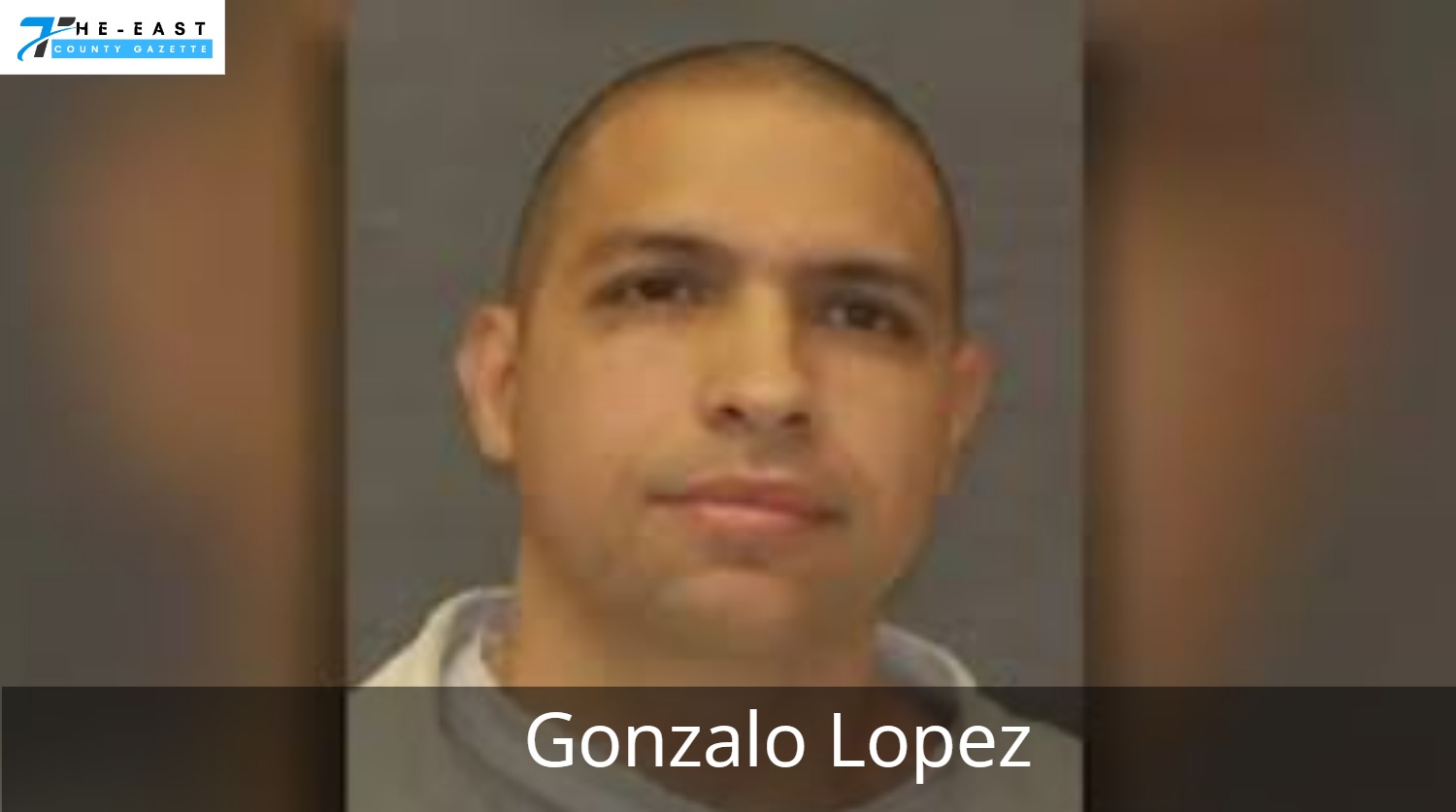 Reports Reveal that an Inmate From a Texas Prison who is Accused of Killing Five People was Able to Escape due to Several Security Lapses
According to the findings of an inquiry, a convicted serial killer in Texas evaded capture by officials from the Department of Criminal Justice. After killing four little boys and their grandfather in the Houston region in May, Gonzalo Lopez went on the run for 21 days.
The investigation revealed that corrections staff in Texas committed several errors leading up to his escape. According to the findings, a lack of personnel may have also contributed. Both internal and external investigations conducted by the Texas Department of Criminal Justice have been made public.
It sheds light on Lopez's May 2018 jailbreak and the circumstances surrounding it
For the first time, we can see Lopez's transportation from start to finish, thanks to newly released security photographs. The 46-year-old, serving a life sentence for capital murder, escaped in Central Texas while being taken for a medical appointment in May.
He had been on the run for 21 days until he was slain in a gun battle with police. Manhunt for fugitive inmate Gonzalo Lopez ends in spectacular shootout. However, not before killing a family of five in the Houston area.
Two separate inquiries into the disaster uncovered potential security flaws
The inquiry revealed that authorities did not conduct a sufficient search of Lopez when he was initially readied for transport. Investigations also revealed that restraints were administered improperly and that metal detection equipment was not used on inmates.
Once getting the prisoners aboard the bus, Lopez shared his plans with them after an officer left them unsupervised. According to the state report: "Lopez said it was their "lucky day" and asked if they were, "ready to rock and roll" or words to that effect.
Lopez produced two metal weapons of around eight to ten inches in length. Both strung together with nylon and something that looked like a handcuff key in his mouth."
Once the bus moved, the convicts could obstruct the second officer's vision from the rear.
No third cop was present to keep an eye on the inmates, as was the case, with the other police up front driving
From the looks of the photos, Lopez used his metal weapons to tunnel out of a compartment and attack the driver, who he stabbed before snatching the bus and driving off. The state's other big worry is a lack of personnel.
Based on the findings of the investigations, 43% of the correctional officer positions at the facility where Lopez was being held were vacant in the month leading up to his escape. Additionally, high turnover rates are affecting experience, with the average tenure of officers dropping by more than two years in recent times.
As a result of the catastrophe, the agency has already altered its procedures.
source: fox4news.com