In a swiftly moving bill, state lawmakers tried to undermine local autonomy by making it difficult for localities to restrict or limit the sale of menthol cigarettes or e-cigarettes, including flavors such as candy or bubble gum.
On Wednesday, the Senate approved the bill, and on Thursday morning, the House did the same. Members of the public health community have petitioned Governor Mike DeWine to reject the legislation.
"Governor DeWine, I think, gets it. He has consistently backed policies that keep children safe from tobacco and nicotine, "PTAF president Dr. Rob Crane put it this way.
Other cities in central Ohio have discussed passing ordinances similar to Columbus's that regulate flavored tobacco and vaping products.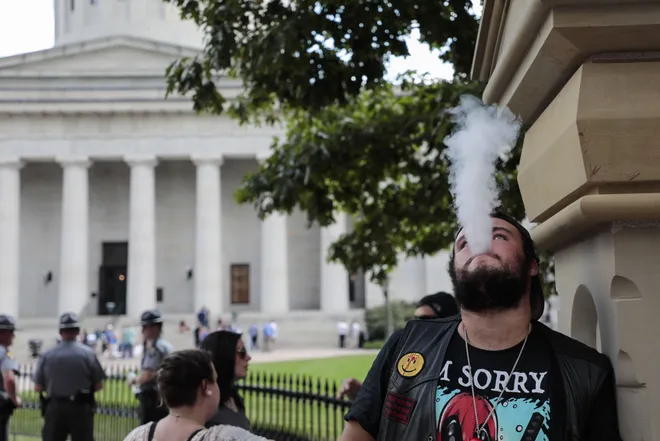 However, if the bill becomes law, all state municipalities will be prevented from taking this regulatory approach.
Local regulations are seen as a tool by public health advocates to reduce teen smoking and to vape and address the tobacco industry's racial profiling of Black consumers by marketing menthol cigarettes to them.
Opponents of House Bill 513 countered that there should be a unified set of rules. It is stated in the bill that "the control of tobacco products and substitute nicotine products is an issue of widespread public concern that requires statewide regulation."
As long as they don't contradict state law, localities in Ohio can make their own rules thanks to the state's constitution.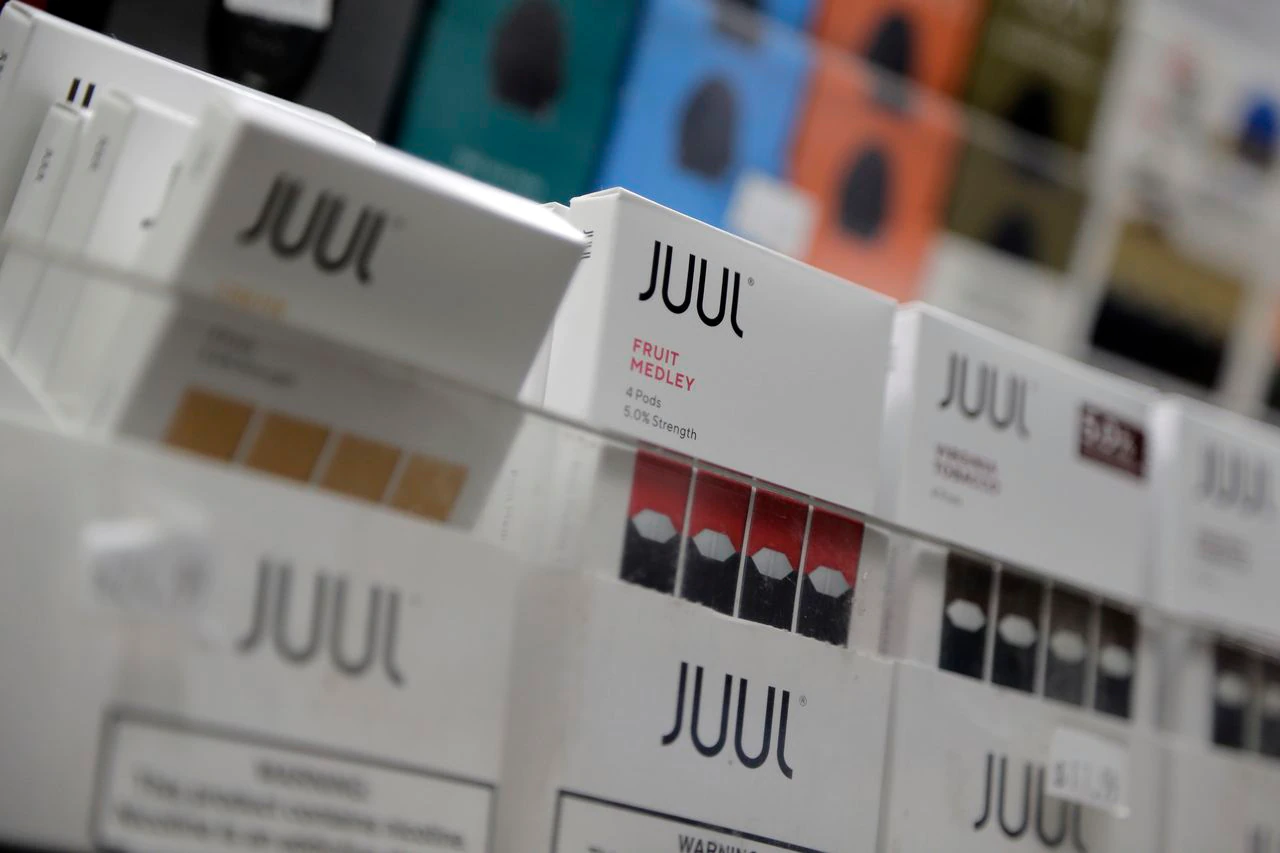 About 19 years ago, local governments in Ohio started banning smoking indoors in an effort to garner support for a statewide ban.
Public health organizations put a statewide indoor smoking ban on the ballot in 2006 through the citizen-initiated statute process after politicians did nothing. Over 60% of voters approved it.
Over the past five years, a number of municipalities have implemented local laws raising the tobacco purchase age to be at least 21. In 2019, however, the legal buying age in that state increased to 21.
"Every new public health idea must first be implemented on a smaller scale. That's the way it's always been, "Crane remarked.
According to a 2019 survey, nearly 1 in 5 middle schoolers and almost 1 in 4 high schoolers in Ohio use flavored tobacco or vaping products.
Leo Almeida, an American Cancer Society lobbyist in Ohio, said, "For decades, Big Tobacco has mercilessly targeted our communities, employing fruit and candy tastes like chocolate, cotton candy, and minty sweet menthol to prey on youngsters to become the next generation of tobacco addicts."
It's undeniable that appealing flavors attract young consumers.
Source: The Columbus Dispatch