North Texas Mom Seeks Answers As Daughter Fights For Life After Mysterious Crash!
LaRhonda Jackson wants to know how her daughter Aaliyah, who loves The Weeknd, ended up in the hospital on life support. "Mom question that I have. Aaliyah, who did it? And why?" she asked. "I just feel empty and hopeless, because it's been two weeks my baby's been laying here."
The 16-year-old student at Lancaster High School was taken to the hospital around 5 a.m. on September 28. The crash report says she was in the car that went off of Interstate 30 near Interstate 45 in Dallas and hit something. After the accident, the driver and another passenger ran away, leaving Aaliyah badly hurt.
However, the crash record shows that medical staff found that the crash did not cause those injuries.
"She had fractures all on her neck, fractures down her back and her bones lower down. She had a big bruise, part of her ear was almost ripped off," said Jackson.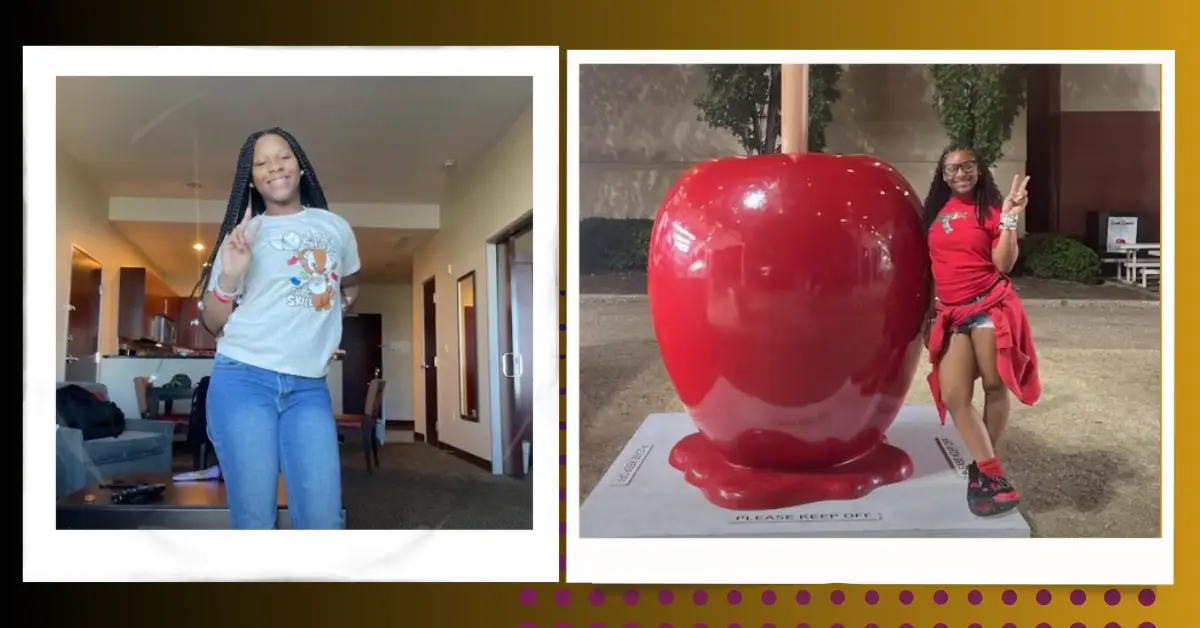 Jackson said Aaliyah went to the hospital without her phone or ID as "Jane Doe." She said she didn't find her until the next day after she had reported her lost.
"We got there and Aaliyah was laying there with a million trillion tubes in her, she wasn't conscious. She was just there," she said.
"What kind of person would leave her child that way?" asked the mother of three.
"It's crazy, it's just like… they really just left her for dead. And that's the hurtful, hurtful part," she said.
If you want to see other recent news, you can click on the link given below:
An online video has led Jackson to think that her daughter was picked up early that morning by a so-called "friend" and may have been beaten up before the crash. The cops in Dallas are looking into it.
"I know for sure the wreck was just God intervening," said Jackson.
Doctors are now keeping an eye on how the teen's brain works.
"I'm going to be here every step of the way. Through the speech therapy, through the rehab, through the neurologists," said Jackson.
Jackson said she is hopeful and counting on her faith to help her daughter get better.
Here is the link to Aaliyah's GoFundMe page.