With the 2208 update, which was released earlier this month, Microsoft has made it easier to play Xbox Series X games even while the console is offline.
You will not need to do an online compatibility check to play a game from an Xbox One disc (via Windows Central). Instead, you may just install the game off a disc and start playing without the need for an online connection.
Xbox engineering head Eden Marie tweeted that the check was deleted since it wasn't required "in the overwhelming majority of circumstances" while playing a cross-generational game on the Series X.
2208 Update
The change, which isn't mentioned as a feature of the 2208 update on Microsoft's website, was verified.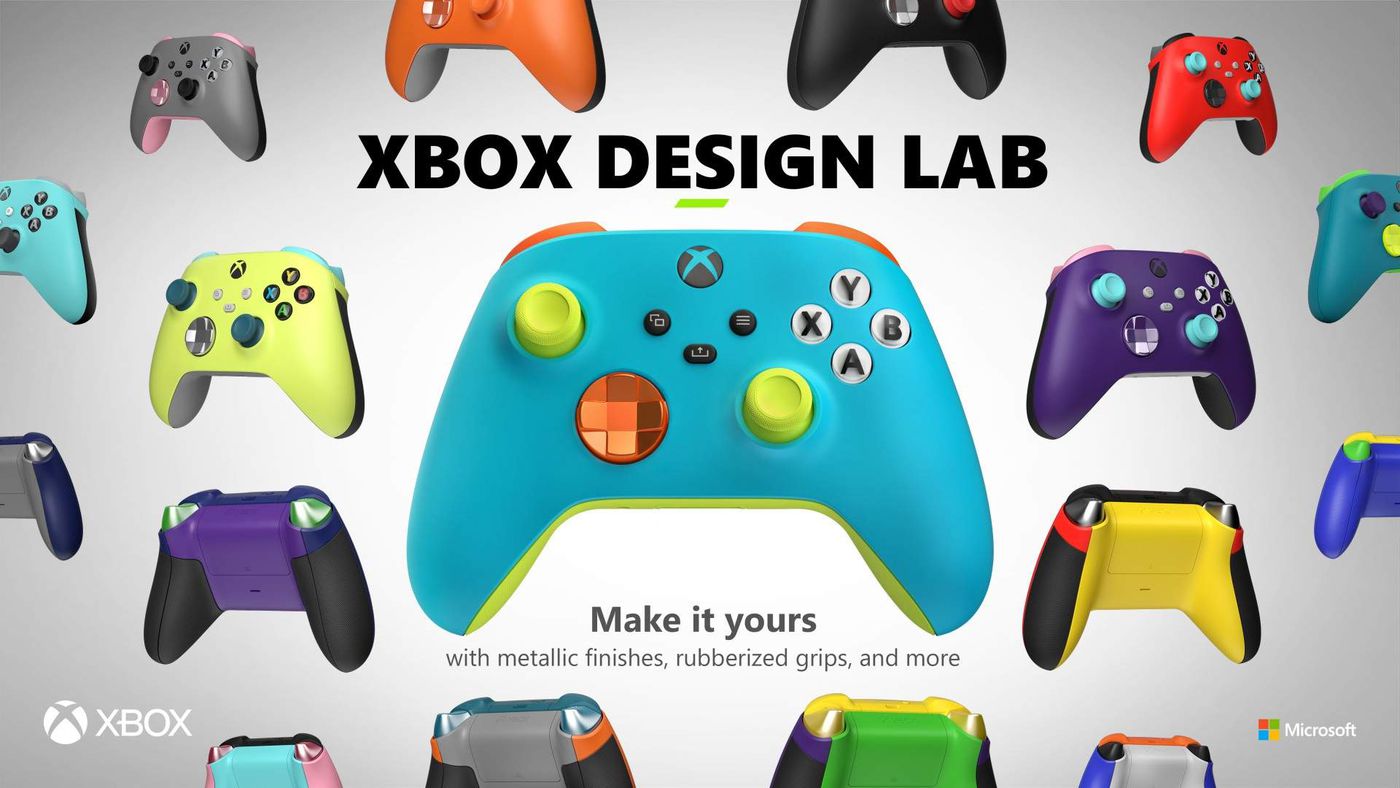 Also read: After Microsoft's Activision Acquisition, Retailer Warns Gamers Against Buying PS5
The scenario previously is well-explained by YouTuber Hikikomori Media, but the short version is that buying Xbox games on disc is somewhat of a mixed bag.
Some of them will clearly feature the version of the game designed for Microsoft's last-generation consoles since they are labelled as Xbox One games.
Hence, certain titles are marked as compatible with both the Xbox Series X and Xbox One; nevertheless, occasionally the game on the disc is an Xbox One version.
You needed to be online to complete the installation of these games so that your Xbox could download the necessary files for them to function on the more recent console.
From the Xbox One or cross-generation disc, you can now play the Xbox One version of the game without having to install it first.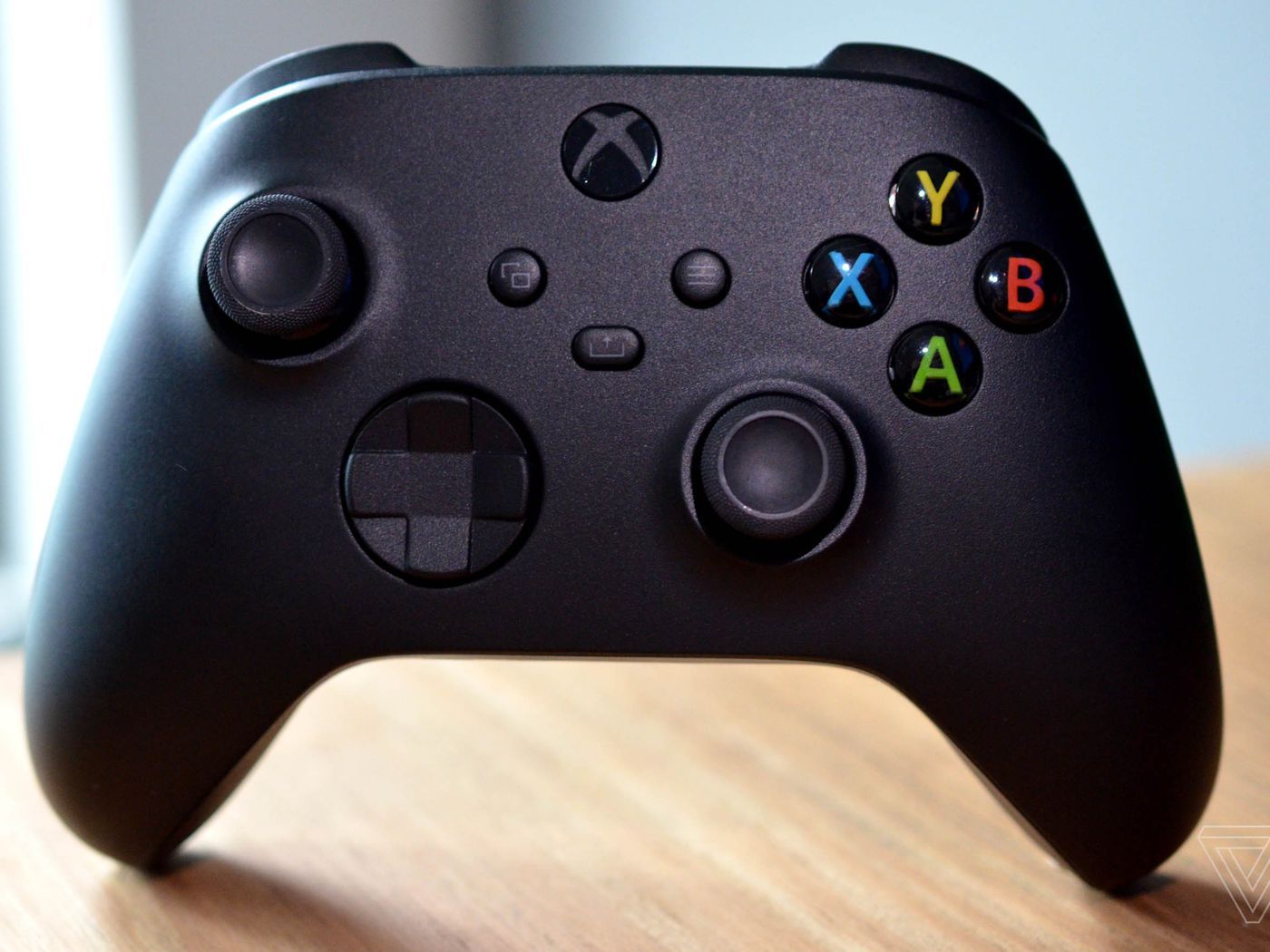 Also read: Xbox Styled Mini Fridge To Be Launched by Microsoft After Similarities Between The Two
Of course, you will still need to go online if you want to get any Series X upgrades or improvement packs. Additionally, if a game doesn't include all of the installation files on the disc, you'll need to play it online.
These limitations imply that it is not a complete success for game preservation, but in principle, you should still be able to play the version of the game you have on disc even if Microsoft ever shuts down its servers.
Xbox Series X and Xbox One
All Xbox Series X game discs and digitally purchased titles function as they did prior to the upgrade. Both games can be played totally without an internet connection (albeit the latter can only be played on a home Xbox).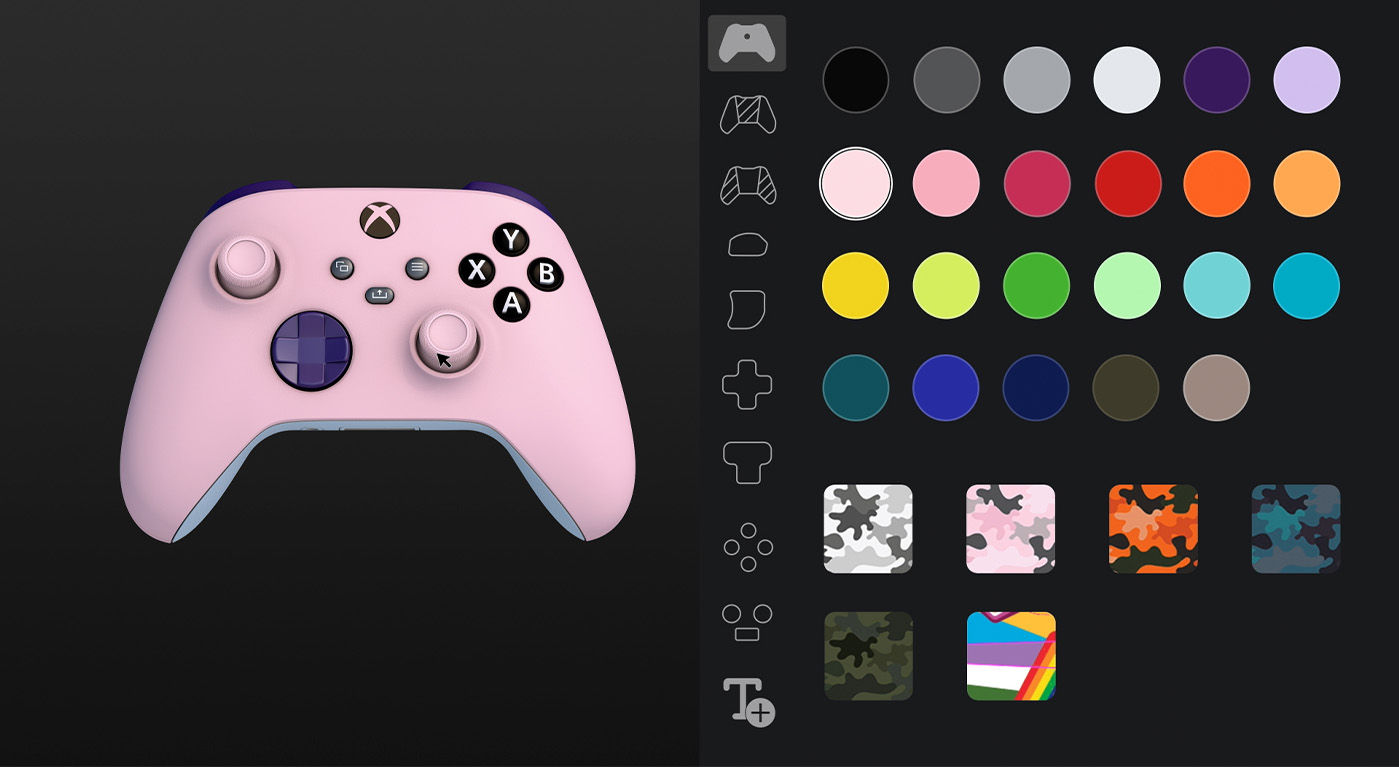 This is according to a new video from Hikikomori Media. The data on Xbox 360 and original Xbox discs, according to Marie, "cannot be utilised directly," so even if you put one of them in, you won't be able to play it without first going online.
Microsoft has been trying to make it simpler for everyone to start and play games on Xbox. It has started testing badges on the home screen of the console that quickly indicate if a game is available for play.