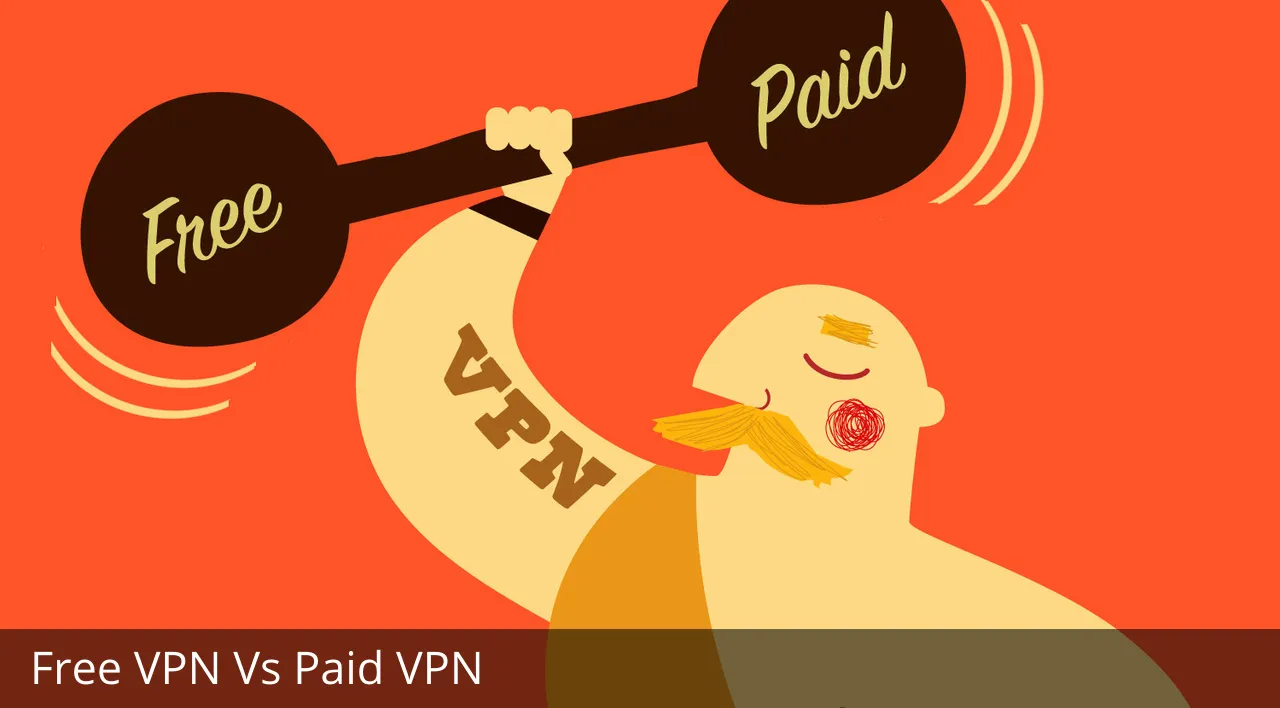 You may have noticed advertisements for free Virtual Private Networks (VPNs) and questioned why you shouldn't use them instead of commercial VPNs.
Actually, you can't beat the price of zero. Let's look at the contrasts between free and paid VPN services and why it's recommended to avoid free VPNs unless you're certain you won't need them.
Are There Good Free VPNs?
There are two distinct categories of zero-cost virtual private networks (VPNs): those that are included in paid VPN packages and those that operate solely to circumvent censorship.
The first set consists of tried-and-true VPNs like ProtonVPN, Windscribe, and Hide.me, which we included in our list of the top VPNs. We'll refer to them as free VPN plans or free VPN tiers.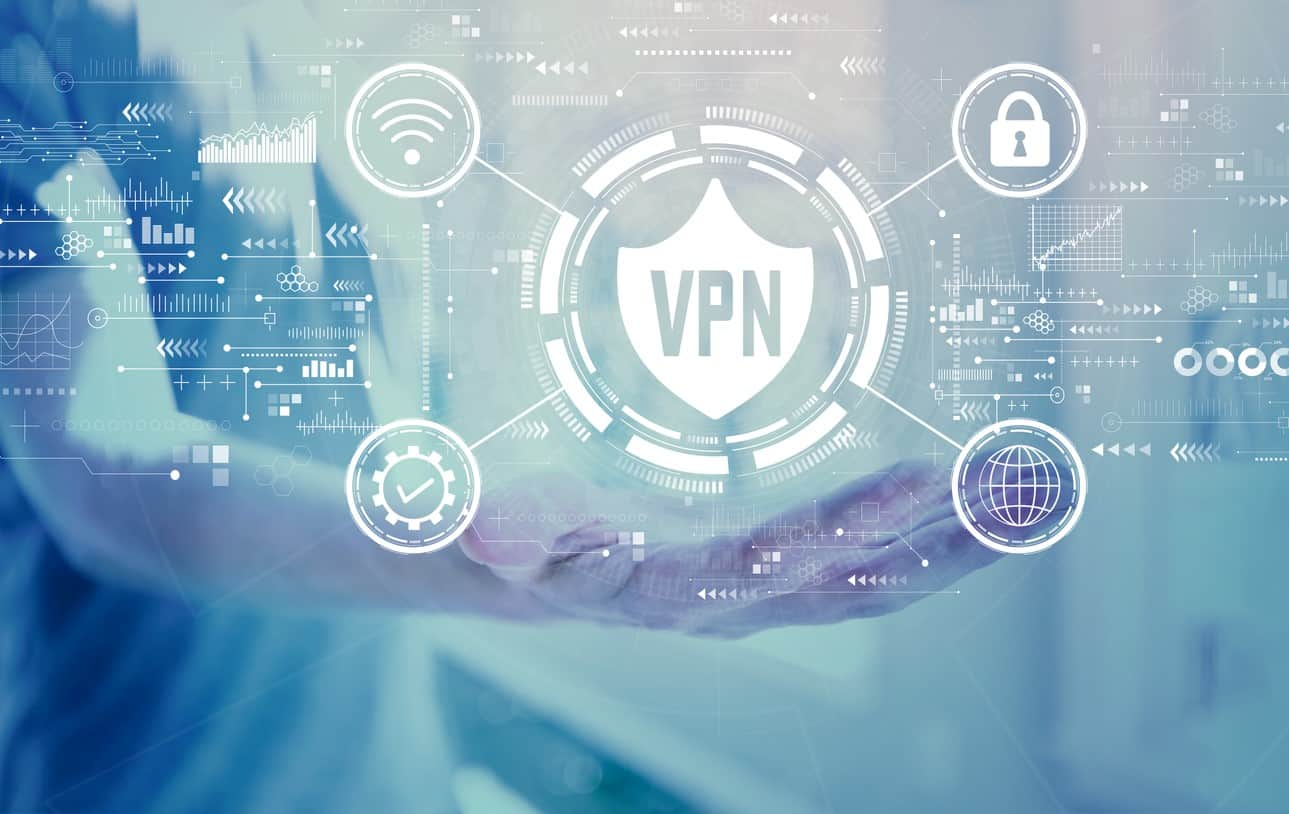 Also read: Social Security and SNAP benefits will be available to Americans quicker
However, the second group isn't nearly as secure and may even be harmful if used improperly. You may get them for free from the App Store or Google Play. 
Like other shady VPNs, they'll make grand claims in their ads and then fall well short of delivering. These VPNs are really free, with no paid upgrades or tiers.
Obviously, this begs the issue of how they generate revenue. For obvious reasons, if a service costs you nothing, it is because your personal information is the commodity being traded.
Advertisers, not to mention fraudsters and other inhabitants of the dark web, would pay good money for access to your private information. In my experience, 100% of the free VPN applications you'll discover are only out to get your personal information for marketing purposes.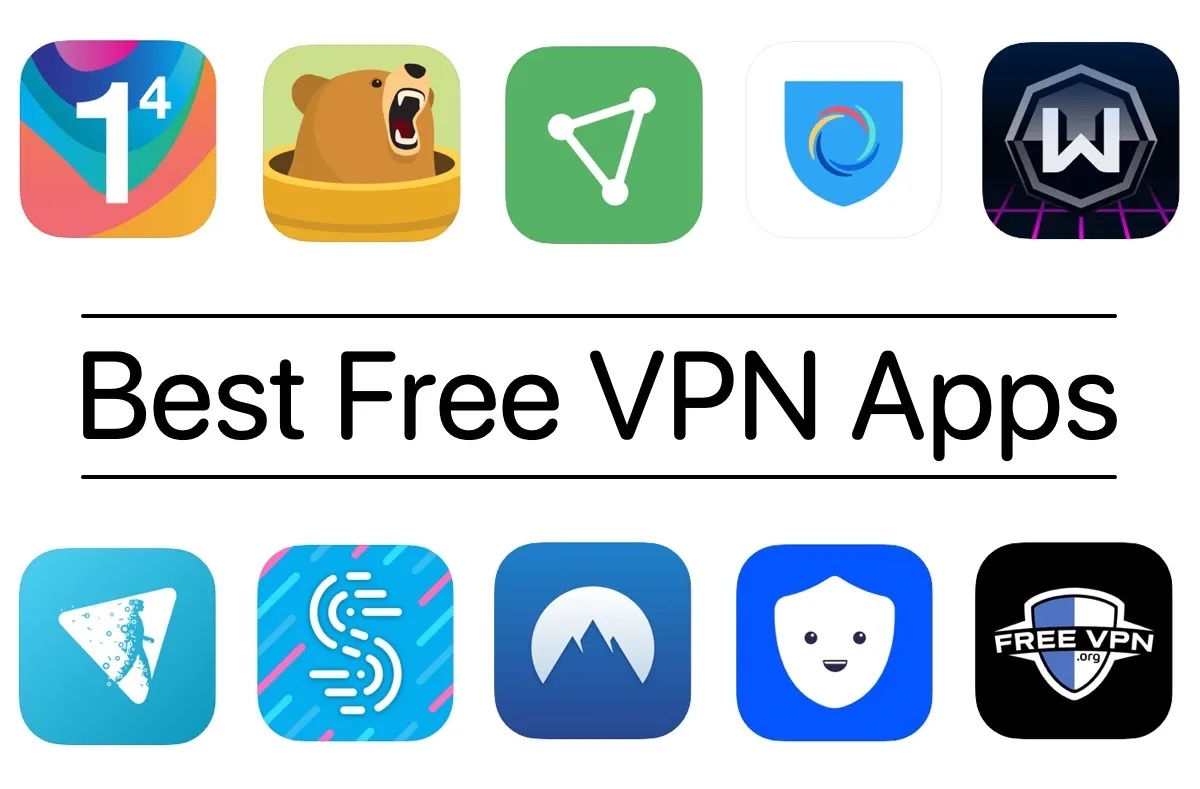 Also read: Sam Liccardo Testifies Before California Lawmakers About Speed Cameras, Now They are Coming to Three Bay Area cities
We'll explain in more detail how that works below, but for now just know that free VPN applications exist for the sole purpose of selling your data.
Additionally insulting is the fact that the great majority are terrible virtual private network providers. Using the internet without a virtual private network (VPN) is probably safer than using one of these services. For the love of God, don't use them.
Free Tiers of Paid VPNs
First, let's go through the oddities of the free plans that some—very few, to be honest—reputable VPNs provide before we get into the weeds of the sketchy free VPNs.
Providing the VPN you're using is reliable, utilising these services is completely risk-free. Along with the VPNs we've talked about, PrivadoVPN is another good choice with a free plan.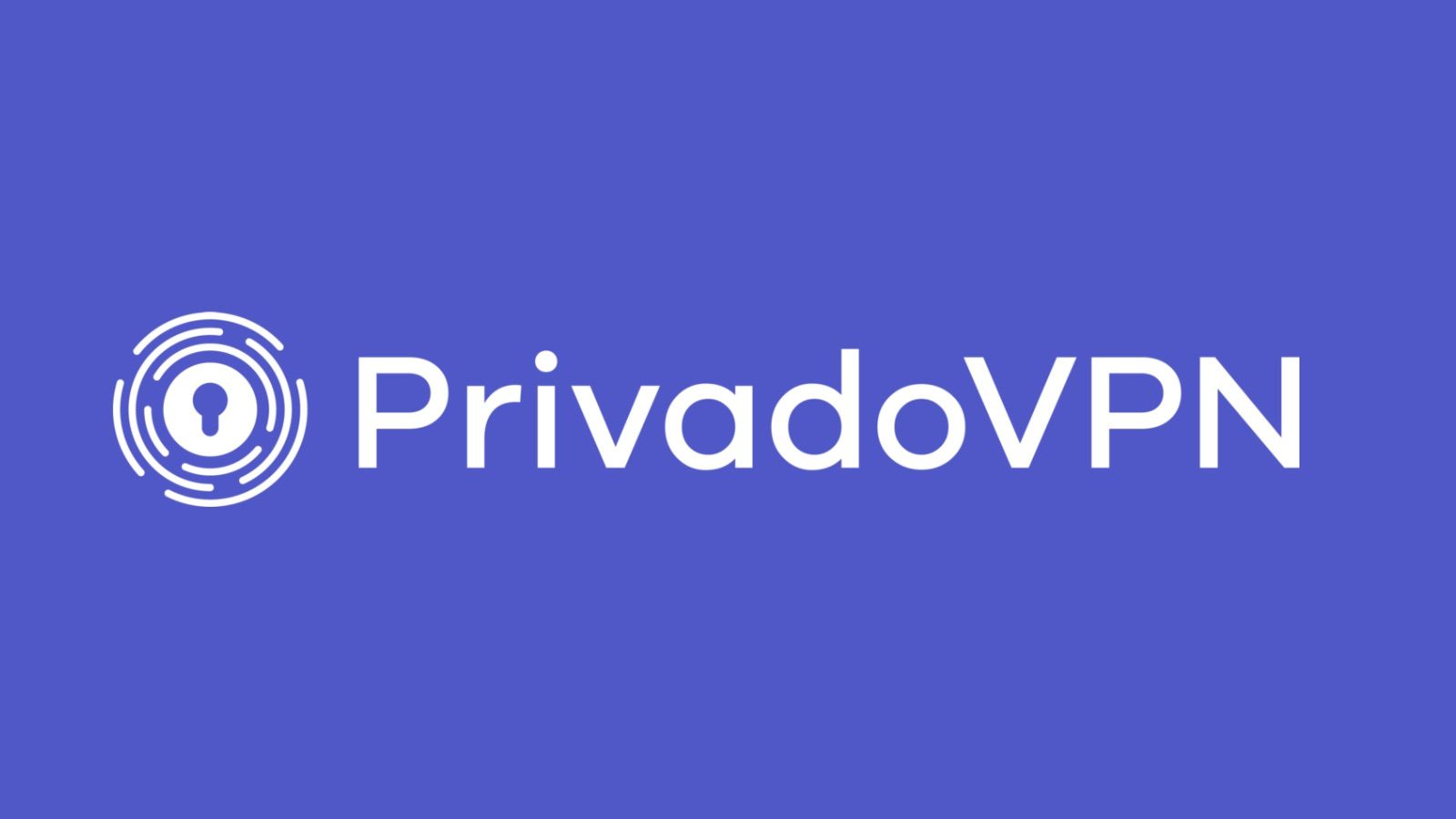 But there are restrictions on how these free tiers may be used. Because if they were just as wonderful as the premium plans, no one would pay for them.
In most cases, you are restricted in what you can do because of factors like the quantity and location of available VPN servers. While Windscribe allows connections from 10 different countries, ProtonVPN restricts them to only three (the United States, the Netherlands, and Japan).
Another restriction of free VPN services is a limit on the total quantity of data that may be sent each month. This limit is usually 10GB, which is enough for casual web browsing but not enough for streaming video or downloading big files.
ProtonVPN is the only VPN service we tested that did not restrict free users' speeds in exchange for unlimited capacity.
Using ProtonVPN for free may cause your internet speed to drastically decrease due to the high demand placed on its free servers. You get what you pay for, however.
Free VPN Security Issues
Now that we've covered the trustworthy, but very restricted, free options, let's examine some true free VPNs. We'll divide the issues we found with them into two groups—security and privacy—because there are many.
When it comes to safety, however, free VPNs present a challenge since they aren't really VPNs but rather glorified proxies. In this essay comparing VPNs and proxies, we explain how VPNs protect your privacy while proxies do not.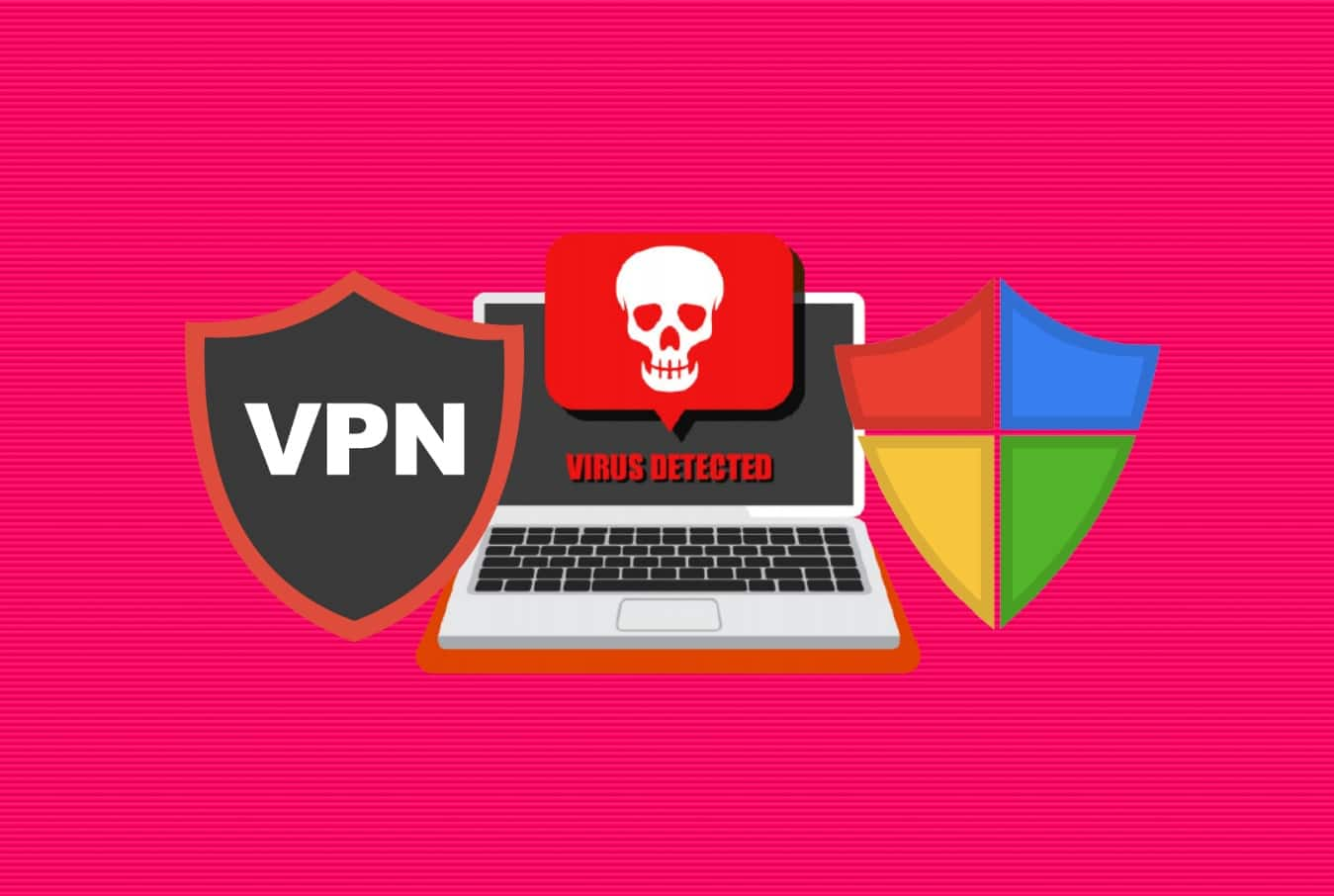 The end result is an application that looks and acts remarkably similarly to a virtual private network (VPN) in that it can redirect your traffic and mask your IP address. Whereas a VPN may protect your online privacy and make it more difficult to trace your activity, proxies, and, by extension, most cheap VPNs, leave you vulnerable to tracking.
It's not a big thing if all you're doing is attempting to visit a site that's available in a different country (though it probably won't go through), but it's a tremendous issue for individuals in authoritarian nations who wish to circumvent internet restrictions.
Privacy Issues
Free VPNs aren't worth it since they'll sell your information or worse. There have been several controversies surrounding free VPNs, the worst of which is Hola VPN, a browser plugin that allows users to access content from any country in the world.
However, according to its clientele, it is not very effective. In most cases, the connection will either time out before you reach the desired destination or completely fail.
Hola's browser extension steals your bandwidth and resells it to other parties, some of which have been known to exploit it for nefarious reasons, including botnet attacks.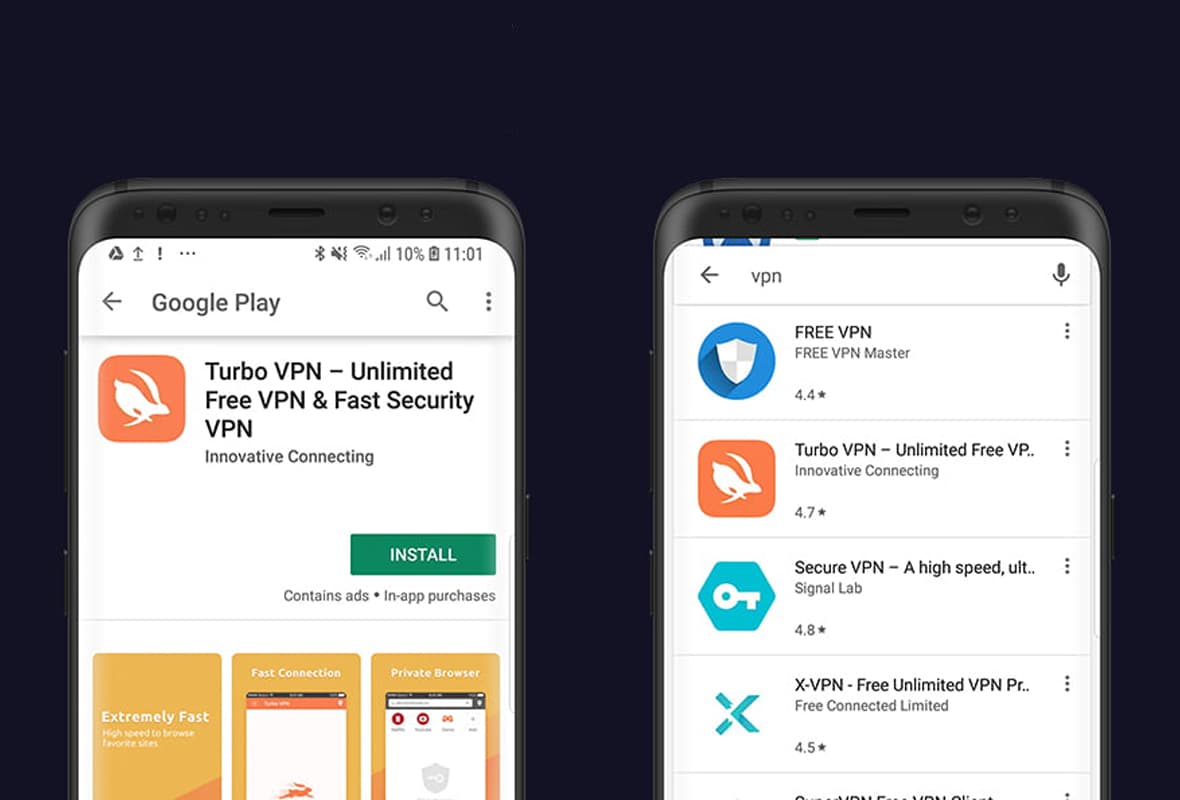 Betternet was discovered by the Australian Commonwealth Scientific and Industrial Research Organisation to include trackers to collect user information for resale. The trade-off for the lack of a cost is the exposure of your individual browsing habits.
Virtual private networks (VPNs) are intended to secure your data, yet companies like these steal it for their own profit. Sign up for the free tier of a reliable VPN service or pay for a subscription to prevent falling victim to scams like this.
Some of the best VPNs can be had for less than $50 a year, which is much less than the potential loss you would incur from falling for a scam.