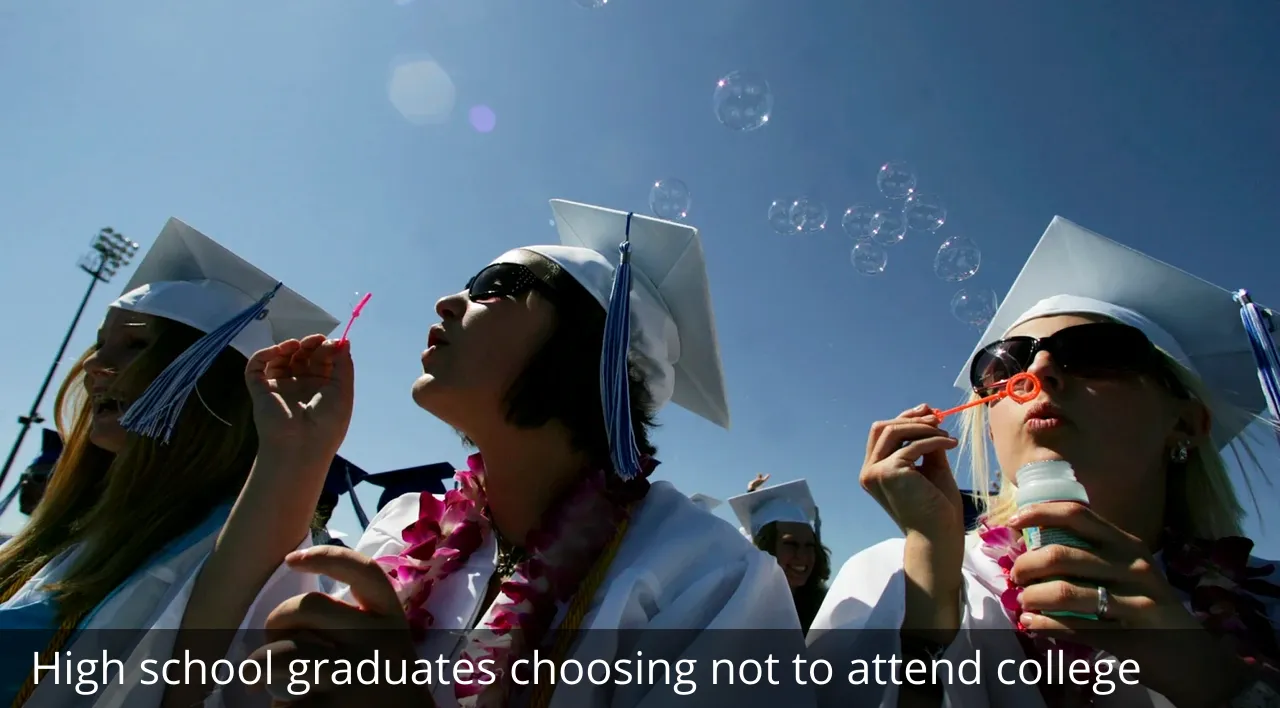 High School Graduates Choosing Not to Attend College
The typical next step for high school grads has been a college campus for decades, but things may be about to change.
I never intended to attend college… 
18-year-old Rikya Lucas, who graduated from Cleveland's Villa Angela-Saint Joseph High School in May, said that she had never intended to attend college.
Lucas claims that Netflix programmes like "Selling Tampa" served as inspiration for her decision to pursue her ambition of becoming a licenced real estate agent.
"Watching them is really incredible. Real estate is obviously not that simple, but it at least gives you an idea of what I may be able to do with it," said Lucas.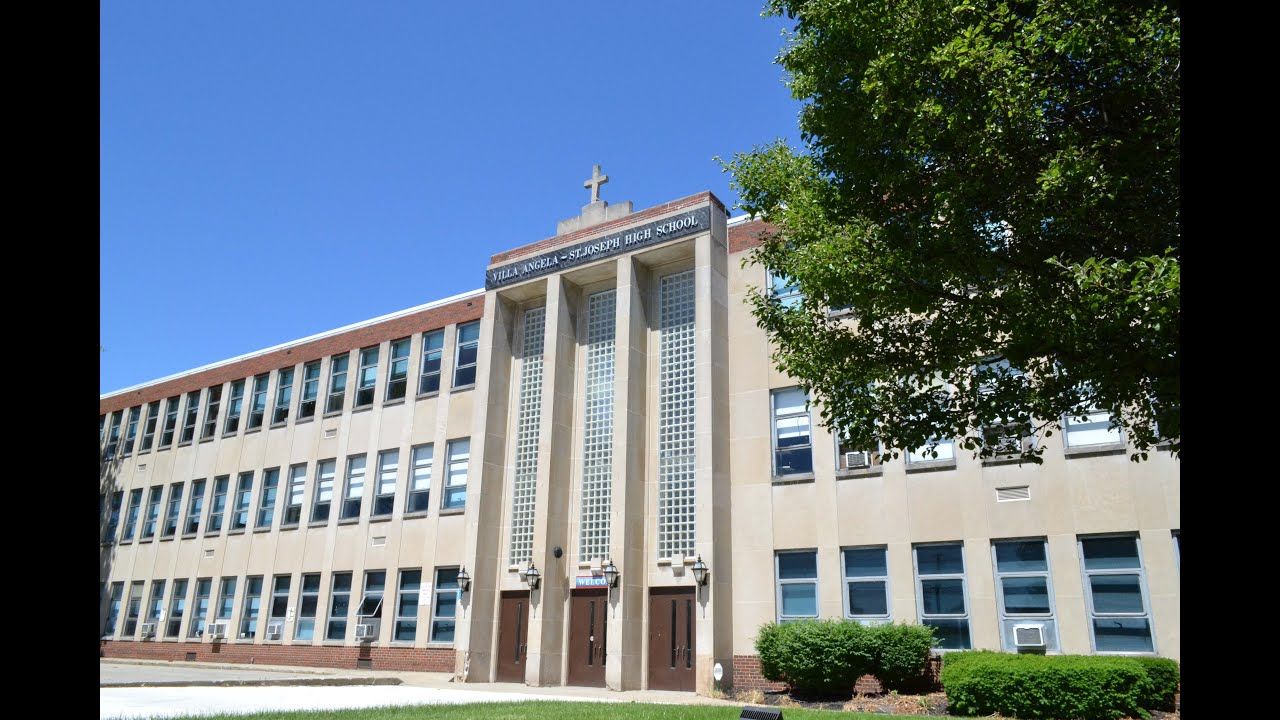 Also read: Obama's Education Secretary: Cancelling $50,000 of Student Debt is a Great Idea
She's Not Alone
The Hechinger Report detailed the steadily declining national rate of high school graduates enrolling in college the autumn after their senior year this summer.
In the fall of 2016, 70% of high school graduates enrolled in a two- or four-year college. By 2020, that proportion had decreased to 63%.
Only 53% of Ohio's Class of 2018 continued on to enrol in a two-or four-year college programme, according to the most recent statistics from The Thomas B. Fordham Institute.
Students are less certain of what a degree really gives and if it's worthwhile of their time and money.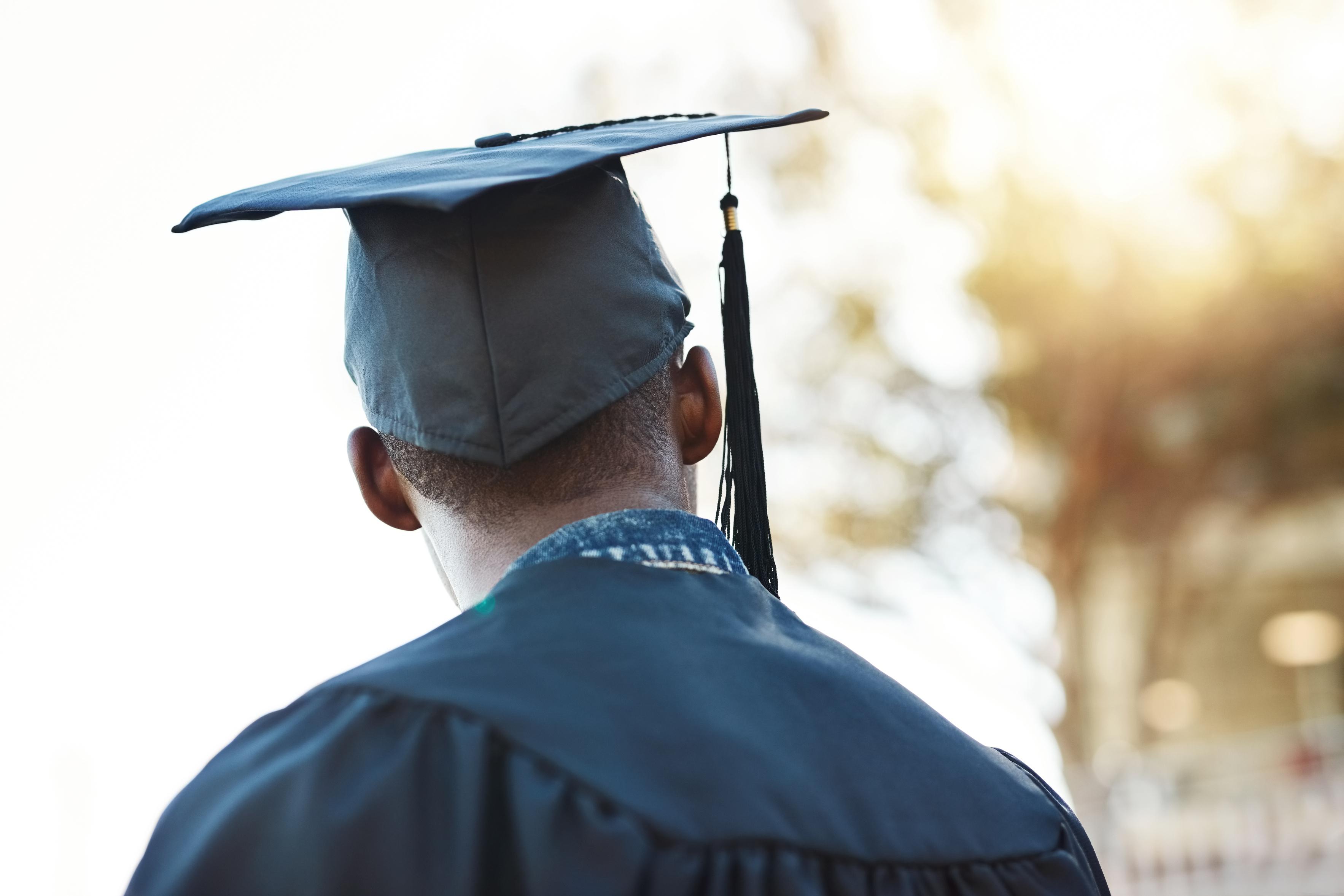 Also read: Some Students to Get Over $6K Covid-19 Stimulus Checks for Education Based Expenses
If you choose, oh, a random major merely because you're unsure about what you want to do…
Yet all you're doing is squandering time. Alina Younkin, a 2022 graduate, said, "You know, like, you could be doing exactly what you want to do, just as I am straight out of high school."
When Younkin was a student at Lorain County JVS, he fell in love with masonry.
Following graduation, she began a paid apprenticeship with Local 5 of the Bricklayers and Allied Craftworkers in Ohio. She and Lucas both claim that the prospect of having student loan debt affected their plans for life beyond high school.
Younkin recalled his mother as saying, "My mum told me how hard it was, and how hard it still is, trying to pay it off and having to pay the home and auto insurance."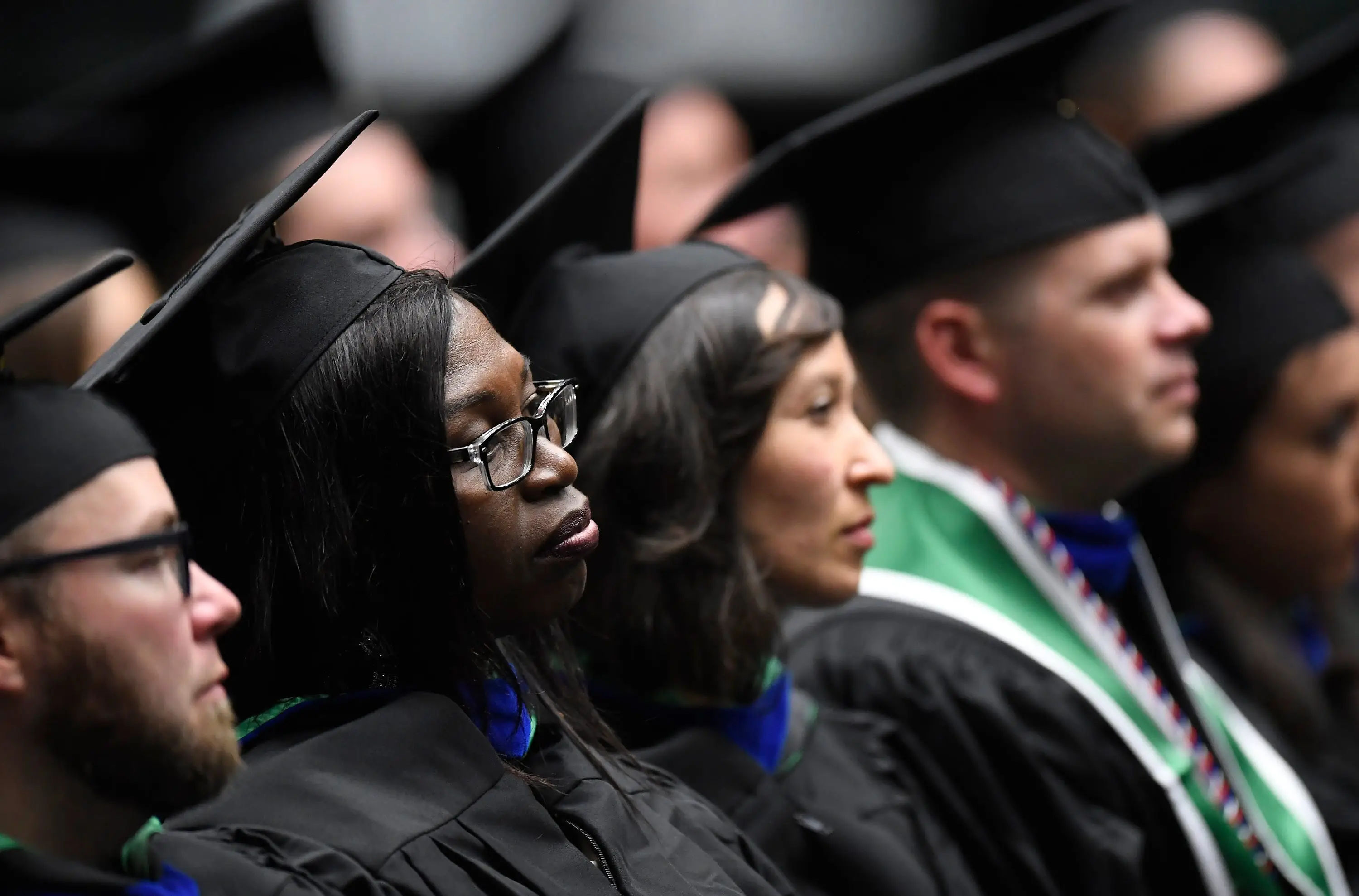 I'm referring to 50,000. Additionally, if you attend an HBCU, you may end up with a debt of $200,000 or $100,000 that is solely owed to the university, according to Lucas.
People need to find housing and start working, but you keep thinking, 'Oh, I have student loan debt. I'm stressed right now'.
Ohio students who don't apply for help are allegedly leaving millions of dollars on the table, according to Chancellor Randy Gardner of the Ohio Department of Higher Education.
I'm just filling out the Federal FAFSA form. If they don't finish it, it's really difficult for kids to determine if it's cheap or not, "said Gardner.
The chancellor also says that fewer Ohio high school graduates are ready to go to public colleges.
He predicts that the demographic crisis will probably continue until 2031.
Currently, the department's main goal is to provide families with more information about their alternatives, such as trade programmes, diplomas, and certifications, as well as the true price of a degree.
Gardner said, "I believe the most important thing for higher education in Ohio, and for leaders in Ohio, is not to drive students toward a specific end, but to provide them with all the knowledge we can so they may make the best option for themselves and their family."
Getting a Degree is Worthwhile; Data Says
According to the Bureau of Labor Statistics, employees with bachelor's degrees make around 67 percent more per week than those with just a high school education.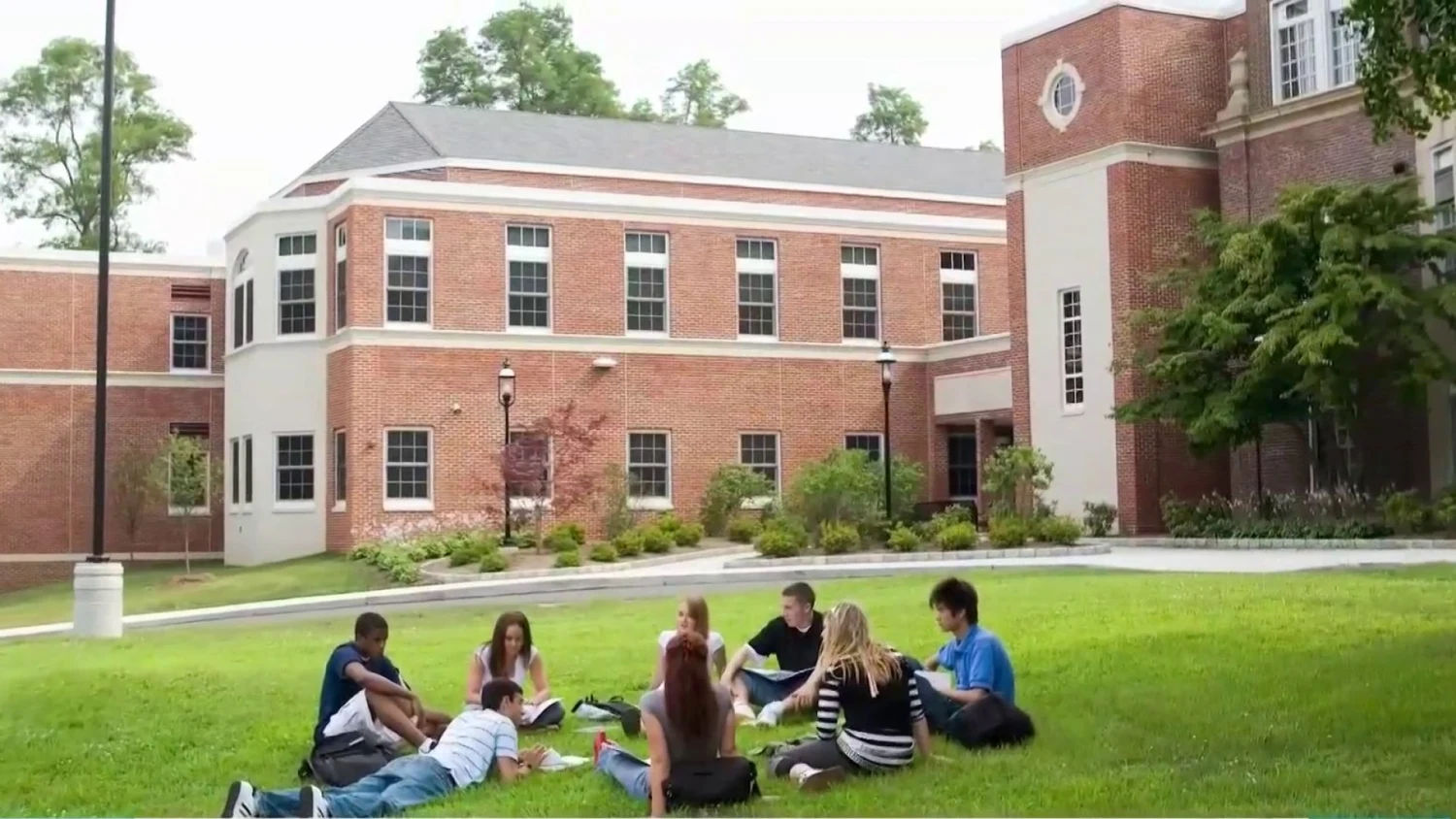 Both Rikya and Alina feel that getting their certifications or licences is the best move they have ever made in their lives.
I essentially get a head start in life since I don't have to worry about repaying that loan. I mean, I'm earning a tonne of money right out of high school. When I was seventeen, I earned my degree. seventeen. receiving a very generous salary. "40-hour work weeks," Younkin remarked.
Real estate is large and prevalent all across the globe, according to Lucas. In addition, it's about what you do with your money and how you manage it, you know. What you invest it in…how you use your money to earn more money.