Former Child Welfare Employee Convicted In Crystal Lake Boy Death!
In connection with the 2019 beating death of a 5-year-old suburban Chicago boy by his mother, a court on Friday found a former state employee responsible for child welfare guilty of child endangerment but cleared the man's supervisor.
According to news sources, Carlos Acosta, 57, of Woodstock, who worked as a case investigator for the Illinois Department of Children and Family Services, was found guilty of child endangerment but cleared of a reckless conduct charge by Lake County Judge George Strickland.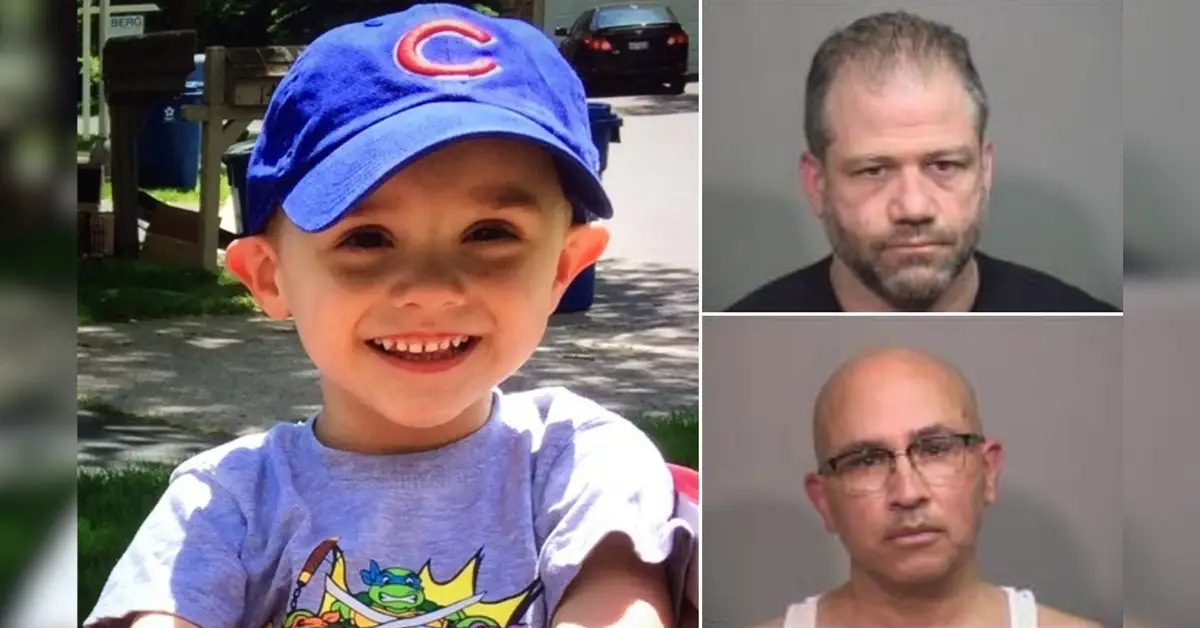 Strickland said he could not find Acosta's supervisor, Andrew Polovin, 51, of Island Lake, guilty of either charge because he did not know how much Polovin knew about the abuse of the boy, Andrew "AJ" Freund of Crystal Lake.
After being abused by his mother, AJ passed away in April 2019. Cunningham, JoAnn. She was given a 35-year prison term for ki!!ing him. The boy's father, Andrew Freund Sr., was sentenced to 30 years in prison for covering up the m*rder by burying the boy's body in a field.
Ex-DCFS investigator guilty of child endangerment in beating death of 5-year-old AJ Freund of Crystal Lake; supervisor not guilty https://t.co/8xDcnsDft1

— Chicago Breaking News (@ChicagoBreaking) October 13, 2023
Acosta and Polovin were charged with disobeying many indicators of the boy's mistreatment. The verdict was "grateful" for both Polovin and his lawyer, Matthew McQuaid.
McQuaid declared, "I never thought he committed a crime." Polovin, who the state sacked, is now employed in a different industry, he claimed.
You can click on the following link to view additional recent news:
Authorities said Cunningham ki!!ed AJ on April 15, 2019, after she became angry about soiled underwear that he had tried to hide. She forced the boy to stand in a cold shower for at least 20 minutes, hit him in the head with the shower head, and then put him to bed cold, wet, and nἀked, authorities said.
AJ's body was found wrapped in plastic in a shallow grave near the family's home in Crystal Lake.