People say that Chicago police opened fire on suspects after seeing two people get shot in Englewood on Saturday night.
Officers in a marked vehicle on South Halsted Street saw a Toyota Corolla come up to a Nissan Rogue shortly after 7 p.m.
One of three individuals in the Toyota jumped out and shot at the Nissan.
A 54-year-old man and a 17-year-old child were shot in the Nissan.
The two people who were shot were treated at the University of Chicago Medical Center, according to WFLD.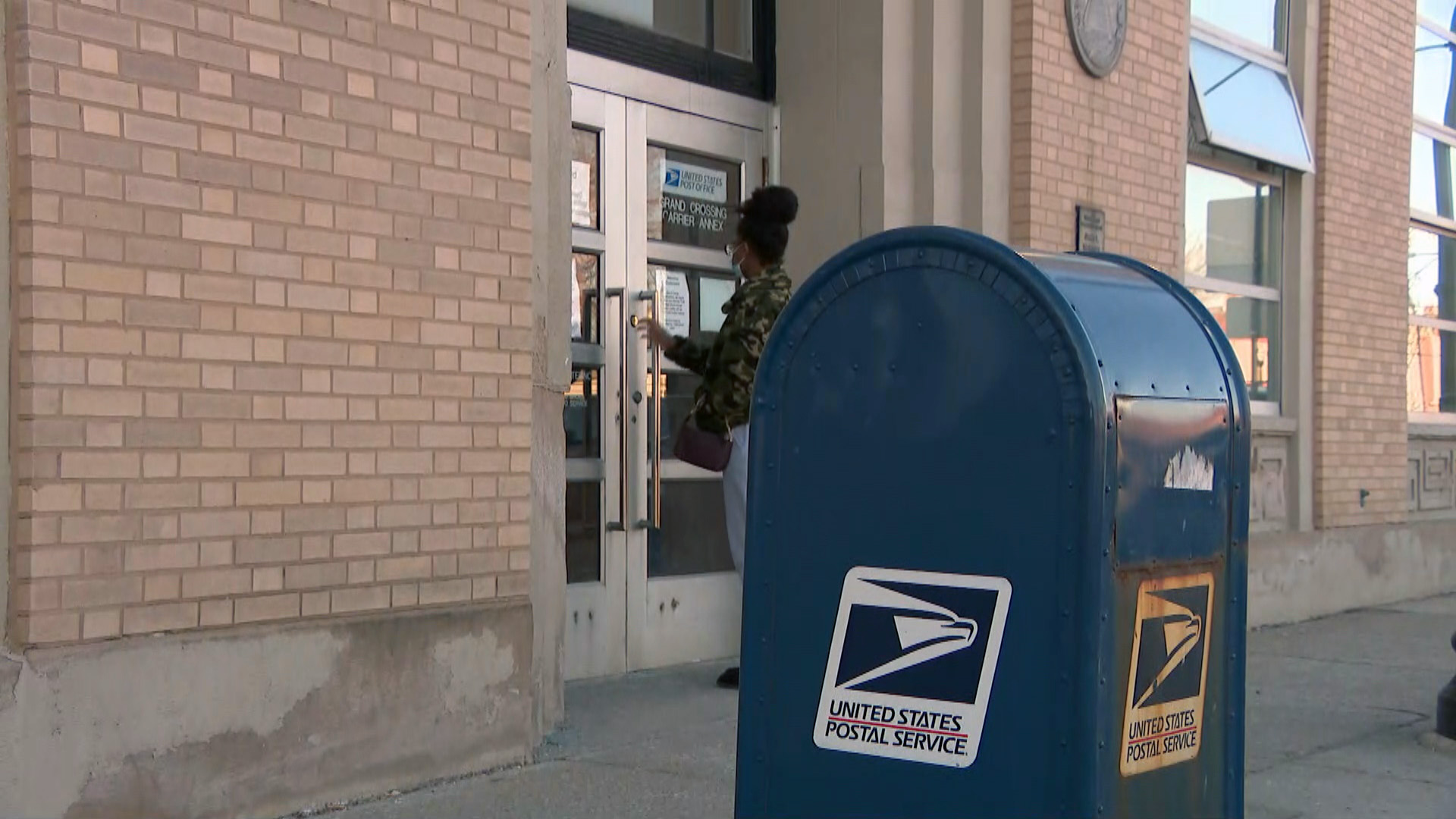 Also read: A 10-Year-Old Girl Accidentally Shot Herself in the Hand, According to Chicago Police-She Found the Gun Inside a Home
Before fleeing, a witness shot the criminals.
The suspects' car was seized in the 7th District without them.
The Civilian Office of Police Accountability is looking into how the police used force, according to WFLD.
While the investigation is going on, the officers who saw what happened are on administrative duty for 30 days.
Investigations continue.