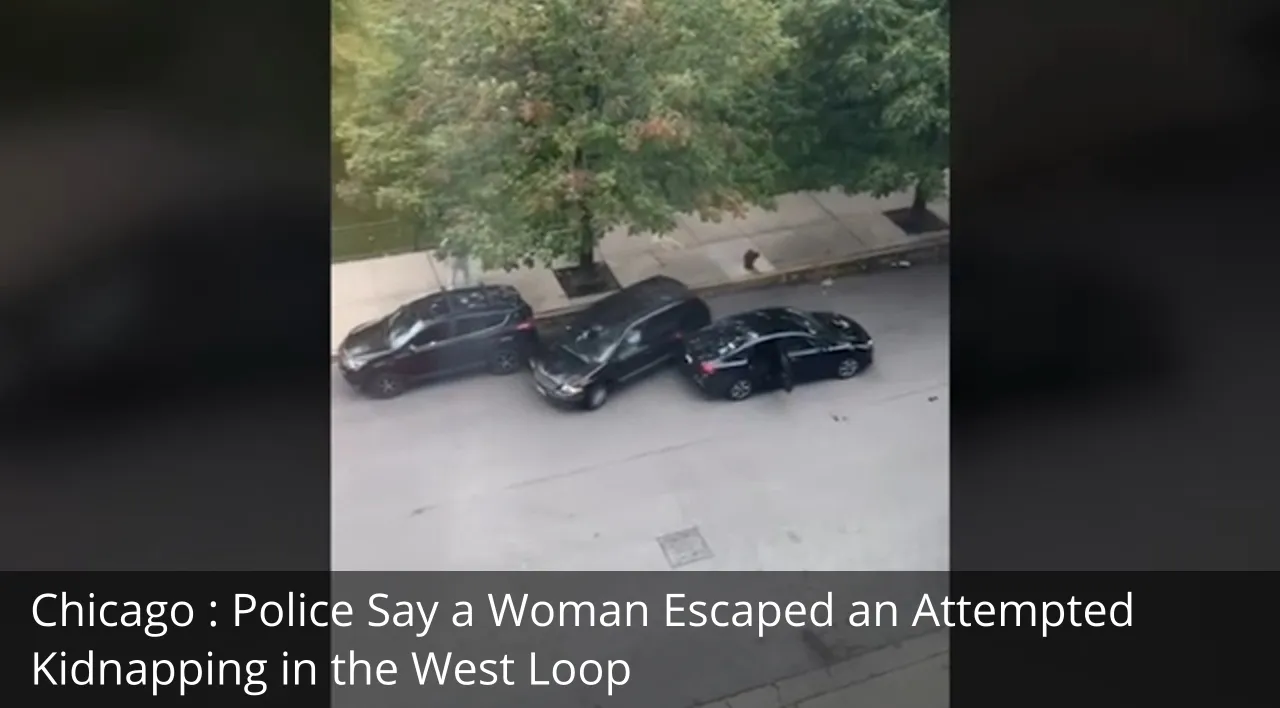 According to police, a woman escaped a would-be kidnapper in the West Loop on Sunday morning.
On the sidewalk, the woman was walking south in the 200 block of South Sangamon Street around 8:45 a.m. Sunday when a man approached her. He grabbed her arms and pulled her into a maroon Dodge Plymouth minivan.
The woman was strong enough to scream and fight him off. According to police, a passenger in a Lyft vehicle confronted the man, who fled in the minivan.
The minivan has been located, and the investigation is ongoing. Kidnapping refers to holding someone against the victim's will, regardless of age.
According to police, the woman's attacker is a man between the ages of 30 and 40, standing 5 to 6 feet tall and wearing a baggy white sweatshirt rolled up to the elbows with dark writing on the front and grey baggy sweatpants.