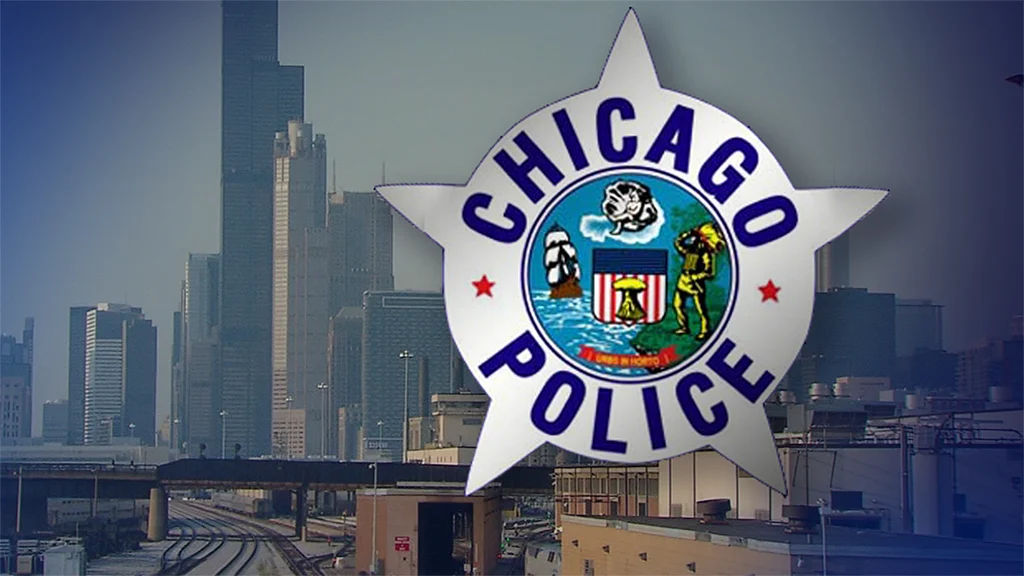 Two men have been charged with the August death of a woman after they were allegedly hit by a car during a street race, police said.
Aaron Guerrero, 27, of Chicago, was charged with reckless driving in a homicide and street racing in the death of Schoeman Meireis, 40, Chicago police said. Noe Garcia, 36, of Burbank, was also charged with aggravated assault concerning the incident in Southwest County.
Meireis died in the hospital a day before his 41st birthday. According to her obituary, she went to dinner with a friend from Naples, Florida.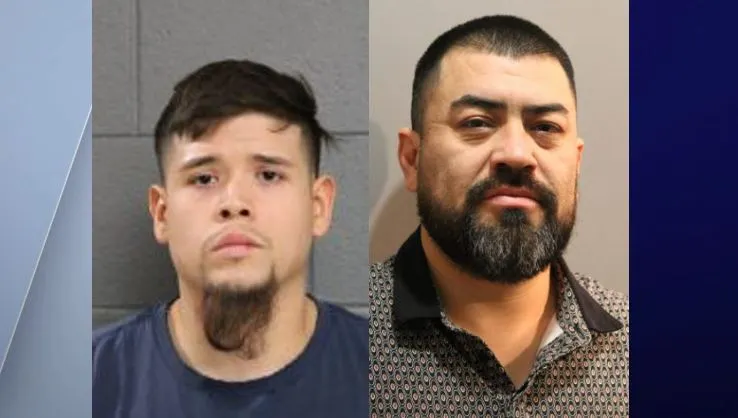 Meres, who was visiting Chicago from Florida, was crossing the street near Midway Airport early Aug. 20, police said. At 28:00, two cruisers rushed toward her.
The Corvettes cut each other and weaved through traffic when Guerrero's vehicle struck another car and struck Meireis, who was thrown to the pavement. Guerrero told officers he fled the carjacking, but the police report cited eyewitnesses as saying the drivers of the two Corvettes were racing each other just before the crash, according to the Chicago Sun-Times.