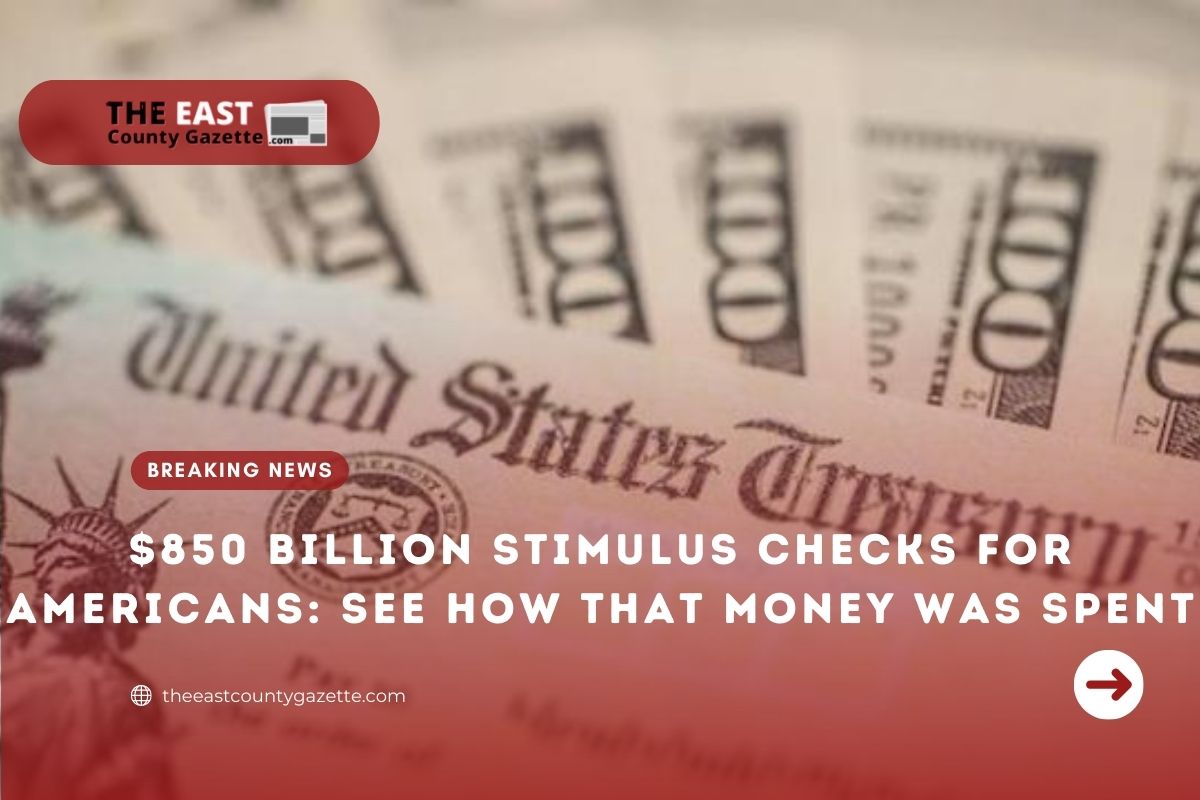 On March 20, 2021, Congress approved and passed the final round of stimulus checks, effective Nov. 23, 2021. It was called the American Rescue Plan, and it offered the highest level of benefits of all the stimulus programs, in particular for parents of children who qualified.
How did the American Rescue Plan work?
Specifically, an individual received $1,400; a married couple received $2,800, and anyone who had a child received an extra $1,400. Accordingly, the third stimulus check had income limits of the following:
For single taxpayers, it is $80,000
For joint filers, $160,000
Taxpayers claiming they are the head of household are entitled to $120,000
Starting levels for Phaseout were $75,000, $150,000, and $112,500, respectively. As for other stimulus checks, the phaseout amount could vary depending on whether a taxpayer has qualified children.
Why did Stimulus Checks become necessary?
In the midst of unprecedented increases in unemployment and economic uncertainty, stimulus checks were used to keep Americans afloat. Many Americans lost access to a regular paycheck as a result of stay-at-home orders and business closings.
The New York Times reported that an analysis of Census Bureau data showed that stimulus payments reduced anxiety and depression while improving Americans' capacity to afford basic necessities.
Read More: Documents Reveal Details of Trump's Possible Coup Plan

What Kind of Stimulus Support did Businesses Receive?
While the government provided government stimulus checks to individuals and children, businesses took advantage of the available funds as well. Paycheck Protection Program funding, provided forgivable loans to help companies keep employees employed on top of more traditional funding, such as SBA 7(a) loans.
Business owners across the country can now access low-rate loans for 30 years through the Economic Injury Disaster Loan program.
Are there more Stimulus Checks Coming Down the Pipe?
There will always be those who will clamor for more money whenever the government gives it to businesses and individuals.
Meanwhile, there has also been a proposal for providing ongoing, monthly payments of as much as $2,000 to individuals has also been suggested, among other stimulus plans. By November 2021, however, neither the Biden administration nor Congress indicated it was willing to provide any additional stimulus funds.
What is the Total Cost of all these Stimulus Programs?
Over $850 billion of direct payments to taxpayers were made by the U.S. government after all three rounds of stimulus.
Read More: Disabled veterans expelled from Cypress home, despite qualifying for rental assistance
The CARES Act, which distributed $292 billion in payments, was followed by the Consolidated Appropriations Act, which distributed $164 billion in payments. As of the American Rescue Plan, $411 billion in stimulus payments were disbursed.