The release date for the first of three special episodes that will end The Owl House has been revealed. Everything readers need to know to tune in is right here.
After a year and a half of waiting, the third season of the popular Disney Channel animated TV series The Owl House has finally been revealed, and fans cannot wait to find out what happens to the show's lovable characters.
The Owl House is a unique and welcoming show about an eccentric youngster named Luz Noceda.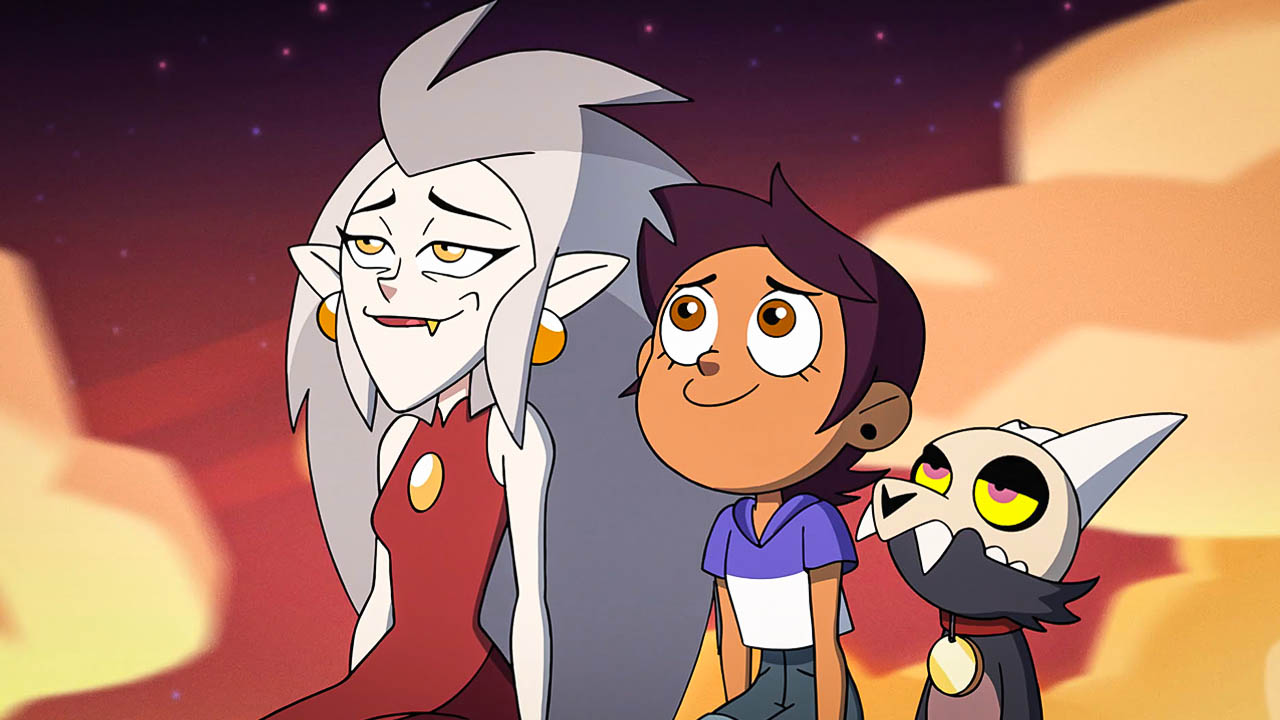 Also read: Black Clover Season 5 Possible Release Date, Is It Coming Out In 2022?
She is sent to a summer programme that promises to "correct" her conduct after receiving many complaints of disruptive classroom behaviour. But a portal in the doorway she was passing through intercepts her, and soon she is with Eda and King.
The show's diverse cast, LGBTQAI+ themes, and focus on mental health issues have all drawn criticism.
The show, airing on both the Disney Channel and the Disney Plus subscription service, stands out from the network's other offerings and provides welcome diversity.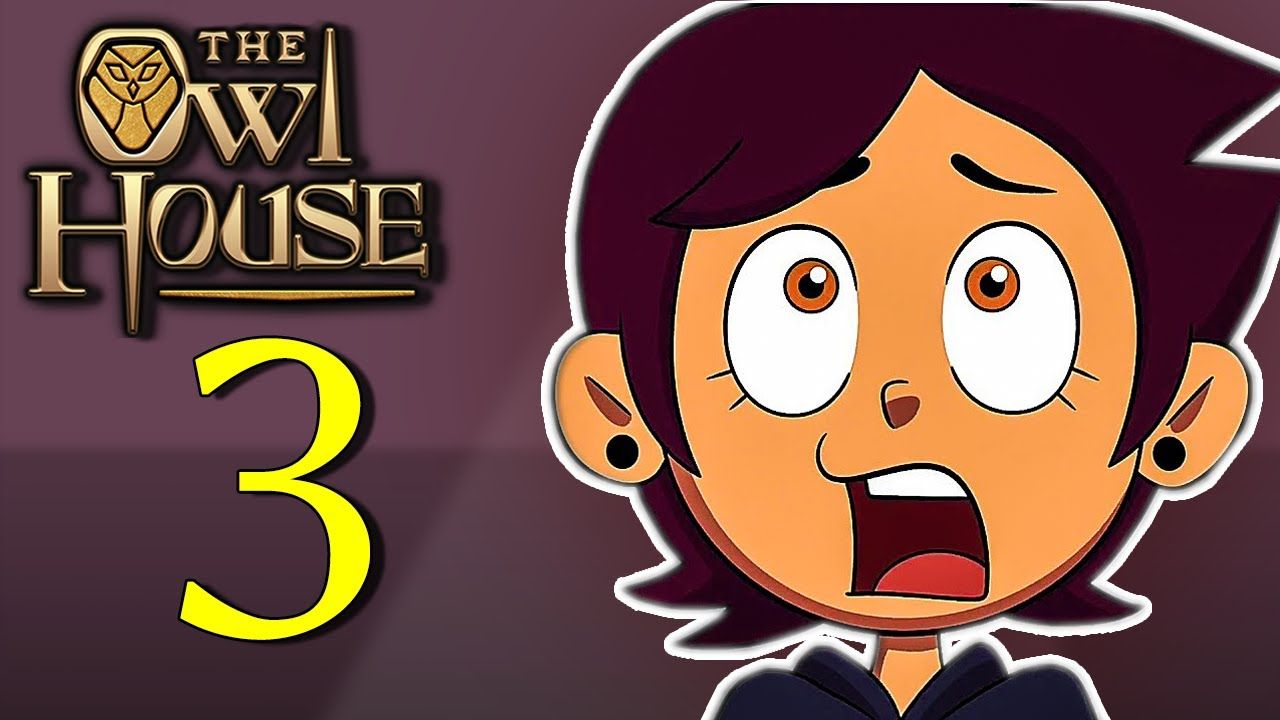 When will The Owl House Season 3 be released?
On October 15, 2022, the first episode of the third season of The Owl House will be made available.
Dana Terrace, the show's creator, announced on Twitter that the first episode will broadcast at 9 p.m. EDT and run for a total of 44 minutes.
With Disney's declaration last year that the programme will be cancelled after its current season, it's unfortunate that the new episodes won't be published in the same way as before.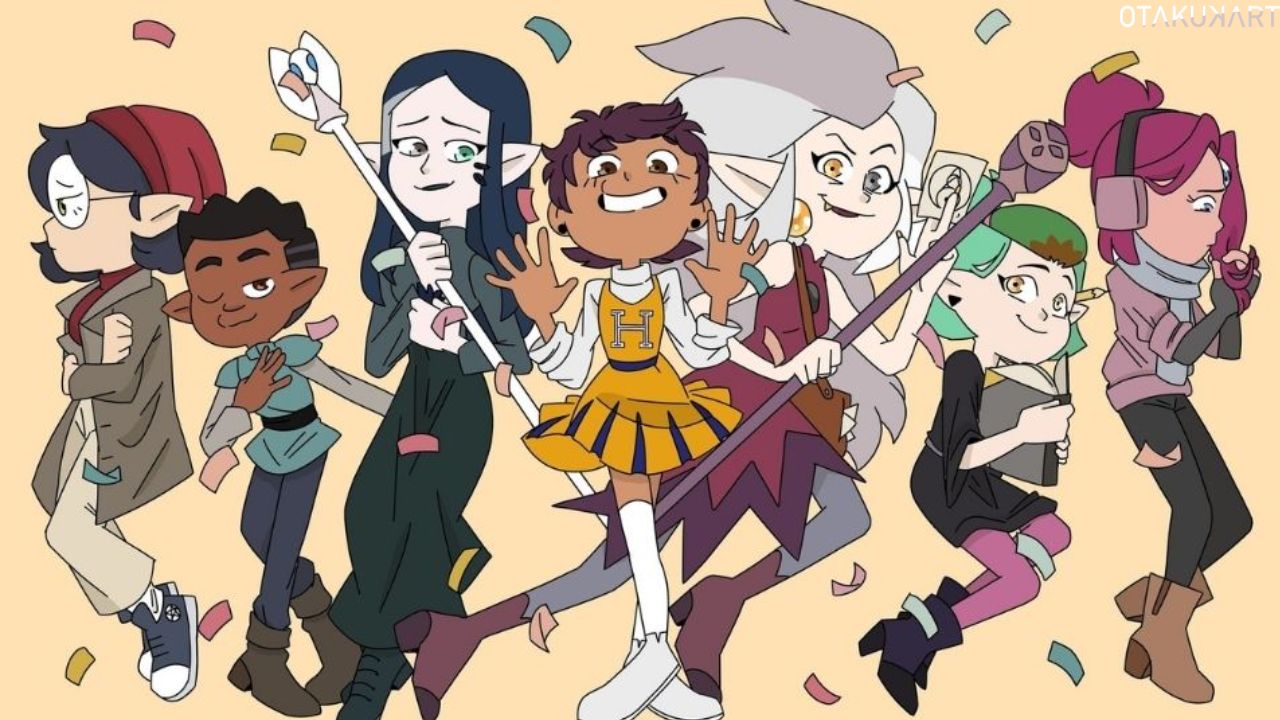 Creators were given the opportunity to tie out the tale rather than having it join the Disney cemetery of suddenly cancelled series, although the denouement will be extended over three "specials" rather than a full season.
We don't know when the last two episodes of Season 3 of The Owl House's specials will be made accessible at this time.
Also read: $2.3M in Tax Refunds to Be Released Before Christmas
Where to watch The Owl House Season 3
Those wishing to see the special episode on release day will need to do so through the Disney Channel.
As of this writing, there has been no word on when Season 3 will be made accessible on Disney Plus, where the programme is also available.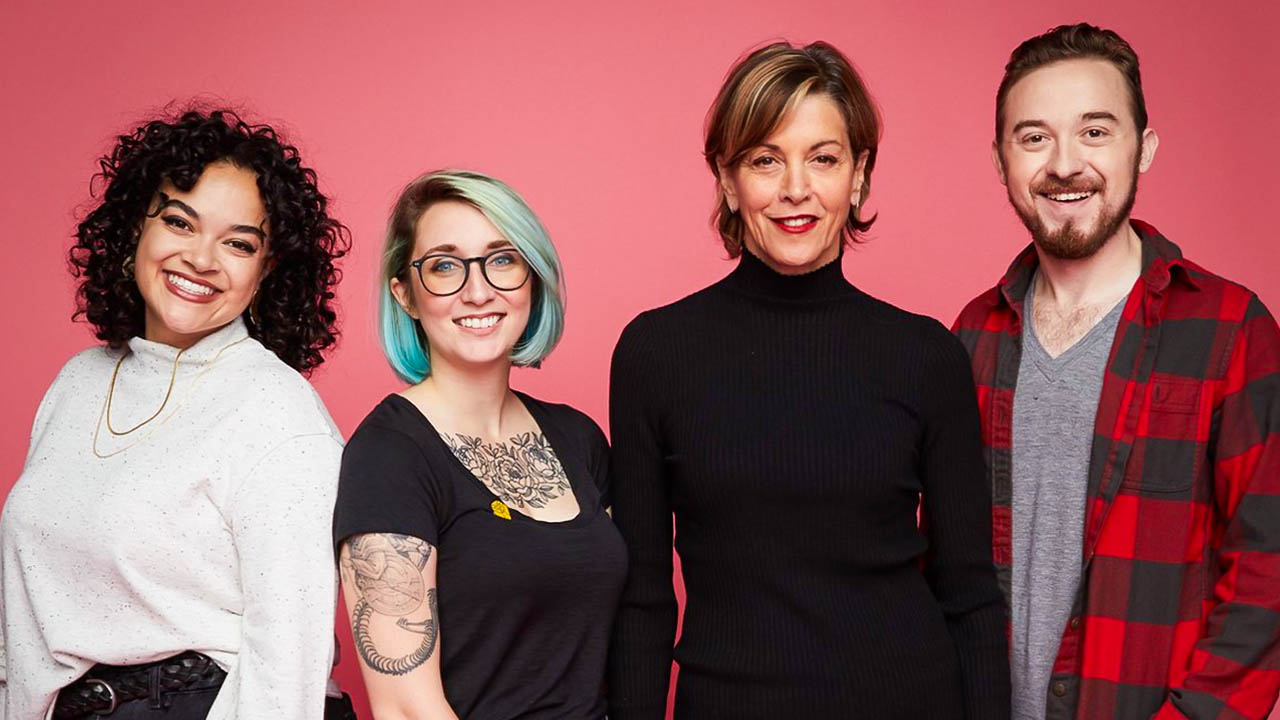 In addition, Season 3 of The Owl House has yet to reveal its central topic. As previously announced, the first special episode will pick up immediately after the heart breaking Season 2 ending.
The story's conclusion has not been fully explained.
There is still a lot to find out about how Luz's journey ends, but this guide will always have the most up-to-date details on episodes, release dates, and where to watch.