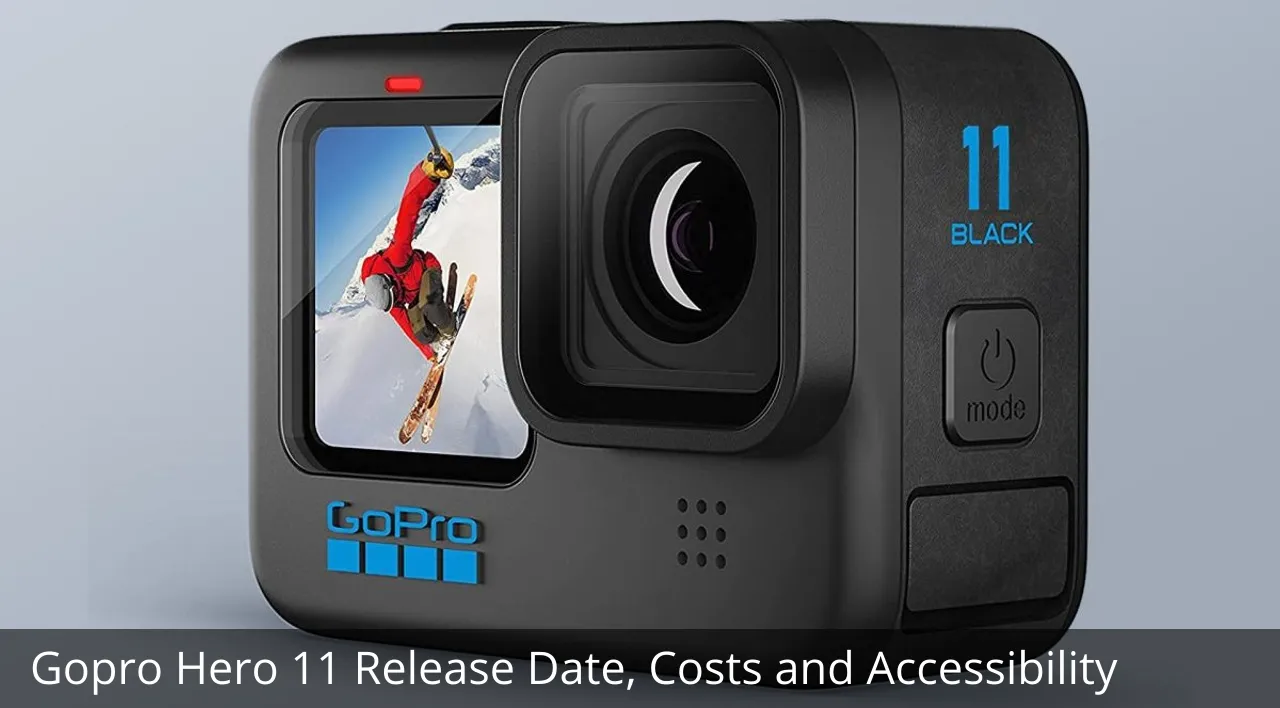 The GoPro Hero 11 Black and the GoPro Hero 11 Black Mini are two new additions to the GoPro action camera family for 2022.
Since both cameras use the same 10-bit sensor with an 8:7 aspect ratio and 27MP resolution, you can easily trim 9:16 video for TikTok, 1:1 clips for Instagram, and 16:9 clips for YouTube from a single take without sacrificing much quality.
GoPro's live presentation of the Hero 11 Black showed us a design that was very similar to last year's superb Hero 10 Black, while the Hero 11 Black Mini is essentially a follow-up to last year's Hero 10 Black Bones, although one with less of an emphasis on drones.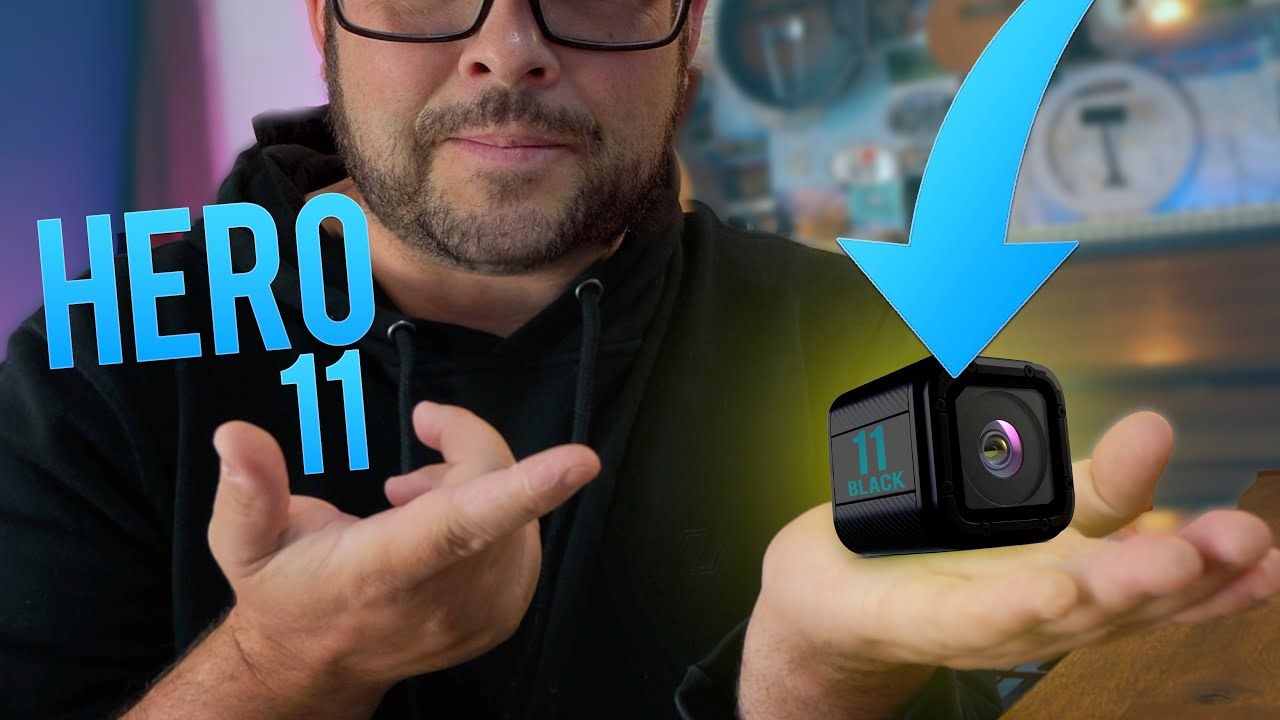 Also read: Google Removes Apps Allegedly Harvesting User Data
They come with the Enduro battery technology from GoPro and software that is easier to use.
The displays and mounting systems are where the two cameras part ways. The front and back screens of the Hero 11 Black mini are absent, and the device instead makes use of an internal Enduro battery.
The small isn't completely without its compromises, however; it also comes with an additional pair of mounting legs that wrap around the back of the camera.
The new sensor in the Hero 11 Black series has a size of 1/1.9 inches and a resolution of 27 megapixels, making it an improvement over the previous model's 23 megapixels.
With the new HyperView digital lens and improved stabilisation, GoPro claims to provide an even more immersive experience than ever. In addition to being the first action camera with 10-bit colour, it is also capable of recording video at up to 5.3K at 60 frames per second.
GoPro's characteristic outstanding stabilisation, Hypersmooth 5.0, is also introduced with these cameras.
Also read: Apple Faces Serious Challenges With AirTags Amid Reports of Tracking
On the Hero 11 Black, this translates to 360 degrees of horizontal stability without the need for additional accessories at resolutions up to 5.3 kilobits per second (30fps).
GoPro Autoboost, a new function from GoPro, will apply the optimal stabilisation settings for the subject being shot. This could go a long way toward making the Hero 11 Black a top-tier action camera in 2022.
The battery technology used by GoPro's main camera has been updated as well. Before, you had to buy a separate Enduro battery for the Hero 11 Black to take advantage of the camera's better performance in colder weather and longer run time.
The design and screen layout of the Hero 10 Black have returned, so even if there is a lot of new content here, the experience is still quite familiar.
The GoPro Hero 11 Black is compatible with every previous generation of GoPro Mod, from the Media Mod to the Max Lens Mod.
The Hero 11 Black is waterproof up to 10 metres whether you buy it by itself or as part of the Creator Edition, which comes with the GoPro Volta battery grip.
Costs and Accessibility
Prices range from $399.99/£399.99/AU $649.95 with a GoPro Subscription to $499.99/£499.99/AU $799.95.
In the United States, GoPro has refrained from raising the price of the Hero11 Black year over year, while customers in the United Kingdom and Australia will pay more than they did for the Hero10 Black.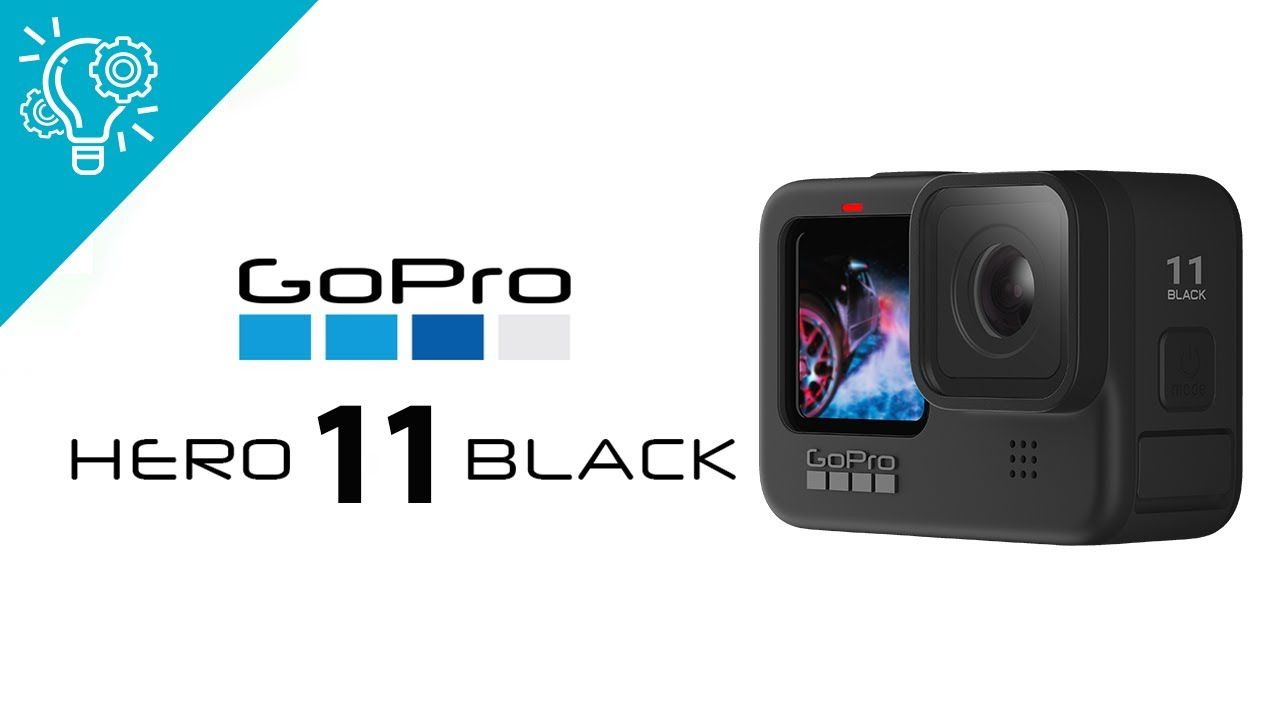 The regular camera and package went for sale at the same time as the Creator Edition, on September 14, 2022.
The GoPro Hero 11 Black Mini will be available for preorder on October 25, 2022, for $299.99/£299.99/AU$499.95 with a GoPro membership and $399 without one (UK and Australian pricing without subscription TBC).