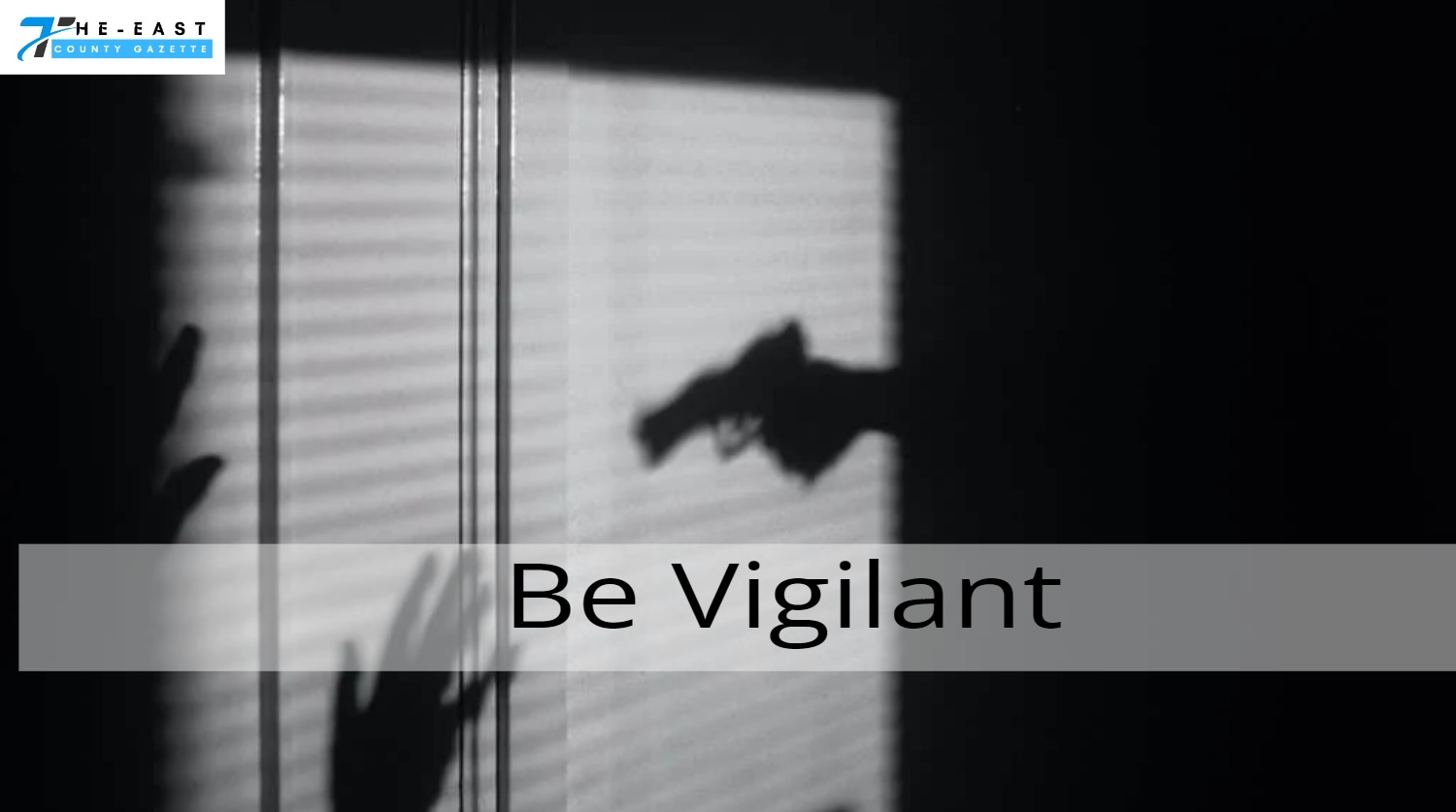 Ten Armed Robberies were Reported Within 2 Hours on Chicago's North and West sides
A rash of early Friday morning armed robberies were reported from the North and West sides, and police are currently investigating. Chicago police say a group of two to four people robbed at least ten people, including three who were shot in the head while brandishing handguns.
Three separate robberies were reported within five minutes in Logan Square and West Town between 12:45 and 2:30 a.m., according to police.
The following are examples of reported robberies:
In the 2100 block of West Cullerton Street, at around 12:45 a.m.
In the 2600 block of West Iowa Street, at around 1 a.m.
On or around 1:05 a.m. on the 900 block of North Western Avenue
It happened at 1:19 a.m. on January 20 on the 800 block of North Rockwell Street.
In the 3400 block of West Armitage Avenue, at approximately 1:21 a.m.
At approximately 1:25 a.m. on West Shakespeare Avenue, in the 3600 block.
Police have described the suspects as Black men between 15 and 30. They were dressed in black, carrying semiautomatic handguns, and wore ski masks. According to the police, the group always drove away after each incident.
The group is also suspected of robbing four additional victims early Sunday in the Northwest and West neighborhoods. The times of those incidents were between 2 and 2:45 in the morning.
According to police, the latest robberies reported:
In the early hours of the morning on the 1000 block of North Spaulding Avenue
In the 900 block of North Damen Avenue at 2:10 a.m.
The 1500 block of West Augusta Boulevard at 2:15 a.m.
In the 3000 block of West Palmer Boulevard at around 2:45 a.m.
source: chicago.suntimes.com