Startling Claims Against a Former Top Officer in Kansas Shed Light on a Sexual Abuse Issue in the United States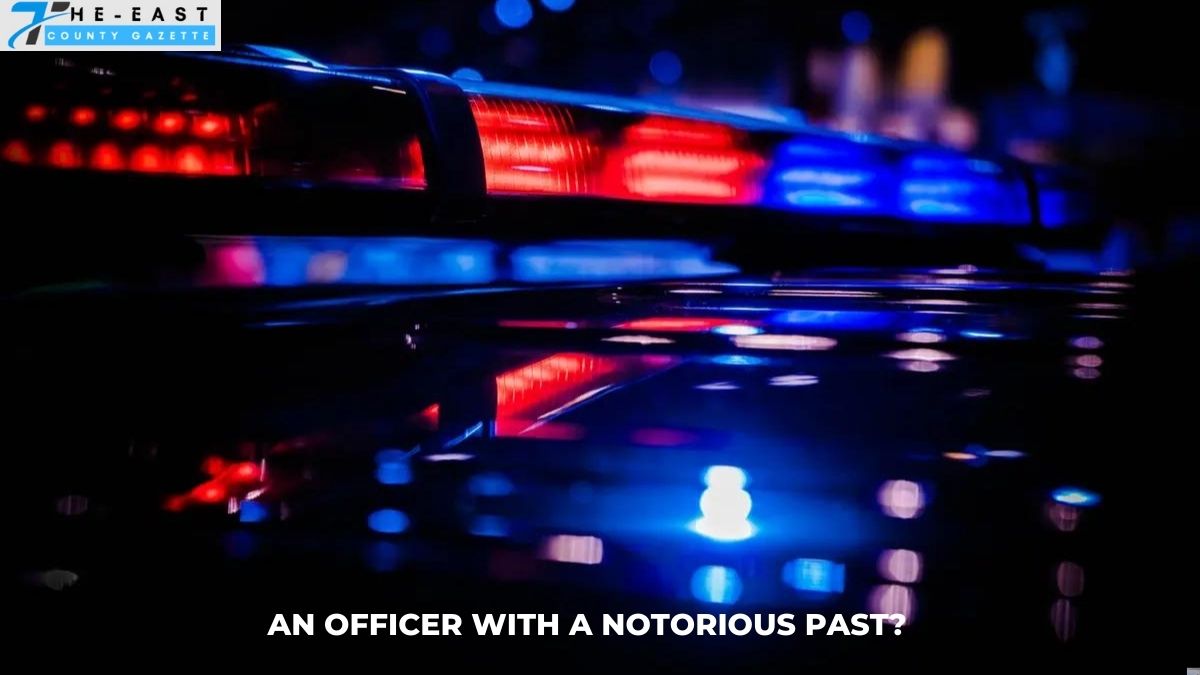 A senior white police officer in Kansas City has been accused of brutally abusing and sexually assaulting vulnerable Black women, a scandal that has shocked many beyond the city's borders.
Roger Golubski, a former detective for the Kansas City, Kansas, police department, has been accused of raping prostitutes in exchange for their protection from local drug dealers in the city.
For 35 years, Golubski, now 69, served his country as a police officer, primarily in low-income, majority-Black communities. United States Department of Justice press releases stated that in September, Golubski was charged with six counts of sexual assault, and in November, he and three other males were accused of conspiring to imprison young women in a position of involuntary sexual slavery.
The allegations
Lamonte McIntyre, a Black man who was arrested at the age of 17 and spent many years in prison for a double murder he did not commit, was finally exonerated and released from prison in 2017. McIntyre and his mom sued Wyandotte County in 2018, claiming that Golubski set him up after she refused his sexual advances.
According to the Washington Post, the lawsuit featured the initials of seventy-three women who claimed to have been abused by Golubski. McIntyre and his mother settled with the county earlier this year for $12.5 million (£10 million).
A Black woman named Ophelia Williams, now 60 years old, claims that in 1999 Golubski sexually assaulted her. She and her family of four were residing in Kansas City when her two sons, then 14 years old, were arrested for their alleged roles in a double murder. Williams claimed that after the other cops left her house, Golubski lingered inside with her and complimented her legs.
Christopher Joseph, Golubski's attorney, claimed his client categorically disputed the allegations and called them "uncorroborated."
However, opinions on appropriately addressing the situation's aftermath and effects vary widely. Even while the Kansas district attorney and the head of an organization that aids the falsely convicted both believe that the cases should be looked into, they disagree on how best to bring justice for the claimed victims.
Kansas City is located in Wyandotte County, and its district attorney, Mark Dupree, has proposed spending $1.7 million to investigate 150 of Golubski's cases. In his opinion, the city's new mayor and police chief should be given a chance "to prove themselves or discredit themselves" after aiding federal authorities in their criminal probe of Golubski and supporting the local inquiry.
While this is happening, Midwest Innocence Project executive director Tricia Rojo Bushnell has stated that they are investigating the cases of forty convicts in Wyandotte county, many of whom are connected to Golubski. She suggested an impartial investigation by the Justice Department as a means of holding both Golubski and the police department to account.
The investigation may take years to be completed
If this doesn't happen, Black people in the area who believe Golubski preyed on them may feel like their government and the criminal justice system failed them again.
Rojo Bushnell, whose group has already agreed to represent four people convicted in Wyandotte county whose cases involve official misconduct, said, "We have to ask for and demand accountability and systemic review of all of the issues that have happened in Wyandotte county and make sure that the system is changed to prevent this — and actually, I would argue, stop this from continuing."
Rojo Bushnell stated that the misbehavior did not stop with the former captain Golubski. McIntyre claims that former police chief Terry Zeigler knew about Golubski's misconduct because he was Golubski's partner for numerous years.
After the Kansas bureau of investigation began investigating allegations that the chief "double-dipped" by taking paid time off and billing the county government for work he did on a county-owned lake house, Zeigler announced his retirement in 2019, as reported by the Associated Press.
According to old reports, retired Kansas City murder investigator testified that Golubski was notorious inside the police for "having sex with Black, drug-addicted prostitutes." When Tyrone Garner was a candidate for mayor in 2021, he told the Kansas City Star that if he were elected, he would request a federal investigation of the police force.
Dupree estimated that the inquiry would take 18 months to complete since it requires digitally scanning around 4,000 boxes, each containing approximately 20 files. He promised his office would keep tabs on the cases at every stage.
source: theguardian.com