Hirono Works To Get Funds For Native Hawaiian Women Who Have Survived Sexual Assault
Hawaii: Honolulu A bill providing financial support for Native Hawaiian victims of gender-based abuse has been approved by the U.S. Senate with a unanimous vote.
Sen. Mazie Hirono of the United States pushed for it. After Native Hawaiian survivors are unintentionally left out. Even before the Violence Against Women Act was passed.
The Violence Against Women Act offers financial assistance to victims of stalking, domestic violence, sexual assault, sex trafficking, and dating violence.
Hirono's legislation modifies the Violence Against Women Act to ensure that Native Hawaiian organizations can assist the Native Hawaiian community (VAWA).
The prevalence of sex trafficking and gender-based violence in Hawaii "would probably shock many of my colleagues," Hirono said.
And over 70% of Hawaii's sex trafficking survivors are Native Hawaiian women and girls.
Native Hawaiian women and girls make up more than two-thirds of the sex trafficking victims in Hawaii. There is37% of the cases of child sex trafficking have been reported there. Involve Native Hawaiians, according to the Office of Hawaiian Affairs.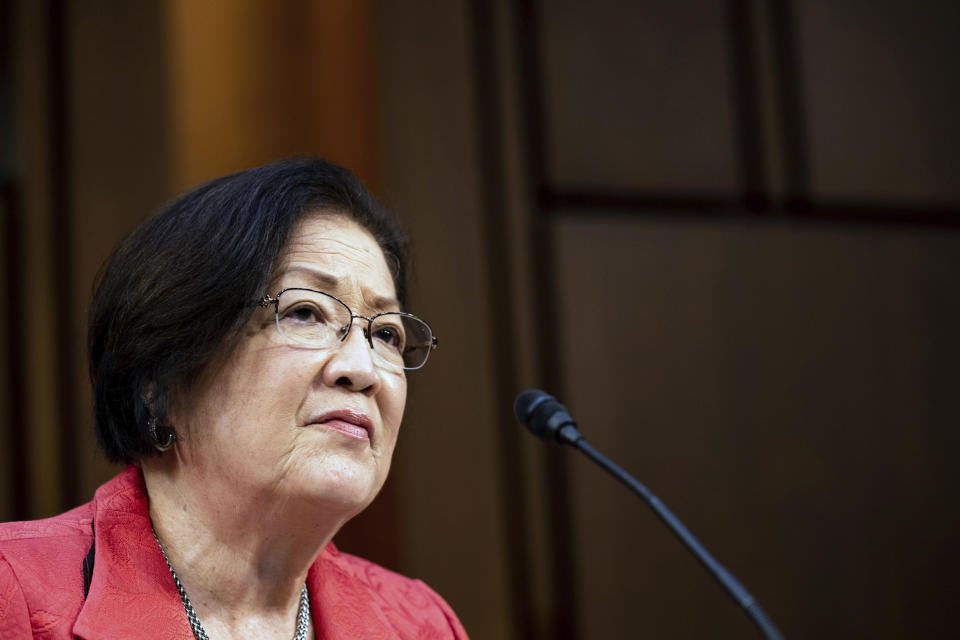 The funding, according to Hirono, is essential to assisting women, particularly Native women, who experience disproportionately high rates of sexual violence.
Now the House will review the legislation.