Police connected the alleged carjacker to the armed robbery of a restaurant using the suspect's attire.
Authorities discovered that a guy from Philadelphia was wearing the same clothing during an armed robbery of a restaurant. He is now being charged with federal crimes for a carjacking at gunpoint.
On September 19, Amir Harvey, 22, ambushed the mother and her daughter, 14. It happened in the driveway of their house in Northeast Philadelphia.
The Incident Caught on Home Security Footage
According to court records, Harvey approached the teen's passenger side door. He was wearing black clothing, a cap, blue gloves, and a face mask, and aimed a revolver with a drum-style magazine at her.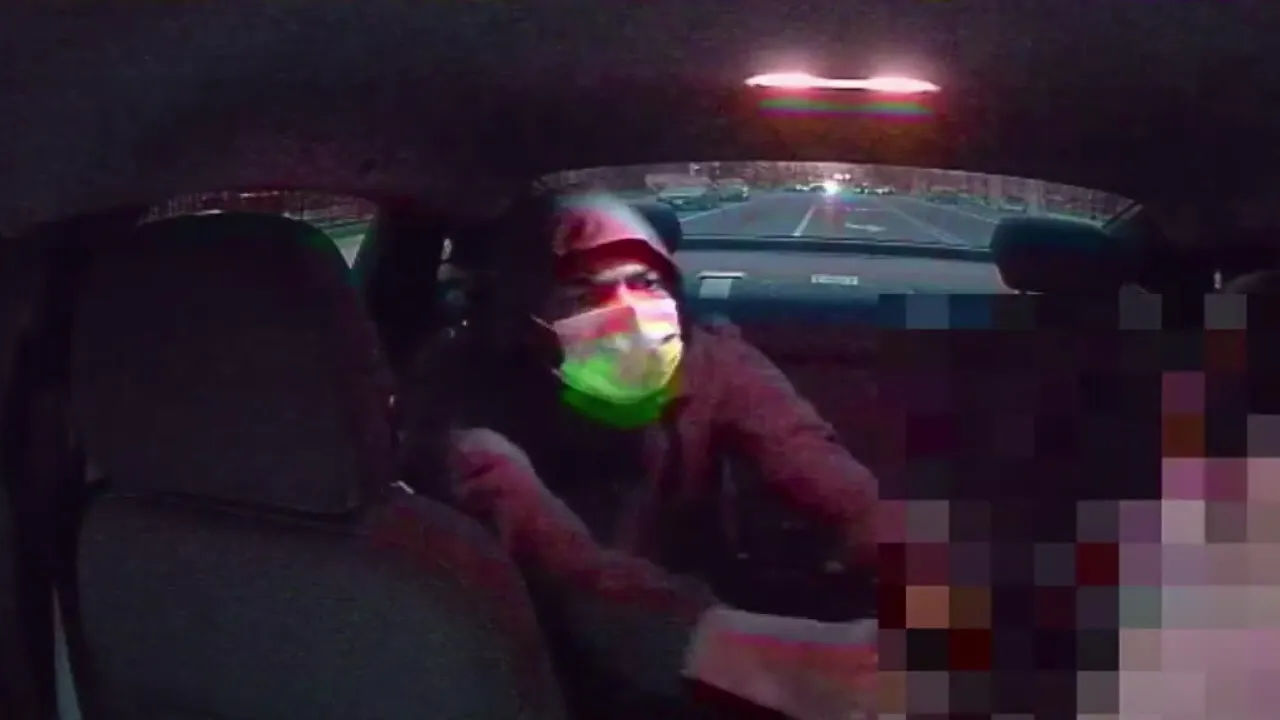 Also read: Chicago Police Reports the Murder of a Woman in Crash with a Carjacking Gang Operating on the Southwest Side
The mother dropped her purse and car keys. The scared girl dropped her bag and ran to a neighbour's house for safety. There Harvey allegedly pointed the gun at her, the police said.
Harvey is said to have stolen the family's 2020 Hyundai Santa Fe after taking their wallet, bag, and car keys.
The woman informed the detectives she was using a mobile phone app to monitor her stolen vehicle after calling the police. The vehicle was subsequently discovered abandoned on Griffith Street, close by.
The three suitcases that were stolen in the carjacking 10 minutes earlier. They are purportedly shown being carried by Harvey in footage. The police got them from an apartment complex close to where the car was discovered.
Open-Source Check and Security Video
Investigators used an open-source check and a security video in the basement of an apartment in the 7900 block of Castor Avenue to link Harvey to an apartment.
The investigation into Harvey's job history led investigators to the Hook and Reel restaurant, where they spoke with the manager, who confirmed that Harvey had been sacked in April.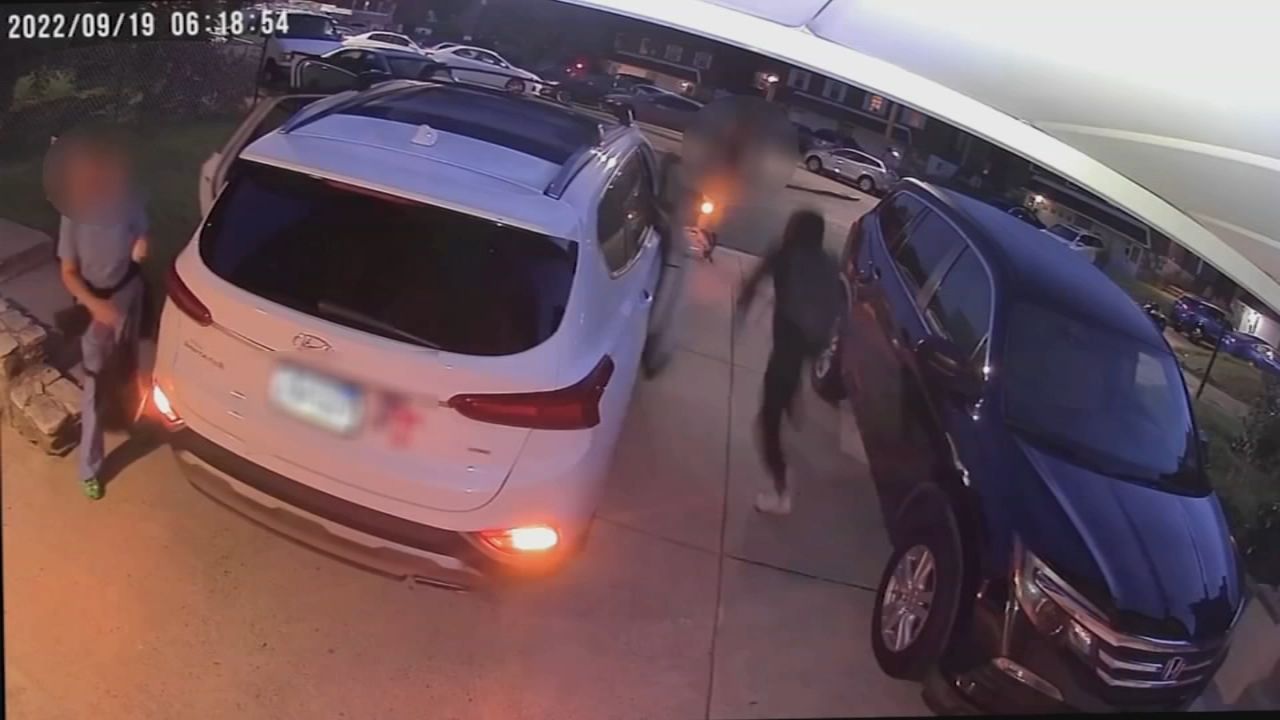 Also read: Chicago: 2 Teens Charged with Armed Carjacking Humboldt Park Neighborhood
The restaurant's security cameras, which were able to film a recent heist on September 9 by a gang of armed individuals who broke in after closing time. They were made available to police.
Suspect's Appearance
The guy sought for the armed carjacking in Southwest Philadelphia was similar to one of the suspects in the video who was carrying a revolver with a drum-style magazine.
The suspect's white shoes, blue latex gloves, and black hooded sweatshirt with a light-colored symbol were all spotted by police. The suspect also wore black pants with a white mark on the left thigh that made them stand out.
After seeing a set of six photos that included Harvey's picture, the carjacking victim's mother told police, "This is the person who robbed me and my daughter."
Federal prosecutors have said that Harvey stole a car, had a handgun with him, and was involved in a violent crime.