What Time will Do Revenge be on Netflix? How to Watch the Camila Mendes and Maya Hawke Netflix Movie Do Revenge?
Do Revenge, a recent dark comedy starring Maya Hawke and Camila Mendes, is available on Netflix and proves that no one is scarier than a little girl who has been teased.
Do Revenge, directed by Jennifer Kaytin Robinson, teams up Veronica from Riverdale and Robin from Stranger Things to, as they put it in the film, "do each other's revenge." Robinson is also the director of the bittersweet Netflix rom-com Someone Great and the MTV comedy Sweet/Vicious.
Drea Torres (Mendes), a popular preppy girl who made a sensual video of herself available to the school, is on the hunt for her ex-boy friend. A socially awkward transfer student called Eleanor (Hawke), who is seeking a bit of her own retribution, joins forces with her.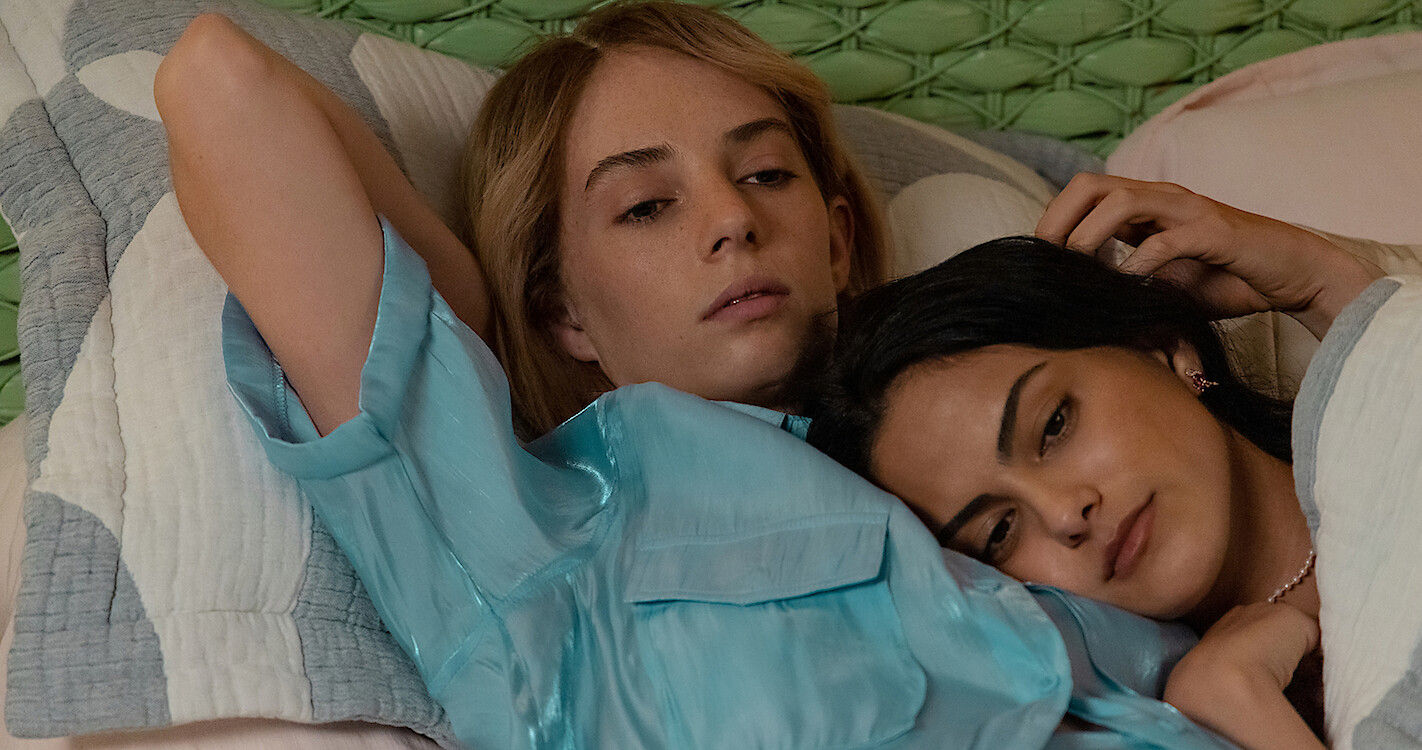 With a cast and premise like that, it's difficult to fail, and Do Revenge succeeds. You'll at the very least get to see Mendes and Hawke looking really stunning.
The Do Revenge release date and time are included below, along with information on how to view Do Revenge.
Also read: Netflix Will Get More Expensive – Here are the details
HOW TO WATCH THE CAMILA MENDES AND MAYA HAWKE NETFLIX MOVIE DO REVENGE:
On Friday, September 16, Do Revenge will be available to view for the first time on Netflix.
Unfortunately, you won't be able to see Do Revenge at a cinema since the film will only be made available on Netflix.
WHAT TIME WILL DO REVENGE BE ON NETFLIX?
Movies on Netflix are typically made available on the streaming site at the beginning of the morning of the film's release date at either 12 a.m. Pacific Time or 3 a.m. Eastern Time.
As a consequence, Do Revenge will become available to watch on Netflix beginning on Friday, September 16 at 12 a.m. PT, which is equivalent to 3 a.m. ET.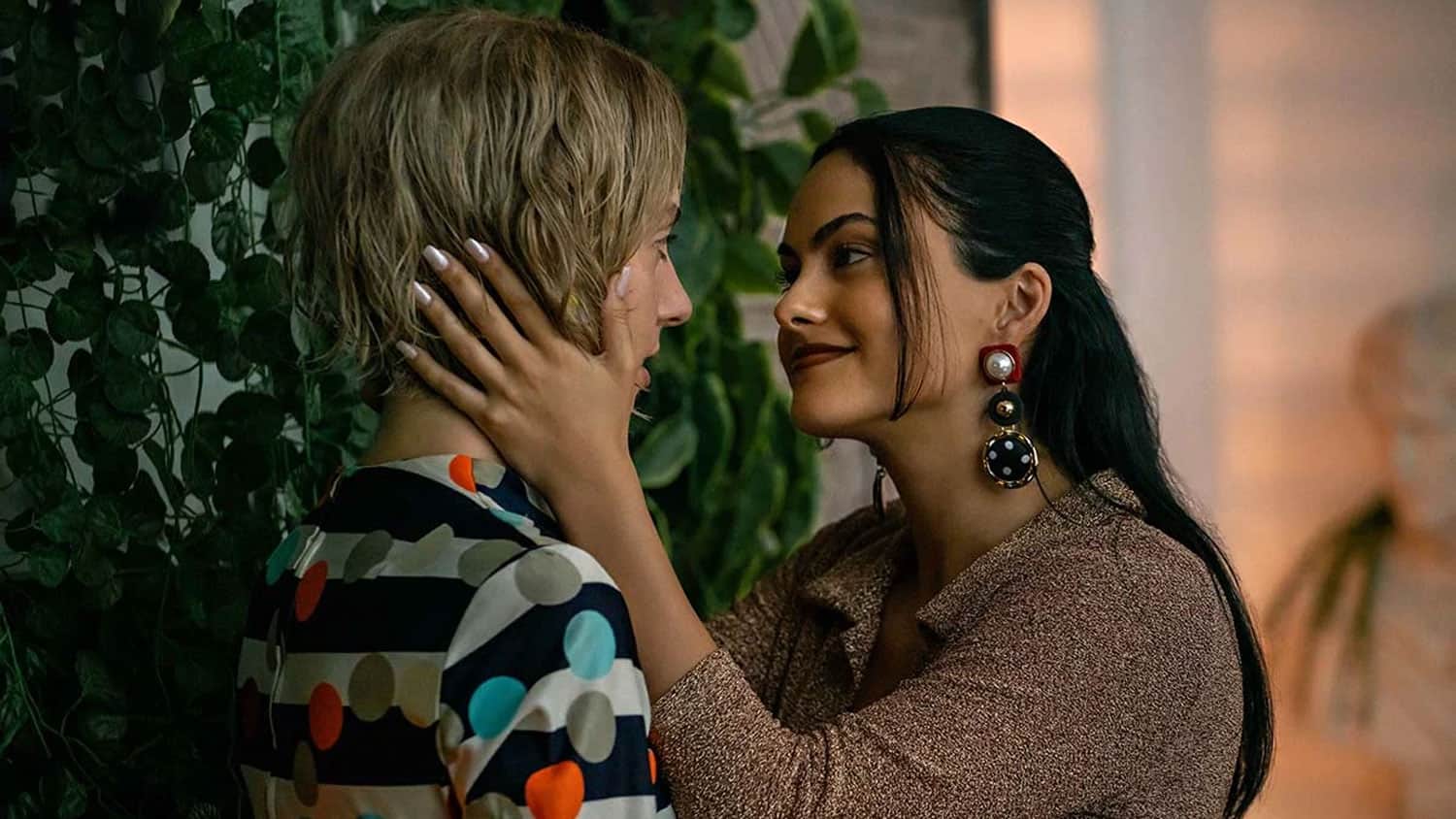 Also read: Black Clover Season 5 Possible Release Date, Is It Coming Out In 2022?
If it's almost midnight on Thursday night on the west coast and you haven't seen Camila and Maya on your Netflix page, try refreshing the page or signing out and then back in again. Alternatively, you might try searching for the two names in the Netflix search bar.