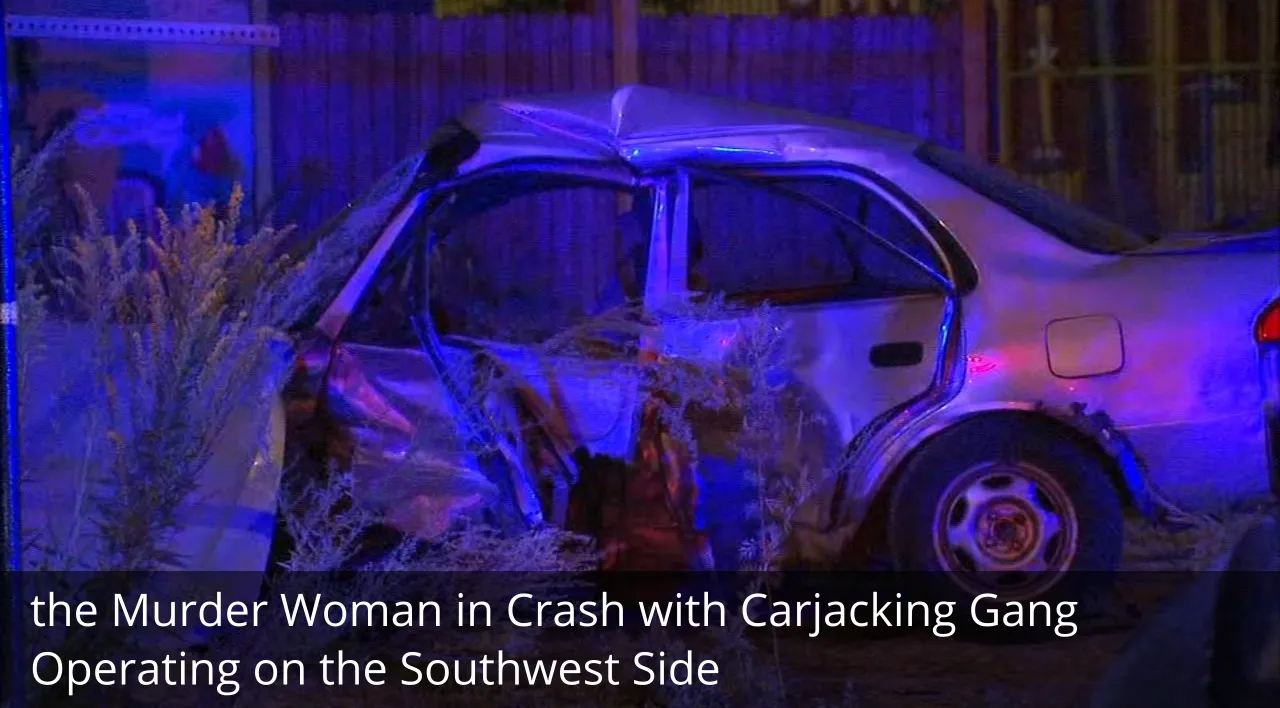 Chicago Police Reports the Murder of a Woman in Crash with a Carjacking Gang Operating on the Southwest Side
CPD reports a lady was murdered in an accident involving carjacking suspects who were on a crime spree on the Southwest Side.
Two further automobiles were reported taken near McKinley Park, in the heart of Chicago, by suspects driving a stolen vehicle, police said.
CPD said that several accused carjackers were responsible for a fatal collision in Chicago's Little Village area on Wednesday night.
Four criminals allegedly kidnapped two drivers. Then they led police on a high-speed pursuit, resulting in the death of a woman at the site of the carjackings early Thursday morning.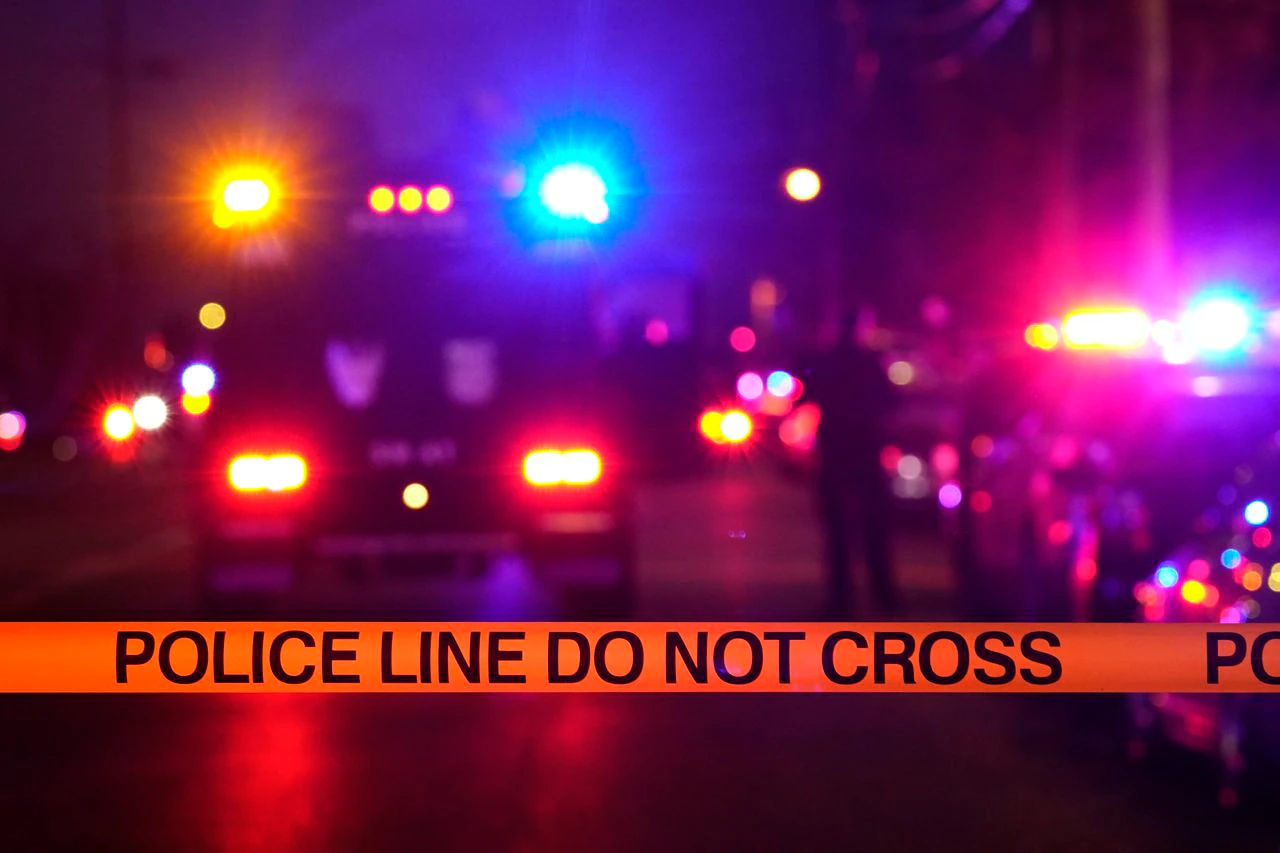 Also read: Florida: "I'm From Chicago, Bro," An Armed Man Declares As He Leaves A Store
Authorities said that it all began before 7 p.m.
Four suspects driving a stolen white pickup truck. They took a black Honda from a 65-year-old woman in the 3400 block, South Claremont Avenue in McKinley Park.
Police said the same suspects carjacked a second 25-year-old woman in Chicago's Heart of Chicago area, snatching her white Honda from the 1900 block of West 21st Place.
CPD said that they then went back to the 3400 block of South Leavitt Street in McKinley Park and tried to set fire to the stolen pickup truck.
According to police, the suspects then entered the stolen black Honda and fled. 
Officers tried to stop the car, but the driver ran away, so they went after him.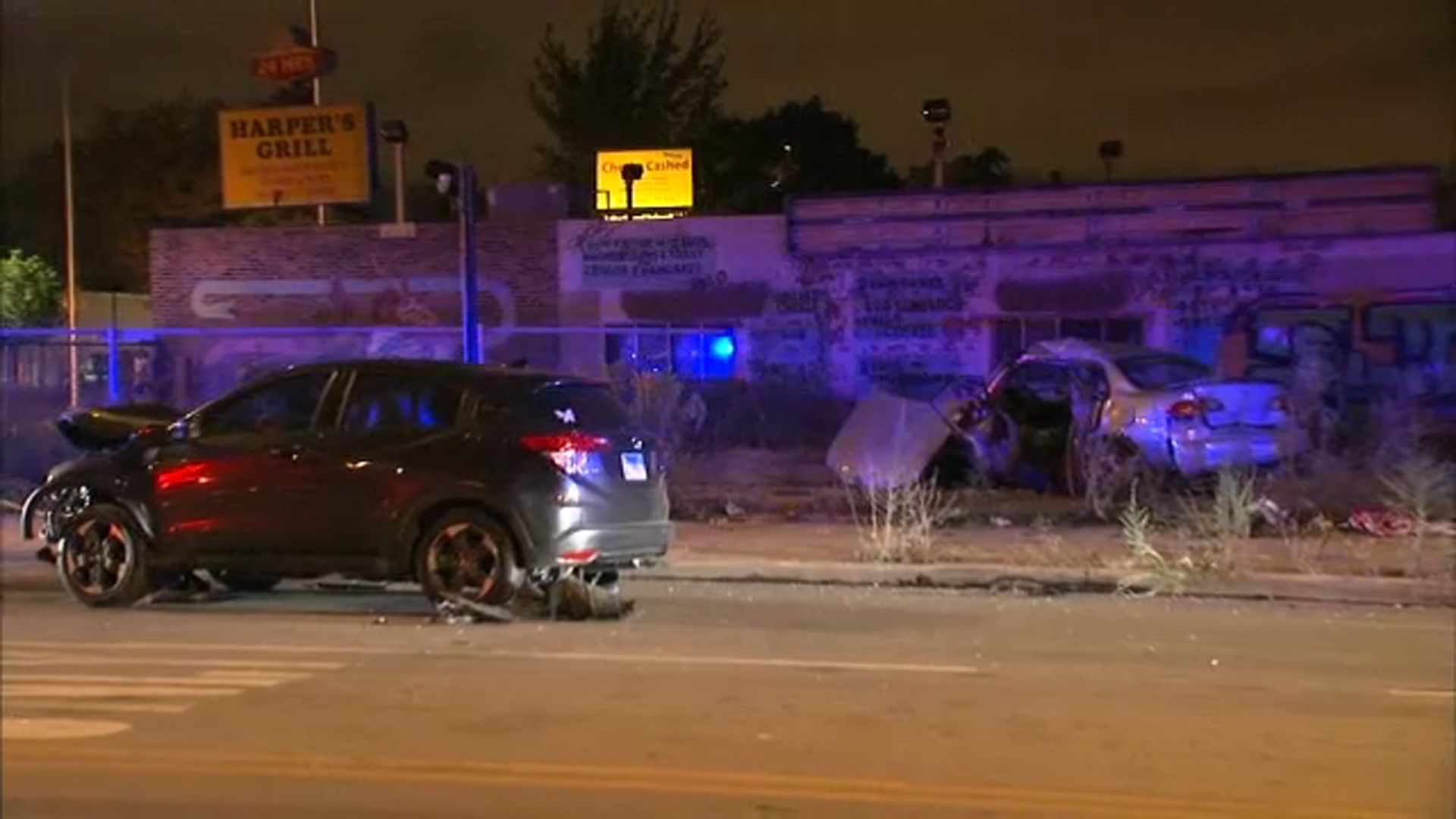 Also read: Woman Managed to Escape an Attempted Rape in Chicago's West Loop, Police Reports 
The collision occurred in the 3100 block of South Kedzie Avenue. The 55-year-old driver was transported to Mount Sinai hospital, where she died.
The Cook County Medical Examiner's Office found out that she was Dominga Flores of Chicago.
The CPD said that they were able to catch all four people and get two guns out of the car.
Accusations are pending. Major Accidents Detectives are conducting an investigation.