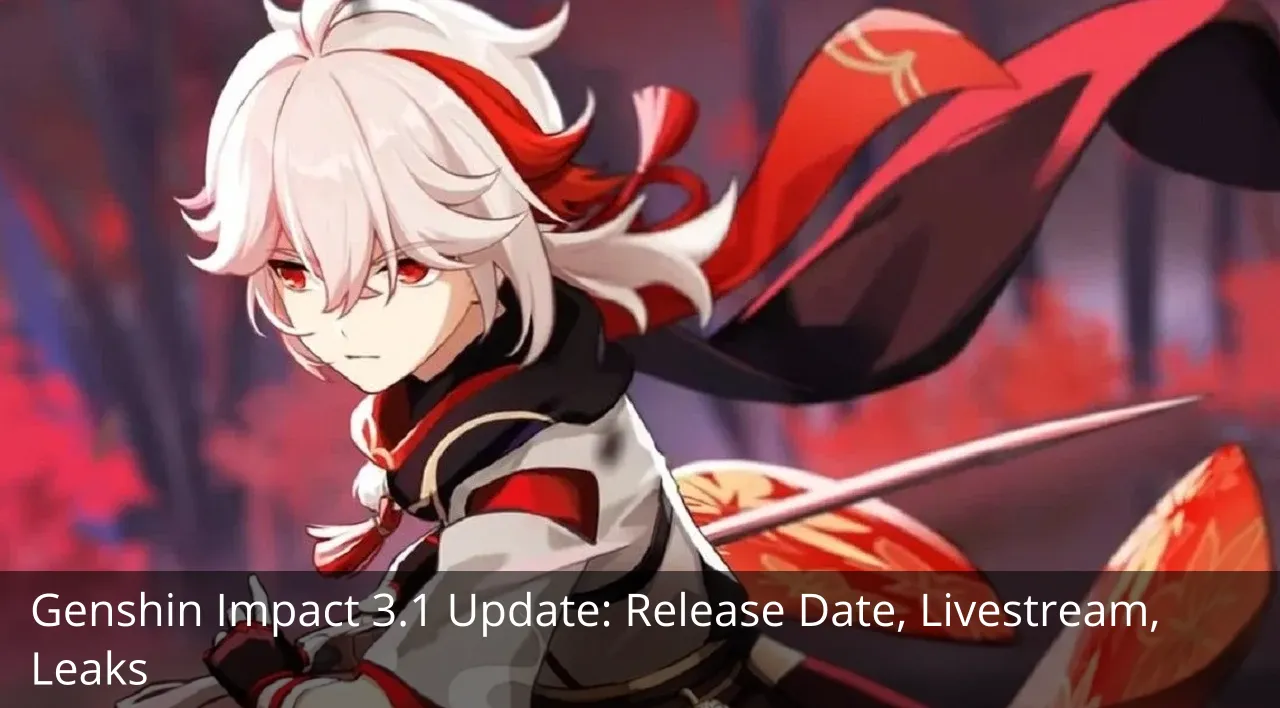 Genshin Impact 3.1 Update: Release Date, Livestream, Leaks & More
The development of Genshin Impact 3.0 has reached its conclusion, which implies that the next update, version 3.1, is not far off. 
As usual, fans are eager to discover what will be included in the next update and are interested in learning the precise release date and live broadcast schedule for the Genshin Impact 3.1 update.
Here is all we currently know about Genshin Impact 3.1, including its release date, live broadcast schedule, and leaks.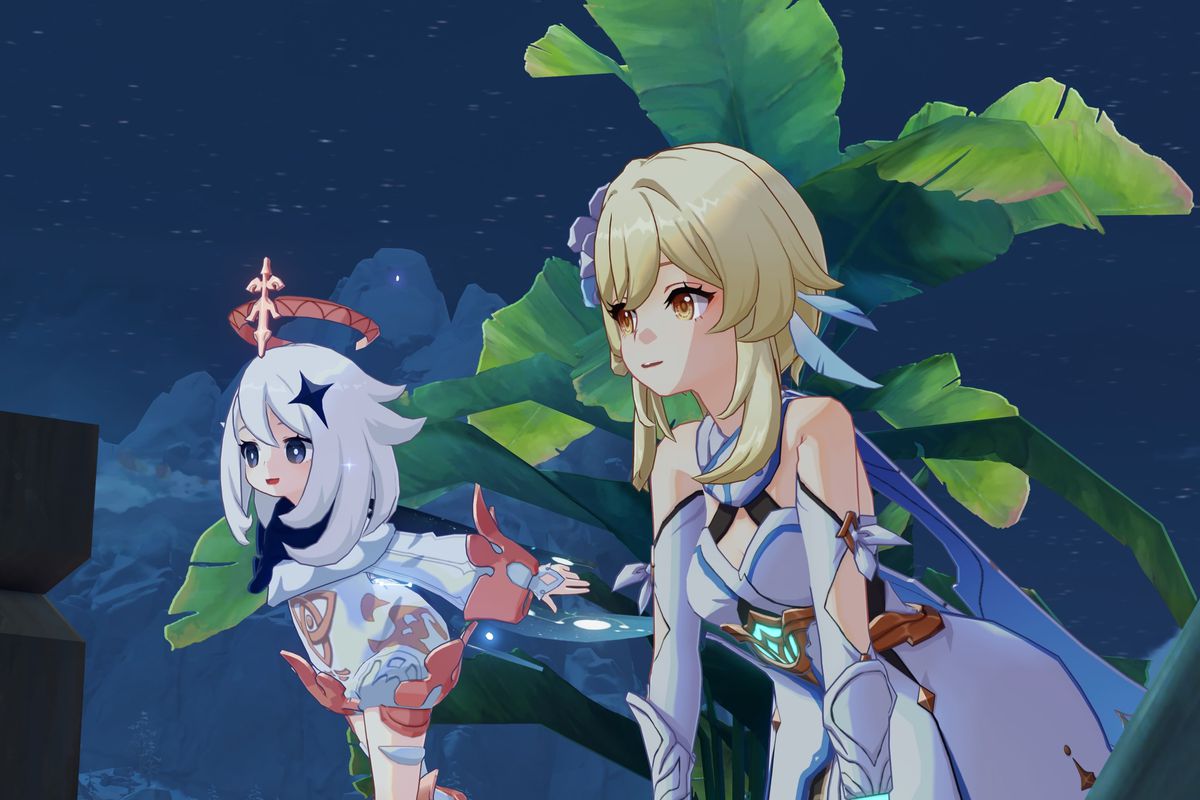 Genshin Impact 3.1 Update Release Date
The official announcement from HoYoverse says that the Genshin Impact 3.1 version will be out on September 28, 2022.
It's important to keep in mind that the launch date may change, as we witnessed with the 2.7 release. If it does happen, you can expect HoYoverse to pay you back with Primogems and other valuable materials.
Always save this page, because we'll keep adding the latest information about Genshin Impact to it.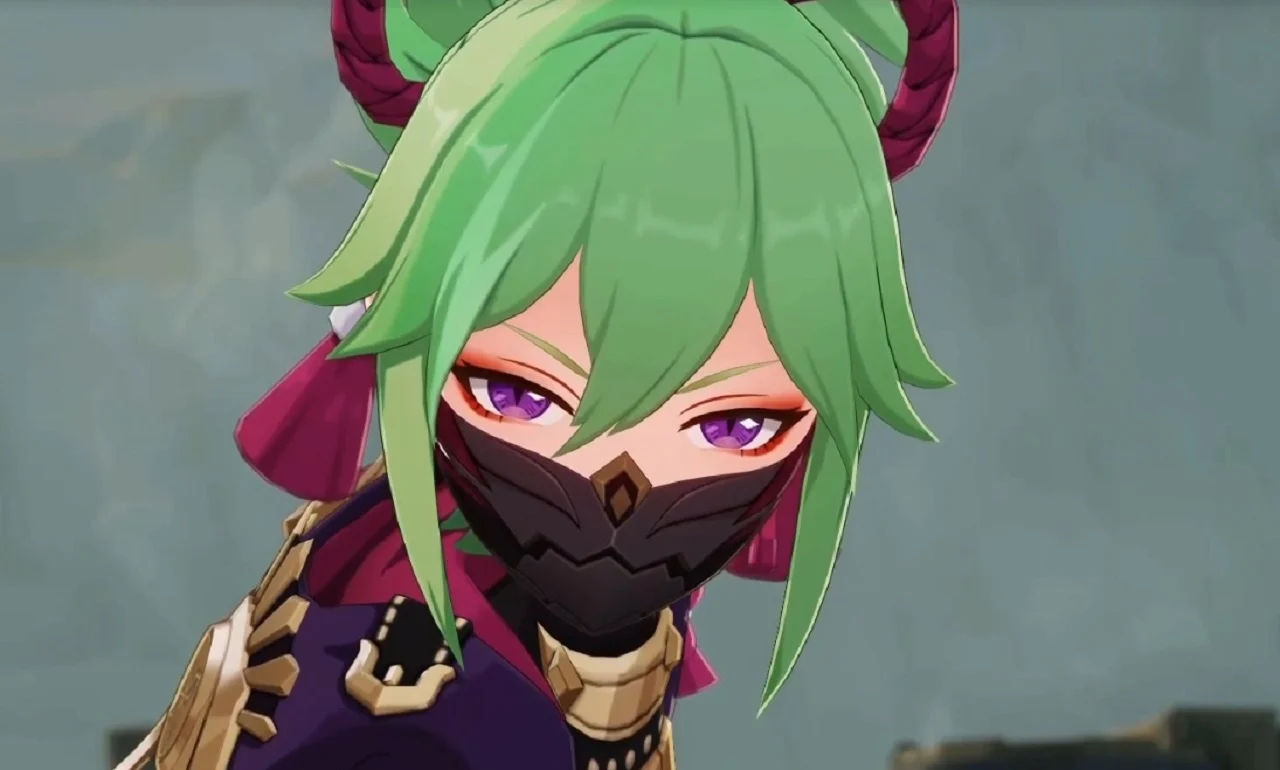 Genshin Impact 3.1 Livestream Schedule
The Genshin Impact 3.1 Livestream is planned to start at 5 a.m. PDT/8 a.m. ET/1 p.m. BST on September 16.
If you didn't know, the developers stream a live stream before the update is released on a variety of streaming services. These live feeds provide viewers with a preview of the brand-new features and content that will be included in the Genshin Impact upgrades.
Also read: WoW Dragonflight Release Date, Leaks & Updates
Genshin Impact 3.1 Update Leaks
First of all, the most recent and significant leaks indicate that the next Genshin Impact 3.1 update will include a new NPC named Mika. The rumours state that Mika will be made available as a playable character in 2019. Players can talk to him while taking part in various Genshin Impact events till then.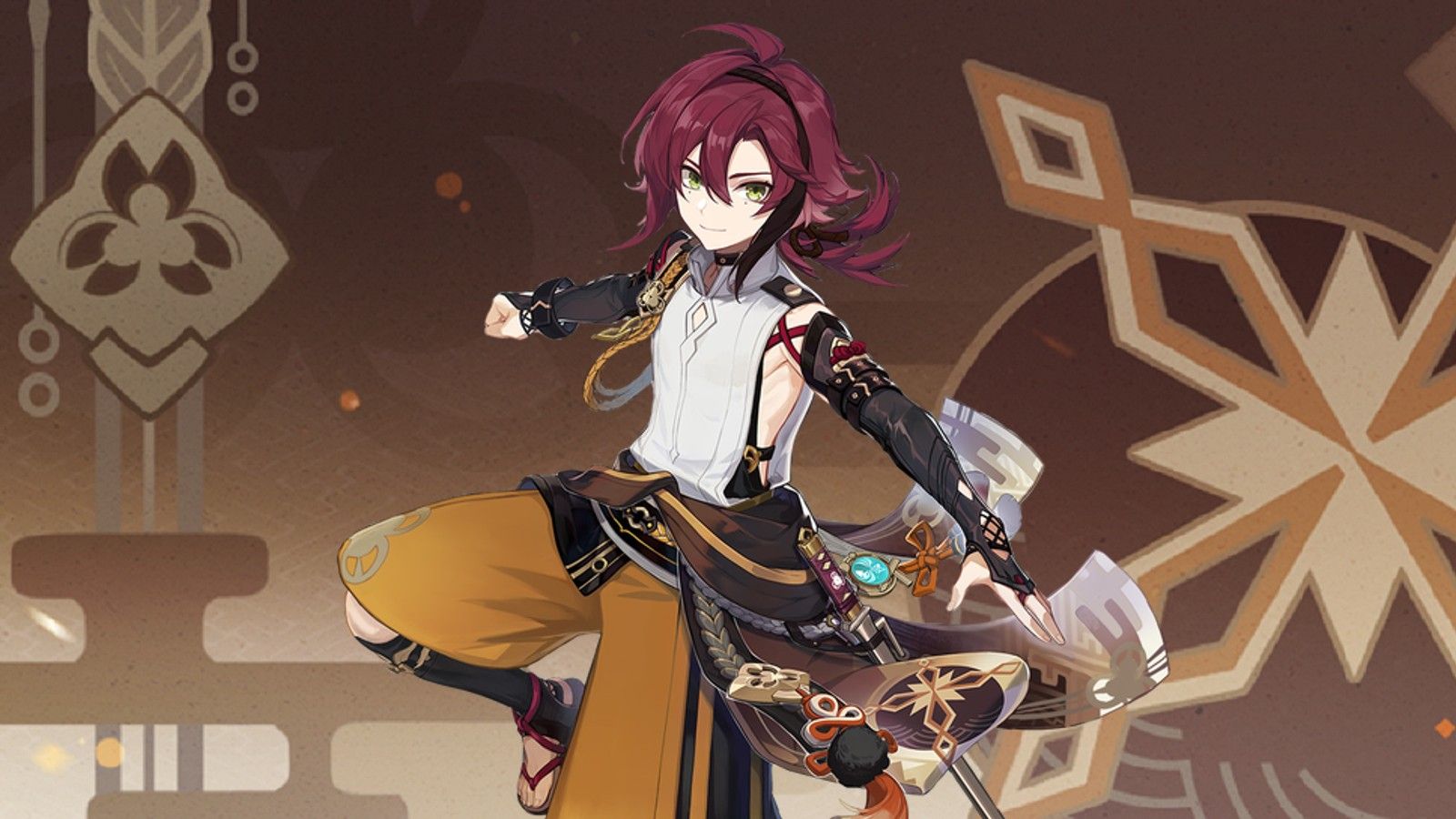 A brand-new 4-star weapon by the name of Missive Windspear has also been revealed by the data miners, in addition to the new character. The primary event of the 3.1 update may be used to gain the weapon, which deals 509.61 damage per attack at level 90.
Finally, version 3.1 may access Sumeru's second region, known as the Desert Region. The leaker claims that in order to reach this area, players must finish the mission Searing Dreams in the Sea of Sand.
Readers should keep in mind that the material above was gathered primarily from leaks and rumours on the internet.
You now have all the information you want regarding the Genshin Impact 3.1 upgrade.