Nikki Secondino, the Alleged Trans Killer in New York City, Confessed to Police that She "Wanted Them Dead," According to Sources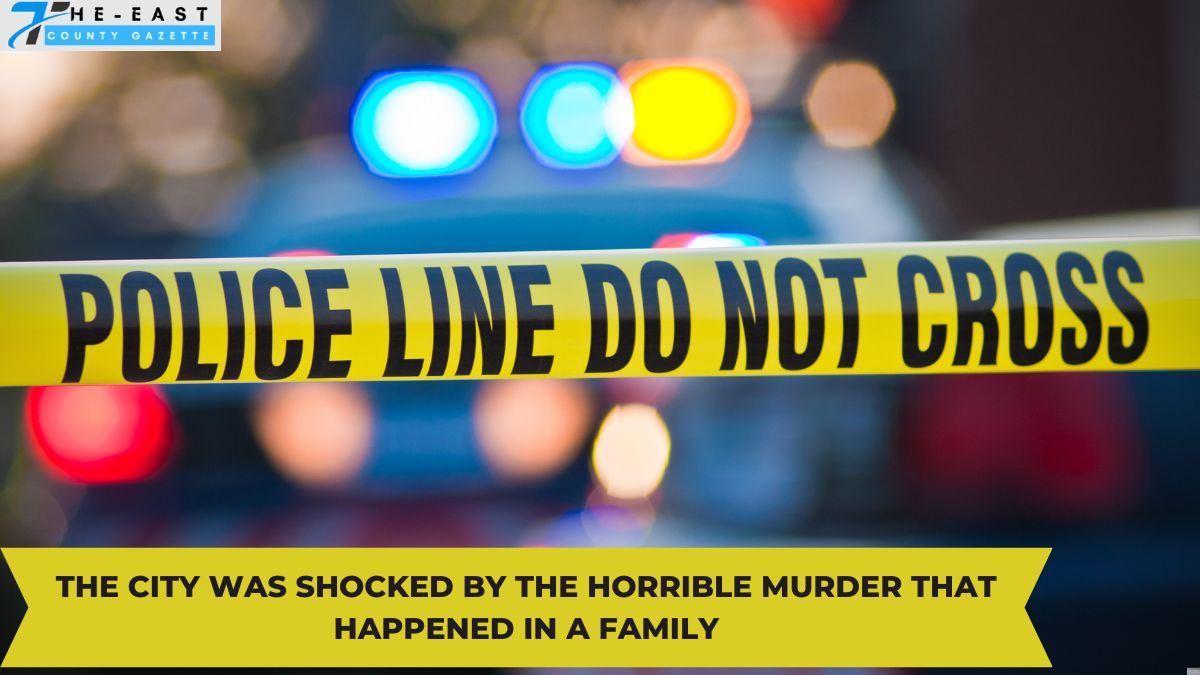 Nikki Secondino, the transgender woman suspected of murdering her father and sister on Thursday, reportedly said to police she "wanted them dead" and boasted that she would have killed others if she had the chance. This is according to The Post.
After a short while there, I decided to emerge from my bedroom. She allegedly told police, "My father was sitting on the couch" after the brutal attack that killed dad Carlo and left sister Liana fighting for her life in the family's Bensonhurst home.
According to Nikki's purported confession, her sister tried to intervene, and she stabbed her multiple times
She meant a neighbor who contacted the police when she said, "If I had seen the 911 caller, she would have been next." "I didn't set out to do that. I didn't have to. The knife was here earlier, but now I can't find it. There's no doubt they'll track it down."She says. Nikki, 22, was arraigned on Thursday for allegedly murdering her father, 61, and stabbing her sister, 19.
She informed authorities that two burglars had broken into the house and "sexually raped me," but sources say she eventually admitted to fabricating the account. According to The Post, neighbors overheard Nikki talking in the hallway after the attacks, saying that two intruders had broken into the house and stolen anything of value.
The older Secondino was found unconscious in a pool of blood on the kitchen floor by responding officers while his daughter was conscious but in critical condition. The injured adolescent allegedly informed the police, "My sister stabbed me." Asking, "Have you seen my dad? Just go and get him.
Revelations of fresh family strife coincide with the horrific attacks
Nikki filed an emergency restraining order late in July, alleging that her sister Liana had endangered her life and that their father was involved in "the mob." It was pretty strange. Nikki's plea for the injunction "wasn't sophisticated. It was grammatically awful," according to one police source.
Two tense events earlier in the month led to the family court request. Nikki called the police on July 15 to report that her father had threatened to murder her. On July 17, her sister was arrested for assault and criminal mischief after she allegedly tore down the window blinds and cut Nikki's hand.
According to sources, her father, Carlo, is not thought to have ties to the Mafia, and a court has consented to sign off on the order. Both Carlo and his daughter Liana Secondino were stabbed to death. A gofundme.com page was set up on Friday for Liana and her father, and by lunchtime that day, they had raised almost $10,000.
source: msn.com