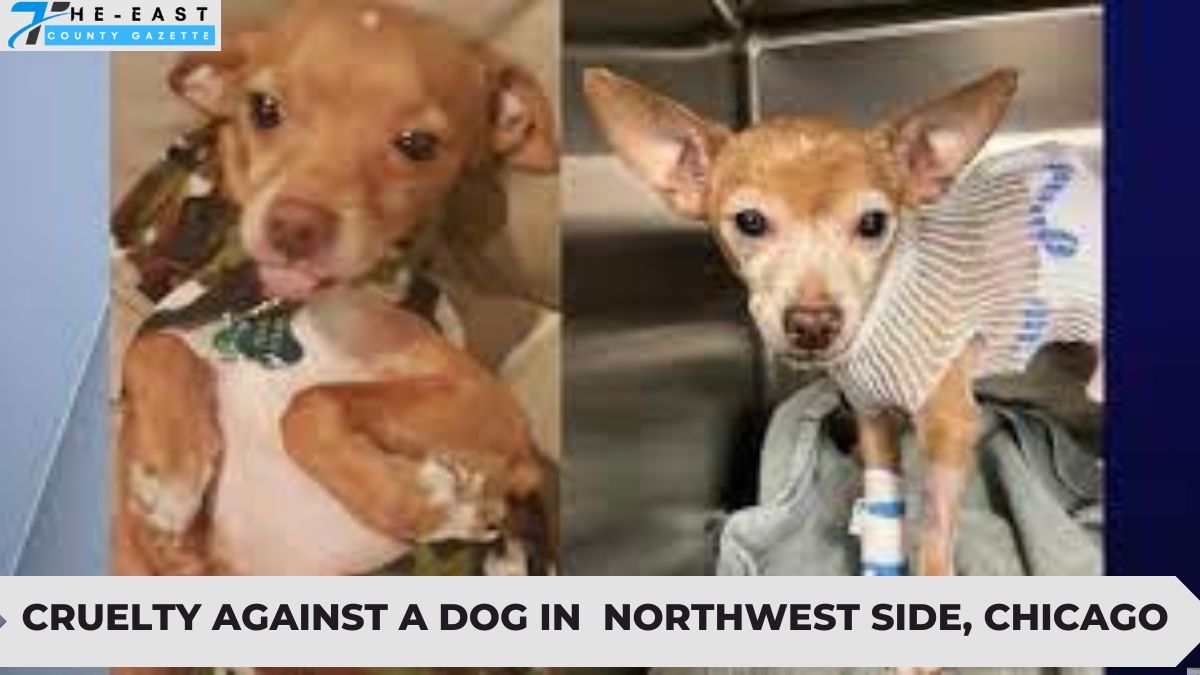 In the middle of a walk with a teenage girl, a woman was detained for reportedly stabbing the dog many times. On Monday, police in the 6400 block of West Irving Park Road apprehended 61-year-old Jeanette Olivo.
A 15-year-old girl was reported to have been walking the family chihuahua, Bebe, just a few minutes earlier in the area. "without warning or provocation," as the girl put it, Olivo stabbed the dog after a brief conversation. After allegedly stabbing the 13-year-old dog many times, Olivo reportedly chased after the 15-year-old girl and attacked the dog
Quickly after that, she was taken into custody. The officers who arrived on the scene found Bebe to be severely bleeding. He is perpetually chilly, so his loved ones say he "simply wants to sit next to you and snuggle." He likes to sleep on the couch, so we treat him like a cat."
According to the family, Bebe is doing fine after the incident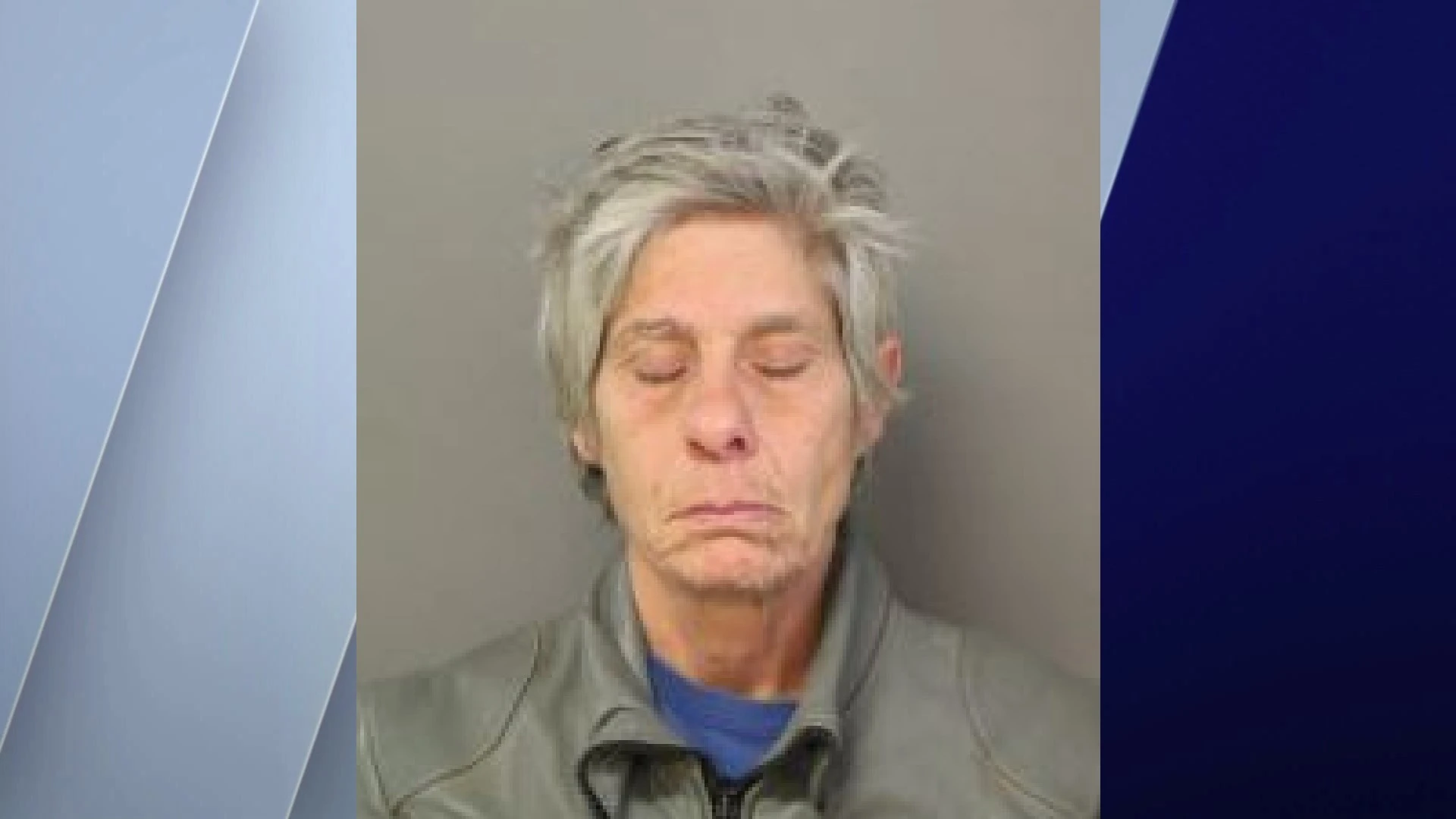 Olivo was arrested on suspicion of aggravated assault and violence on December 10 for what appears to be an unrelated incident. Bebe was arrested and charged with severe cruelty to an animal and aggravated assault for the stabbing. On Tuesday, the bond court is scheduled to hear from Olivo.
To cover Bebe's medical costs, the Garrido Foundation is soliciting donations.
source: wgntv.com