Chicago will deploy over a thousand extra police officers to ensure the safety of New Year's Eve celebrations.
On Friday, Chicago Police Superintendent David Brown announced that 1,300 officers would be deployed throughout the city to ensure the safety of revelers during Saturday night's New Year's Eve fireworks celebration at Navy Pier.
Brown declared, "We're ready for New Year's Eve and all activities across the city"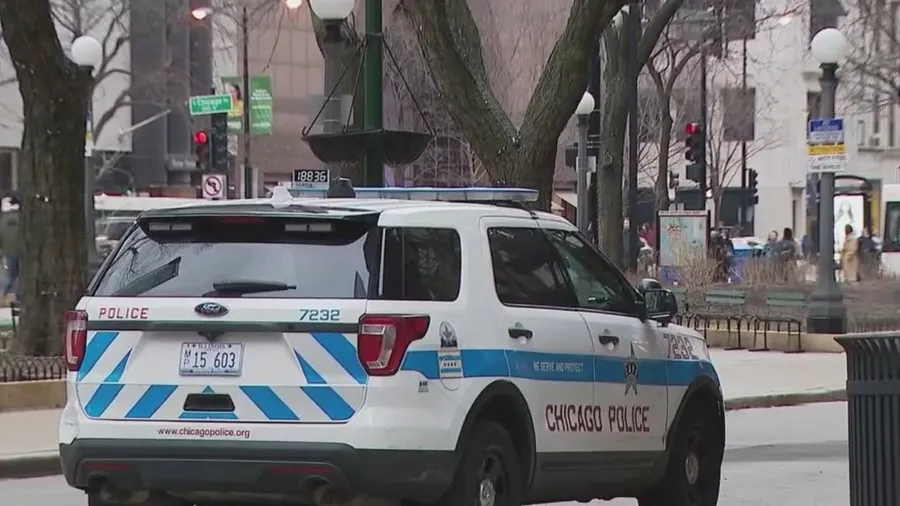 The neighborhoods, shopping districts, entertainment districts, and Millennium Park will all have a police presence. Brown added that his agency collaborates with the CTA to increase security at transit nodes.
Police will be vigilant in preventing harm, but "we need our residents and tourists to do everything they can to celebrate appropriately," he said. Brown claims city officials have coordinated with local businesses and hotels to create a detailed safety plan for the upcoming weekend.
Companies with lines of customers outside have been cautioned by the Department of Business Affairs and Consumer Protection, according to Commissioner Kenneth Meyer. Meyer said the city would also check restaurants and bars with liquor licenses to ensure they follow the rules.
Brown added that using firearms in a celebratory manner is against the law and will not be condoned. As he put it, "bullets that go up must fall," and they do so with a deadly velocity and speed. Those that open fire over the weekend, or indeed at any time, will face the consequences from us.
source: wttw.com