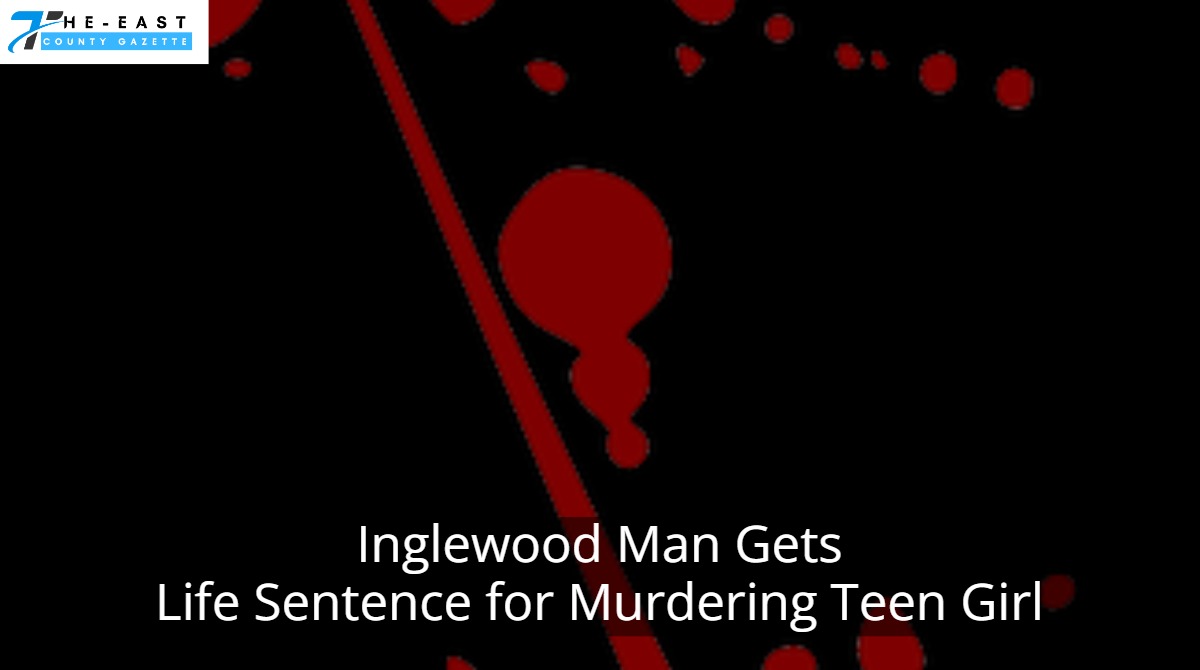 Inglewood Man Gets Life Sentence for Murdering Teen Girl He Met Online
A man from Los Angeles County who admitted to raping, killing, and setting on fire a 13-year-old girl he met online was given a life sentence without the possibility of parole. Armando Cruz of Inglewood accepted an agreement to admit guilt to allegations of murder, rape, kidnapping, and other crimes in exchange for a life sentence.
Cruz contacted Patricia Alatorre, a 13-year-old Bakersfield girl, on social media in 2020, and the two exchanged photos before they met, according to Kern County authorities.
The girl didn't want to go with him the second time they met, but he drove her away from their meeting site, raped her, killed her, doused her body in lighter fluid, and set her on fire, according to the prosecution.
Patricia Alvarez's mother, Clara Alvarez, called Cruz a "monster" who ought to spend the rest of his days in prison in a letter. She said that the child murderer was "a cruel and  sick-minded person who should never see the light of day ever again."