CHICAGO — A doctorate student from Northwestern University disappeared in the wee hours of Sunday morning, prompting police in Chicago to issue a missing person alert late in the afternoon.
Around 12:15 a.m. on Sunday, Peter Salvino, 25 years old, was last seen FaceTiming his father, Marty, in the 800 block of West Lill Avenue, according to police. Family members are worried about Salvino because he didn't meet his dad at the Bears game on Sunday.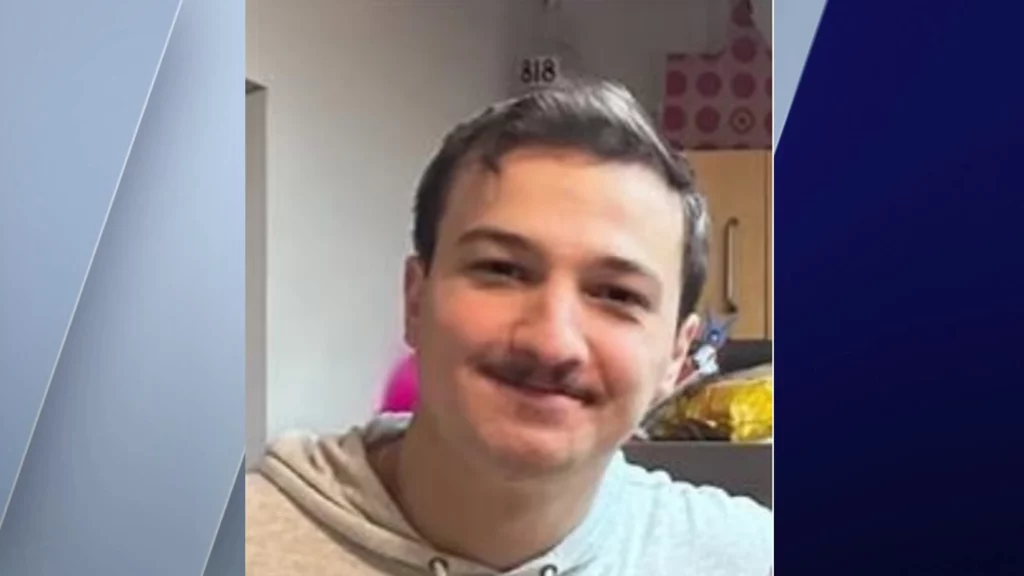 Salvino wore a grey hooded sweatshirt and maroon jeans when he was last seen leaving a party in the 2400 block of North Geneva Terrace.
Call Area 3 SVU at (312) 744-8266 if you or anyone you know has information that could aid in locating Salvino.