Chicago – On Sunday, a guy was accused of attempting to kidnap a lady in the West Loop area and assaulting two other women in the South Loop.
Quavon Ewing, who is 32 years old, is accused of trying to take someone by force or threat of force and of assaulting someone in a public place.
Quavon Ewing's Bail
During Ewing's bail hearing on Wednesday afternoon, prosecutors said that he is a convicted sex offender who did the assaults just one day after being released on bond for not registering as a sex offender.
He was known to be the man who tried to kidnap a 45-year-old woman and force her into a maroon minivan on Sunday between Sangamon and Adams streets.
He's also suspected of assaulting two additional women on Sunday.
They are a 36-year-old woman residing in the 100-block of West Roosevelt Road and a 25-year-old woman residing in the 600-block of South State Street.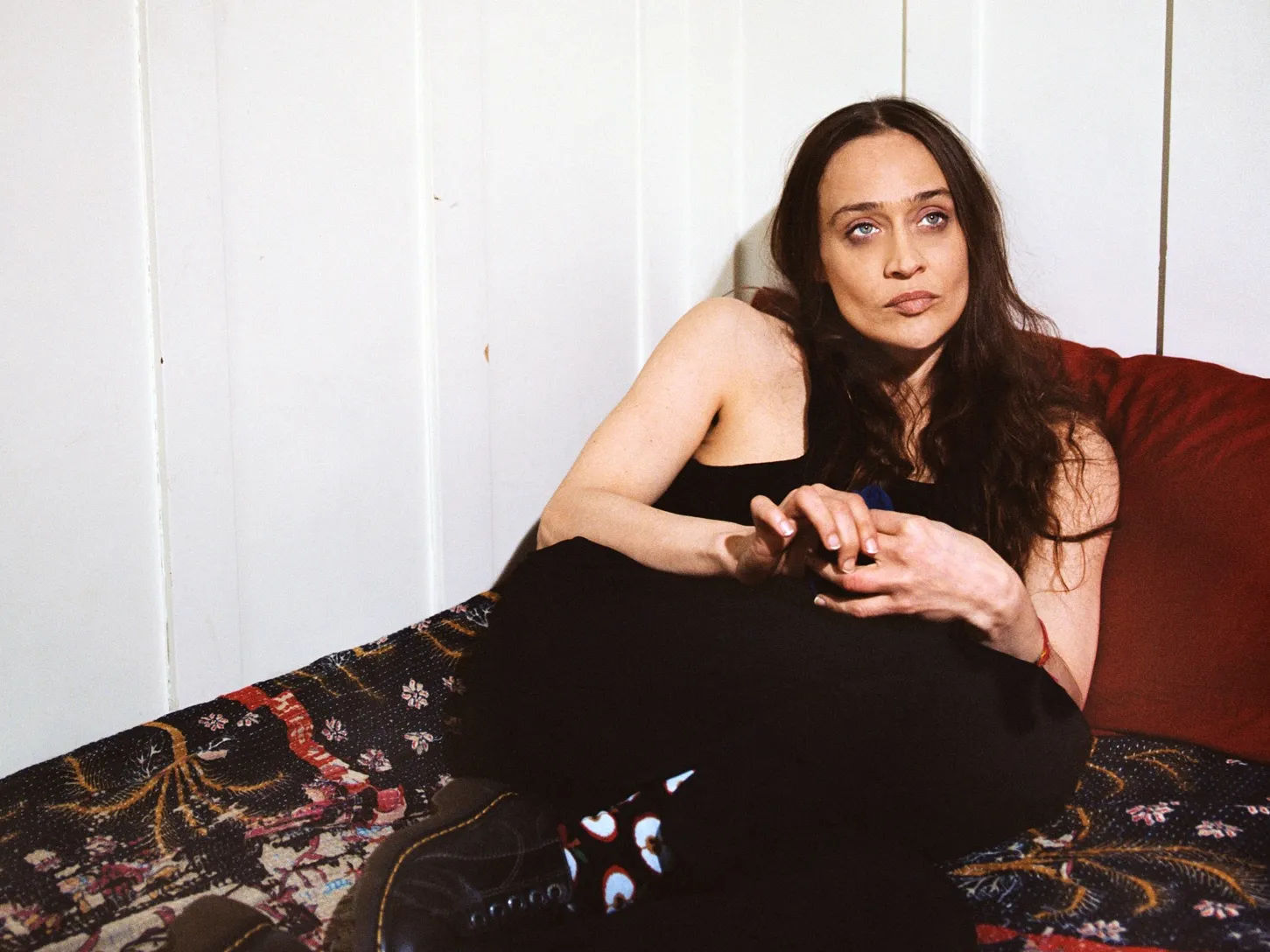 Also read: Chicago Police Reports the Murder of a Woman in Crash with a Carjacking Gang Operating on the Southwest Side
Prosecutors in Cook County said the assaults began at 8:30 a.m., near Roosevelt Road and Clark Street, as the 36-year-old woman walked into her gym.
The victim saw Ewing urinating and possibly exposing himself next to a maroon car. When she walked by him, he tried to talk to her. But she was listening to an audiobook and couldn't hear him.
Cook County Prosecutors Report
According to authorities, Ewing then grabbed her shoulders and wrapped her in a bear hug, whimpering and calling her "baby."
The victim started beating him with her phone and biting him on the neck. Ewing let the lady go, then climbed into the van's passenger door and drove away.
The victim proceeded to a neighbouring business and dialled 911.
Prosecutors say the 45-year-old woman was heading home from Starbucks in the 200 block of South Sangamon Street when she observed Ewing strolling next to her.
Then, Ewing sped up suddenly, ran in front of the woman, grabbed her by the shoulders, and tried to push her into a maroon car.
After 9 a.m., Ewing was spotted urinating into a plastic container on the Harrison Red Line platform.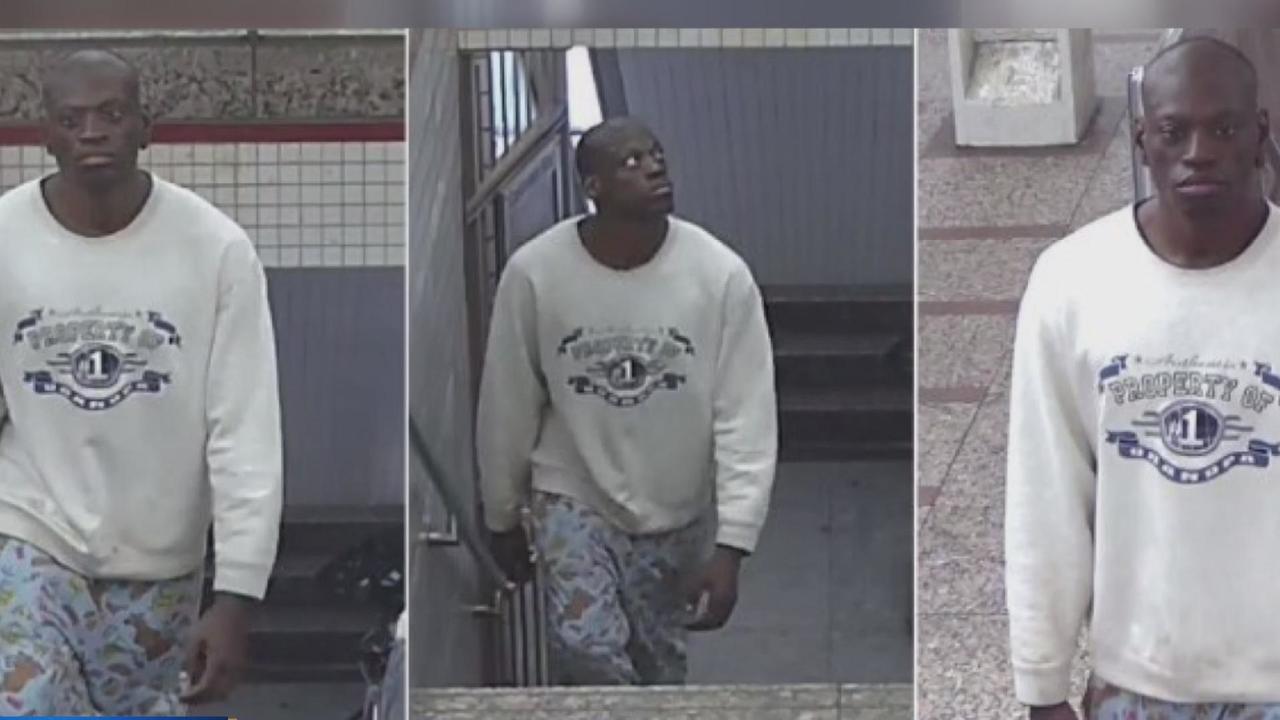 Also read: Prosecutors in Chicago Claim That a Man Killed His Victim in an Alley After Luring Him There with Snapchat Messages
As Ewing was exiting the station, a 25-year-old woman stepped down the steps. Ewing spilled the bottle of pee on her, covering her hair, face, and handbag, and even getting some in her mouth.
According to prosecutors, Ewing informed her before fleeing the scene that "she deserved it."
The 36-year-old woman and the 25-year-old woman recognised Ewing as their assailant after seeing his image in photo arrays.
Prosecutors said he was also seen on film leaving the site of his attempted kidnapping of the 45-year-old lady.
At his court hearing Wednesday afternoon, Ewing's bail was set at $500,000, and the judge ordered him to be put on electronic monitoring if he is able to post money and be freed from detention.
He was also told not to contact the victims, witnesses, or the CTA.
Ewing had been in court less than a day before the assaults and was freed on bail with just his signature and an agreement to return to court on Tuesday.
He did not appear in court, though, and a judge issued an arrest warrant for him on Tuesday.
Police nabbed Ewing in the Loop on Tuesday, a day after releasing surveillance photographs. It was in connection with the attempted abduction in the West Loop.
"I'm just terribly disappointed. I'm incredibly concerned to know that this is someone who should not have been on the street; somebody we are aware was harmful. "Tara Molina of CBS 2 spoke with her.
The victim was also surprised that Ewing had just recently been freed.
"I'm just terribly disappointed," she remarked. "I'm incredibly sad to know that this is someone that should not have been on the street; that we were aware that this was dangerous."
She said that something needed to be done right now.
"The community has to be safeguarded-and women need to be more protected than this," she added.
A representative from the Cook County State's Attorney's office said they couldn't answer questions about Ewing's release or background because the investigation is still going on.
On Tuesday, the victim of the Roosevelt Road incident stepped forward to tell Molina her tale. She came out to warn people to be aware of their surroundings and to leave if anything unusual appeared.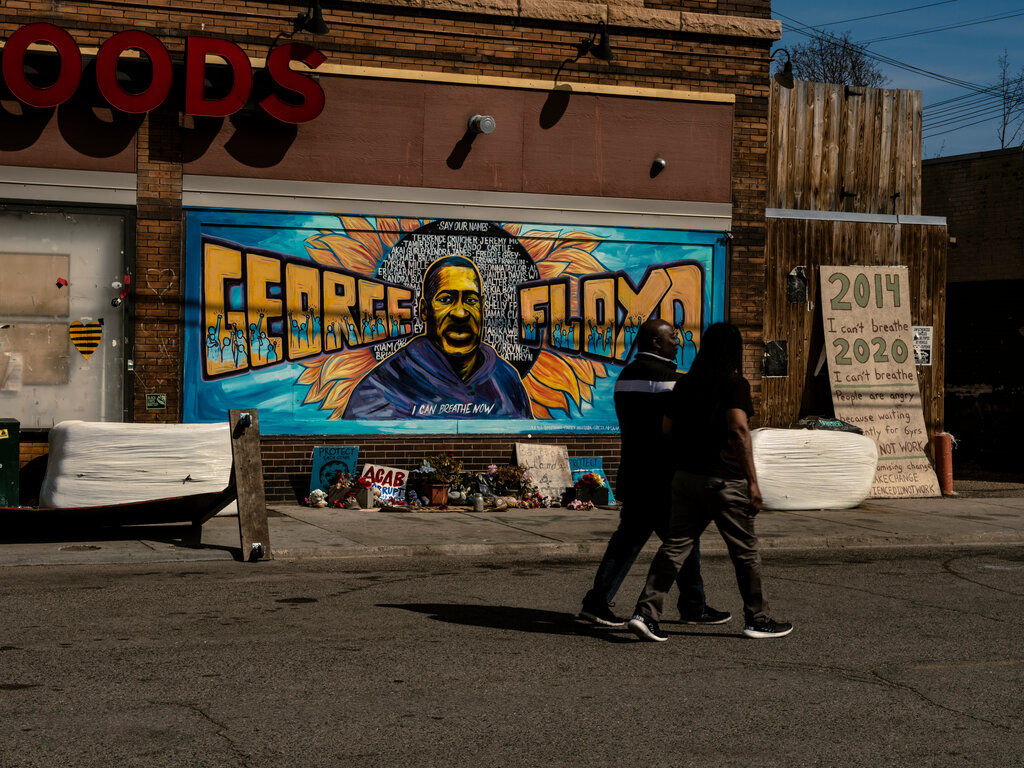 The lady isn't comfortable disclosing her name or exposing her face on TV, but she wants you to hear her tale.
"I'm glad I was able to protect myself and that I wasn't wounded," the lady stated as she stood a short distance from where she was assaulted on Sunday morning. "It was quite disturbing."
She said that the same man seen in the police surveillance images had also victimised her.
"He was wearing the white shirt," she said. "He wasn't wearing those jeans."
Strolled Along Roosevelt Road
The lady described precisely what occurred; what she escaped while strolling along Roosevelt Road on Sunday morning.
"I crossed the bridge and observed a guy at the vehicle with his private parts exposed," she said.
The lady stated she assumed the guy was urinating and raced passed. But she said that the danger followed her.
"I turned to look, and he was like lunging for me, shouting things like, 'Ooh baby,' like sort of like lusty remarks," the lady recalled.
The lady said the guy grabbed her and drew her in closer to him.
"When he moved his head, all I could do was bite his neck — so I bit his neck, and he groaned like he was turned on.
So I began punching him and biting as hard as I could, and on the second bite, he released, " she said. "He just began backing away into the vehicle, and he was like, 'I'm so sorry, I'm so sorry — I had to.'"
A week before the 45-year-old woman was assaulted in the West Loop, another abduction attempt was recorded in the same area.
West Loop Community Organization
On August 24, a guy was walking his dog at the intersection of Adams and Sangamon streets when he saw what seemed to be a lady in trouble.
The guy sprayed bear spray at the would-be kidnapper and three other people in the getaway vehicle. They went off immediately after that.
That lady was not physically hurt. The police have not confirmed if the two incidents are linked.
"This has now gotten really frightening," said Julie Darling of the West Loop Community Organization.
"I'm not one to be too concerned, but this situation scares me. It's really unsettling, and I'm asking my neighbours and friends to go together and to carry some kind of self-defense, such as pepper spray or mace. "Being attentive is the first line of self-defense."
In both situations, someone was there to intervene and do something, and cameras were rolling. Neighbors are concerned that this won't always be the case.
CBS 2 did contact building management to see if they would provide us with the footage. We're waiting to hear back.
Police have not revealed if the two attacks are linked, and Ewing has not been charged in the August attack.