Jimmy Fallon's Emotional Response Amid 'Toxic' Workplace Allegations
Jimmy Fallon, the well-known host of "The Tonight Show," was recently in a tough spot. On September 7, a story in Rolling Stone said that working conditions on his show were difficult. In answer, Fallon did something very heartfelt: he called his team on Zoom to apologize and talk about the problems.
In the Rolling Stone article, we got a glimpse into a work environment at "The Tonight Show Starring Jimmy Fallon" that some employees found quite trying. What's interesting is that 16 current and past employees shared their stories, but they chose to stay anonymous because they were worried about their careers.
During the Zoom call, Fallon's answer was full of feelings. He said that he never meant for such a situation to happen on his show and that he was embarrassed by what had happened.
Fallon's words were sincere as he told his staff, "Sorry if I embarrassed you and your family and friends… I feel so bad I can't even tell you." His hope was that everyone would find something to like in the show, and he urged that it be the very best it could be.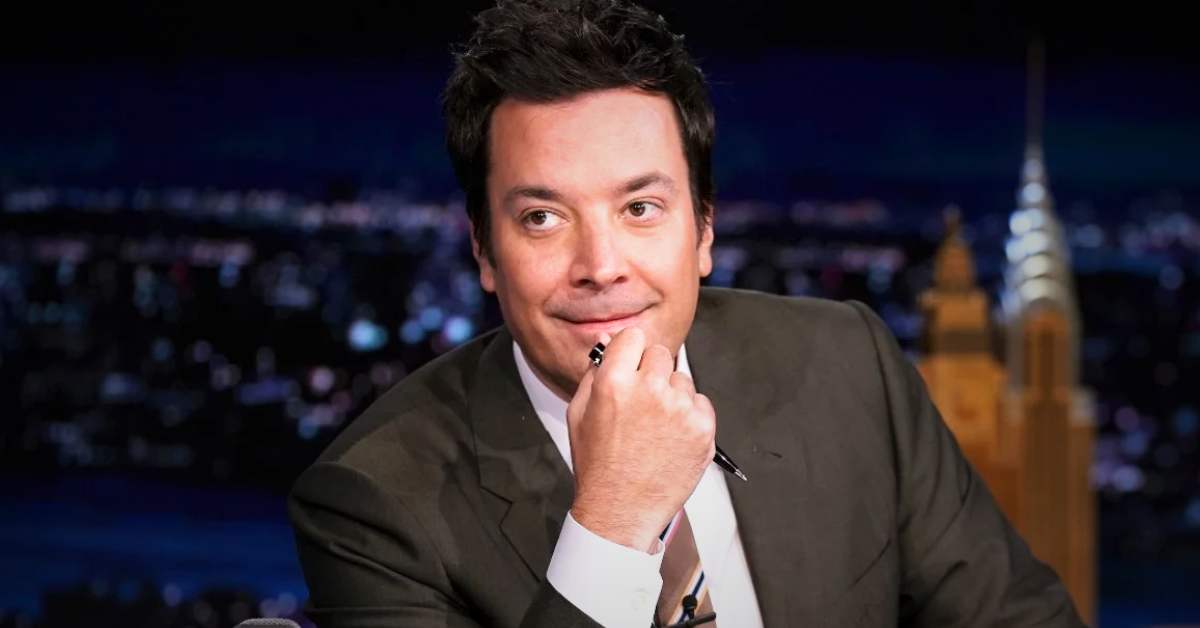 It's interesting to note that Fallon and "The Tonight Show" didn't say anything when the Rolling Stone story first came out. But the show's network, NBC, did put out a statement as part of the story. They spoke highly of "The Tonight Show" and their efforts to cultivate a civil workplace.
They knew that employees had brought up issues in the past and that the right steps had been taken to deal with them. NBC also asked workers to report any behavior that didn't follow their rules so that it could be handled properly.
You may also like:
This isn't the first time the public has paid close attention to Jimmy Fallon. Back in 2020, he got a lot of criticism after an old "Saturday Night Live" sketch emerged in which he dressed up as Chris Rock while in blackface.
Fallon apologized from the bottom of his heart and said that the clip had first been shown on "SNL" in 2000. As a result of the incident, the entertainment industry began having a broader discussion about the portrayal of race and diversity in media.
Even with all of these problems, it's surprising that Fallon recently worked on an interesting project with fellow late-night shows John Oliver, Stephen Colbert, Jimmy Kimmel, and Seth Meyers.
They started the "Strike Force Five" podcast when their TV shows were put on hold because of a writers' strike. The special part? All of the money made from the podcast goes to help the people who are no longer working on their shows.
This story shows how complicated the entertainment industry is, where famous people have to deal with both their creative choices and their duties as employers. As the way people talk about workplace dynamics changes, it's important to talk about these problems openly and work together to make things better.