Diddy Becomes the Owner Of The First & Largest Black-Owned Cannabis Company by Spending $185 Million in Deal
P. Diddy, aka Sean "P. Diddy" Combs, never settles for mediocrity. The music, fashion, spirits, and media mogul revealed on Friday (November 4) that he will invest $185 million to purchase regulated weed companies in three states.
P. Diddy himself, Sean "Diddy" Combs, is never satisfied with mediocrity. The music, fashion, spirits, and media mogul, stated Friday (November 4) that he would invest $185 million to purchase regulated weed companies in three states. Cannabis has become a $27 billion industry in the United States since it was allowed for medical use in California 25 years ago.
Black cannabis entrepreneurs presently account for less than 2% of the nation's marijuana firms, which employ roughly 500,000 people; many who want to enter into the industry report difficulty securing funding, capital, and banking services. "What, 2%?" Said P. Diddy. After so many years of suffering and confinement, I finally broke down and said, "All the years… I needed to make a big deal out of this."
Diddy is going to own two large cannabis enterprises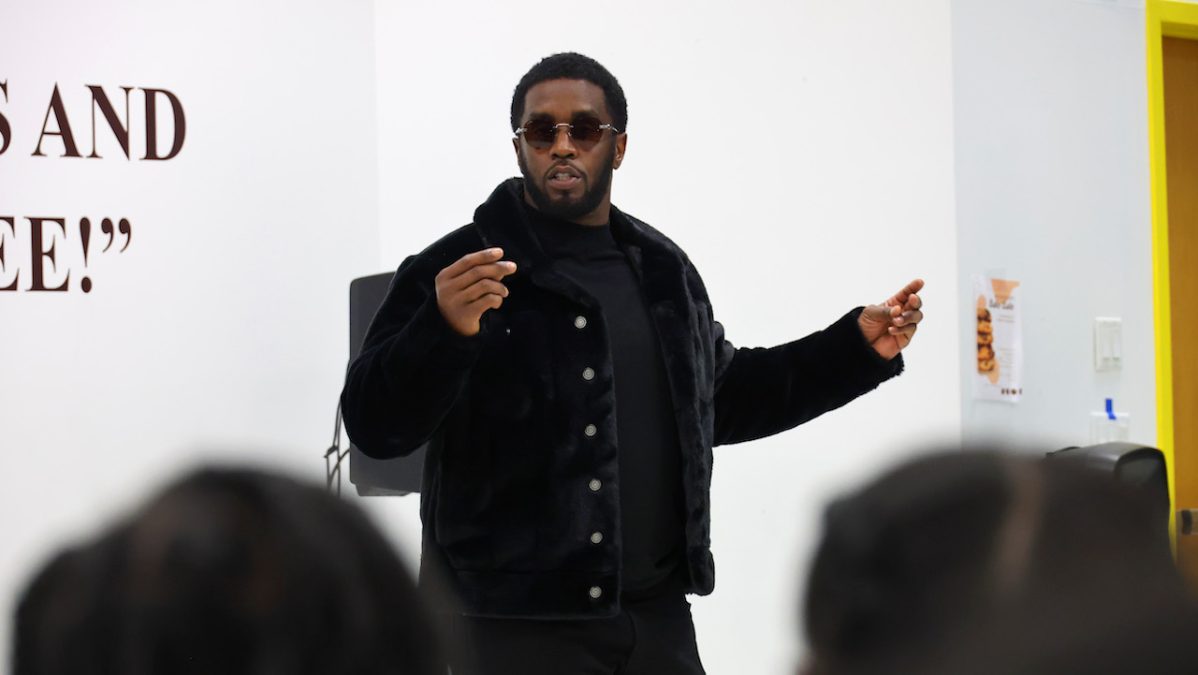 Two of the largest cannabis enterprises in the country, Cresco Labs Inc. (with a valuation of $1 billion) and Columbia Care Inc. (with a valuation of $500 million), will be acquired by Diddy. According to a press release, the Bad Boy leader will receive nine retail outlets and three production facilities in New York, Massachusetts, and Illinois as part of the buy-in, which includes a $110 million cash payment and $45 million in debt financing.
Combs stated, "My objective has always been to offer chances for Black entrepreneurs in industries where we've traditionally been denied access, and this acquisition gives the immediate scale and influence needed to establish a more equitable future in cannabis."
"Owning the entire process, from growing and manufacturing to marketing, retail, and wholesale distribution, is a monumental victory for the culture that will enable us to elevate diverse leaders across the ecosystem and be strong advocates for inclusion.
" Combs will be able to grow and manufacture cannabis products, wholesale and distribute those products under its brand to licensed dispensaries in major metropolitan areas like New York, Boston, and Chicago, and run retail stores in each of those three states.
"Today's announcement is bigger than the Transaction"- Charles Bachtell  says
Cresco Labs CEO Charles Bachtell stated, "Today's announcement is bigger than the Transaction — and it couldn't come at a time of greater relevance and enthusiasm." This announcement builds on the momentum of "executive power utilized to address concerns of cannabis injustice, bipartisan support for components of federal reform, and some of the largest and most prominent states launching cannabis programs emphasizing social responsibility."
According to Bachtell, this deal is a big one for his company's efforts to diversify its leadership and broaden its perspective in the market, both of which were revealed earlier. Momentous, and tremendously exciting is the significant presence of a minority-owned operator in some of the most influential markets in the country, led by one of the most prolific and successful entrepreneurs of our time. He said we're very excited to have Sean and his crew join our team.
Chief Executive Officer of Columbia Nicholas Vita remarked, "These assets offer the Combs' team significant market presence, enabling them to make the most impact on the industry as a whole." Sean has assembled the right team to continue the excellent work at these Columbia Care and Cresco Labs locations. We look forward to seeing how his entrepreneurial leadership and innovative spirit continue to shape the cannabis industry in the years to come.
Federal law still prohibits the use of marijuana, even though it is legal for medical purposes in 39 states and adult recreational use in 19.