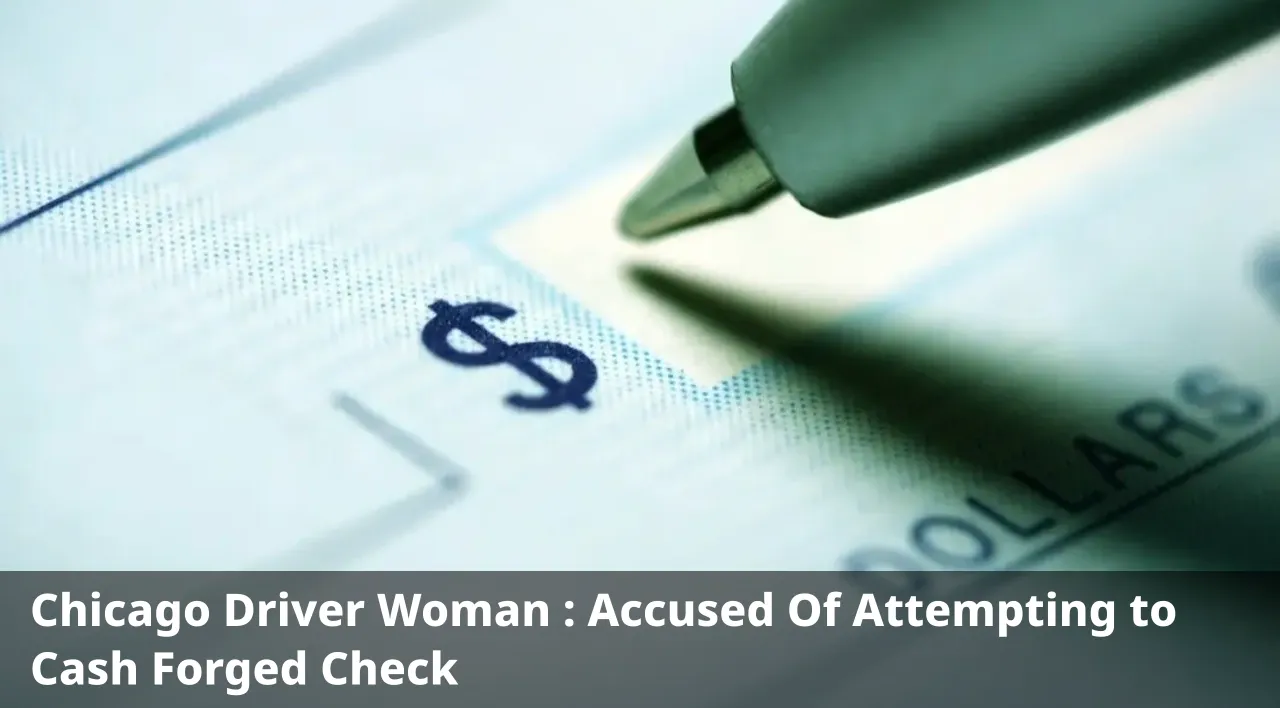 Chicago Driver Woman: Accused Of Attempting to Cash Forged Check
A woman from Chicago was arrested on Thursday afternoon after allegedly attempting to cash an unauthorized check.
The incident occurred shortly after, according to police, at 1 pm, in the Midwest One Bank on First Avenue in Coralville. Jasmine Ford, 29, brought in an unauthorized check for $929.61. An Illinois driver's license for someone else.
The branch staff was familiar with statements issued by the account holder. They noticed that Ford's check did not match other ideas.
When questioned by police, Ford stated that she knew what she did was wrong. That Her only concern was providing for her kids.
Ford has been charged with Forgery and Identity Theft. She will receive a seven-year prison term if convicted on both counts as a possible punishment.