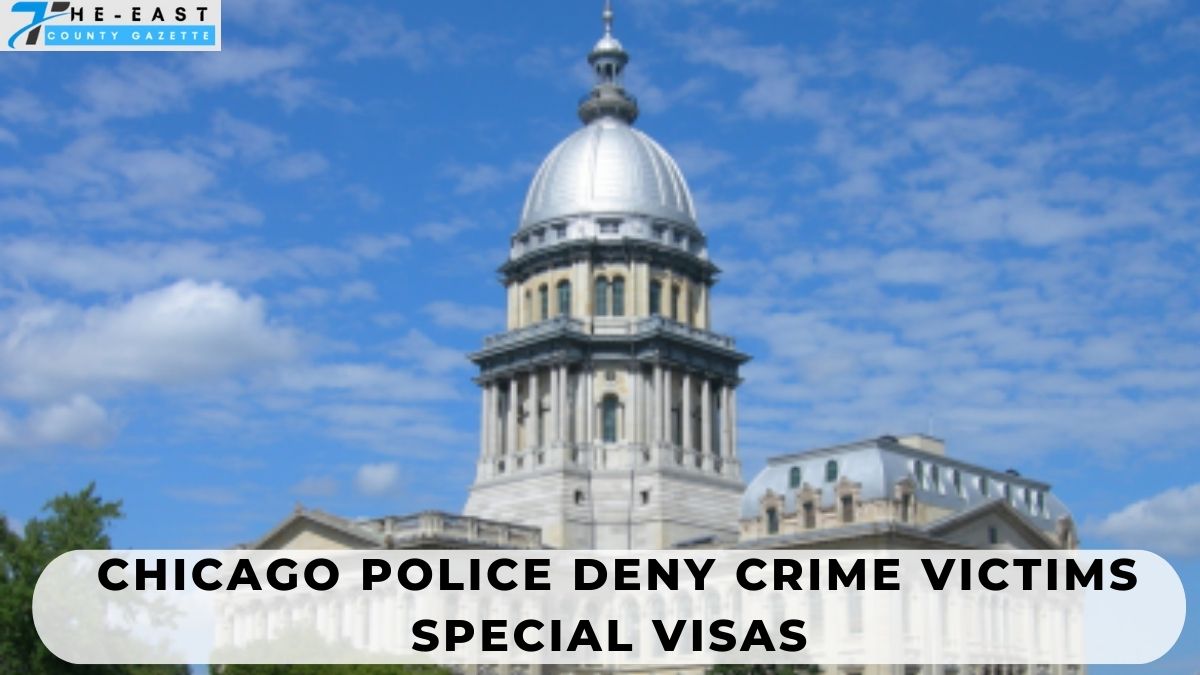 According to a recent study by Injustice Watch, the Chicago Police Department has disallowed temporary status applications from undocumented immigrants who were victims of crimes.
U-Visas are available to victims of crime who are immigrants and who work with authorities to resolve the case.
Because of this, they will be able to stay in the nation legally for up to three years, receiving humanitarian aid.
After three years, U-Visa holders are eligible to apply for a green card, and after five more years, they can apply for U.S. citizenship.
At a rate much higher than any other similar city, CPD is reportedly denying U-Visas to undocumented victims of crime, according to Injustice Watch.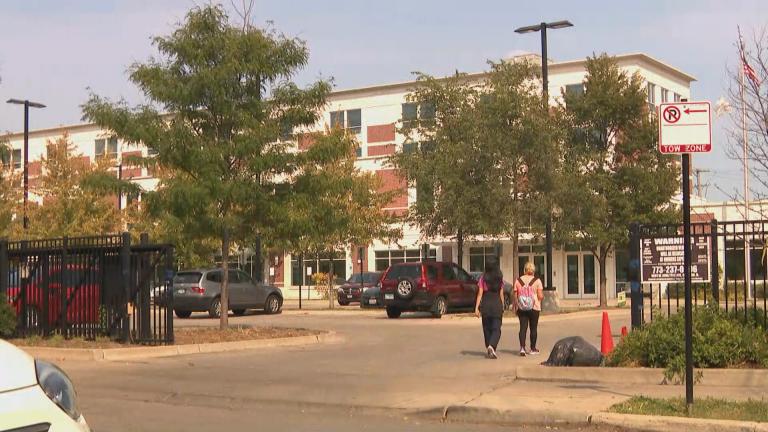 Most of the rejections have also come from police officers with serious disciplinary problems.
The U-Visa was established to improve communication between law enforcement and the immigrant population.
According to Trisha Teofilo Olave, legal project manager at the National Immigrant Justice Center in Chicago, having your application certified by a law enforcement agency is just the beginning.
The U-Visa approval process is the beginning of that process.
According to Teofilo Olave, victims of crime need a written affidavit from law enforcement to prove they assisted with or will assist with the investigation and prosecution of the crime.
The United States Citizenship and Immigration Service has a massive backlog because only 10,000 U-Visas are granted annually.
Applicants who submitted their applications in 2016 are now being approved, while the waitlist continues to grow.
If you're applying now, Teofilo Olave says it will be at least six years and probably closer to ten before you hear back.
Carlos Ballesteros, a reporter for Injustice Watch, followed the victim of a stabbing, an undocumented immigrant from Uzbekistan named Nodirjon Zakirjonovan, as he went about his daily life.
Despite his cooperation with authorities, Zakirjonovan was not granted a U-Visa. The more he tried to obtain this qualification, the more he was denied.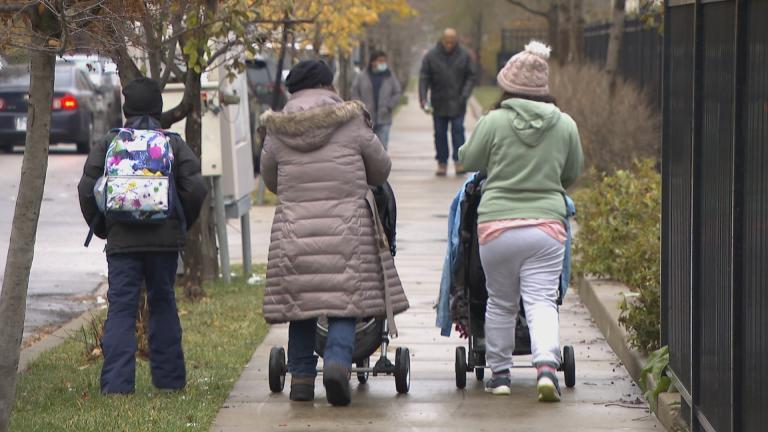 Four times, which is a lot; that's the most rejections I've ever seen in one case," Ballesteros added.
CPD requested identification documents, which Zakirjonovan promptly provided. A detective attempted to reach him but got no response.
In a signed affidavit, Zakirjonovan offered his cooperation with the investigation. The investigators told him to get in touch with them again, which he did, and the investigation resumed.
According to Ballesteros, the ultimate denial indicates that the information provided by Zakirjonovan was not reliable.
Despite the fact that CPD does not keep detailed records on U-Visas, as Ballesteros reported initially, he was able to use the information he gathered to conclude that CPD denied U-Visa certifications at a rate that was more than twice that of major cities like Los Angeles and New York City, despite having a significantly smaller immigrant population.
According to Joe Ferguson, founder and executive director of the group (re)Chicago and former city of Chicago Inspector General, "this is the convergence of three elements that represents Chicago's identity at this time and reflects its current issues and its future."
"Number one, we invite people to come to this city because it is a sanctuary city. Our city has adopted a policy of openness.
The evidence for them is quite strong. However, they are as fragile a population as you can get. After being victimized, they become even more helpless and cooperative. And the second item is the crime.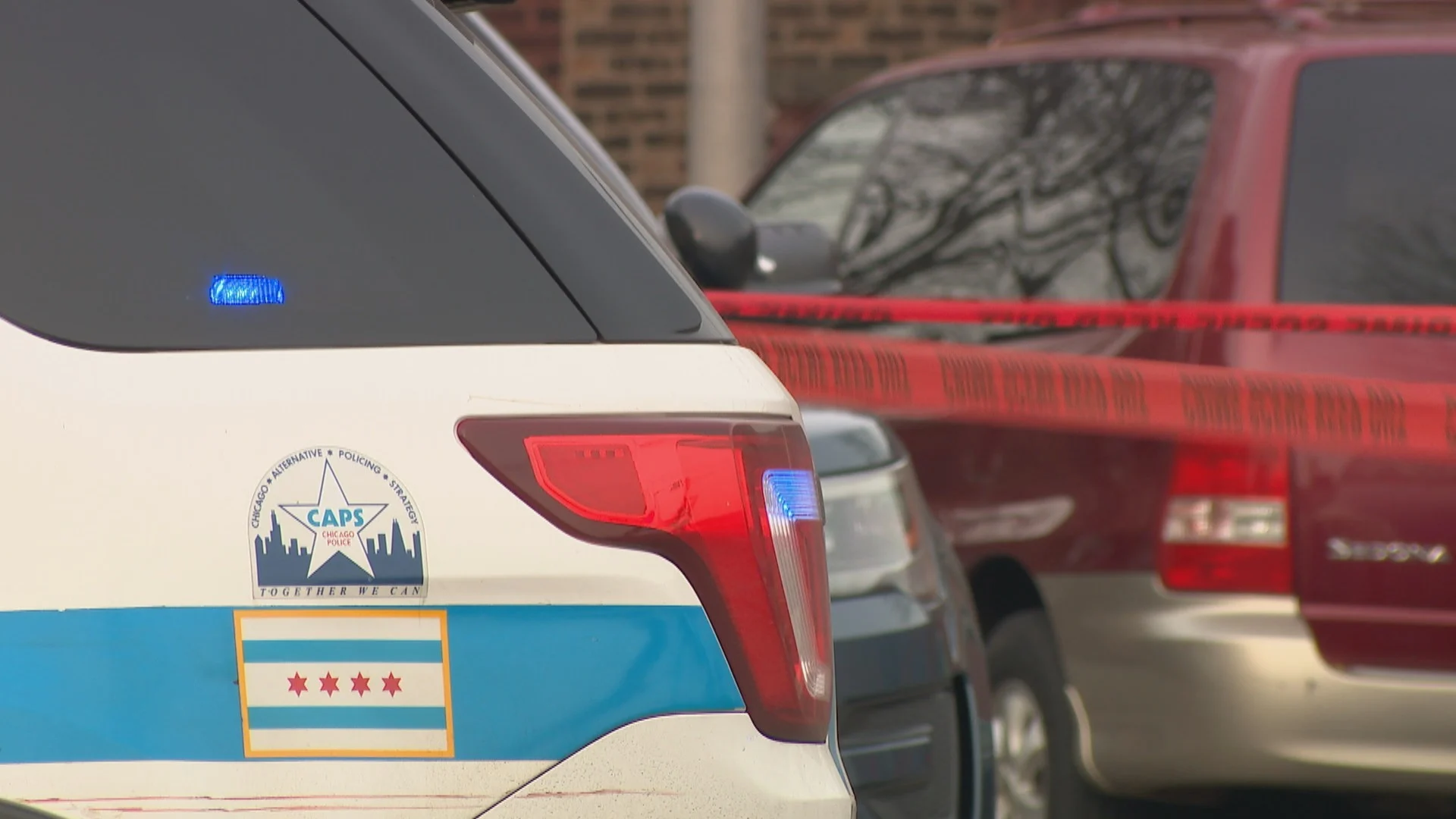 He said, "Right now, the city is experiencing an unprecedented level of crime." And the third concerns the competence of the CPD's administration and the disciplinary system, which, in this case, "had people with terrible disciplinary history actually administering this program that has a significant impact on persons' lives," as Ferguson put it.
According to Ballesteros's account, most of the denied certifications have been given to two police sergeants, Brandon Ternand and John Poulos, who both have a history of serious misbehavior.
Despite investigators' strong concerns regarding both sergeants' integrity as police officers, Ballesteros claims that neither was terminated in 2018.
On two different occasions, Poulos fatally shot Ricky Rozelle and Kajuan Raye, both Black men.
Ternand ended Dakota Bright's life with a gunshot. Both CPD sergeants were assigned to desk duty as U-Visa certifiers despite having extensive disciplinary records.
The Chicago Police Department declined an invitation to appear on "Chicago Tonight," instead issuing the following statement: "The Chicago Police Department is committed to supporting and advocating for victims of crime, as well as conducting thorough investigations to hold the perpetrators responsible."
We also understand the significance of providing our most helpless victims with access to critical support systems. CPD will keep pushing to make sure the U Visa certification procedure follows USCIS rules.
Source: WTTW