Two defendants were detained in connection with a human trafficking operation in Texas, and 21 victims were rescued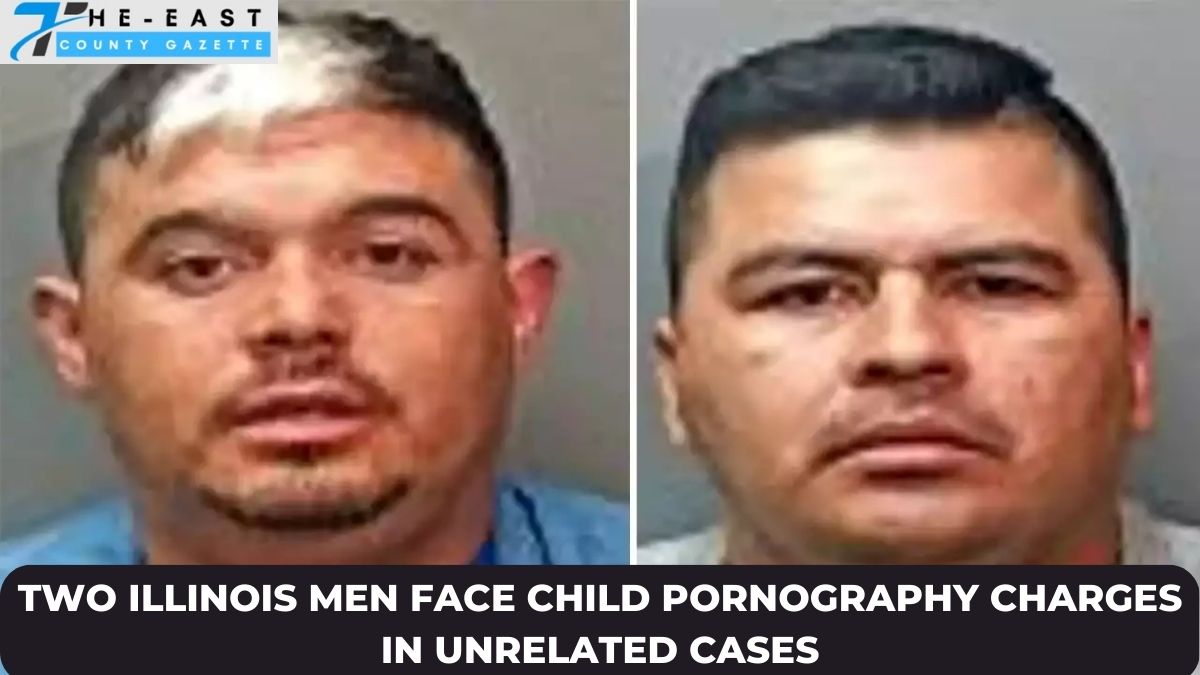 Federal Bureau of Investigation agents stormed a Fort Worth, Texas, residence and detained two individuals for people smuggling. Friday, in the early hours of the morning, the FBI conducted a raid and reportedly discovered 21 Honduran migrants being kept hostage.
The finding involves many organizations, including the FBI and the Fort Worth Police Department. Fort Worth Police detained and accused Gonzalo Ramirez, 33, and Carlos Plata Ibarra, 35, of smuggling persons.
According to a statement by Domingo Garcia, who is the national president of the League of United Latin American Citizens, a U.S. Hispanic and Latino civil rights organization, the victims had been "stripped naked, unfed, cold, and terrified while being held hostage" by "coyotes," human smugglers who traffic people across the U.S.-Mexico border.
According to officials, the individuals had only eaten for a few days.
They have been given temporary exemption from deportation following the terms of a special visa that protects alleged crime victims. Since their release, LULAC has provided them with housing, clothing, and food.
The event is still being investigated, according to authorities.