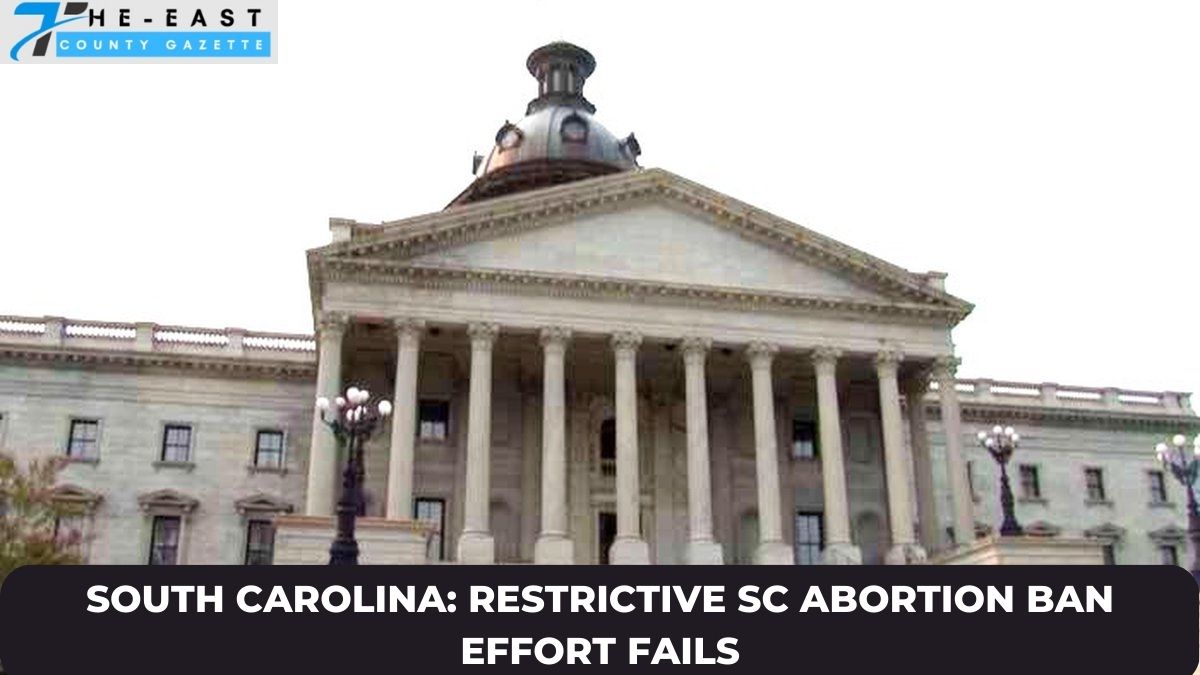 After the U.S. Supreme Court reversed the 1973 landmark Roe v. Wade decision, enabling states to limit or expand abortion access, South Carolina lawmakers went to work to impose a near-total ban on abortion.
Despite a six-week restriction on abortions, South Carolina's Republican lawmakers swiftly introduced a bill to prohibit practically all abortions, with a few exceptions.
Just before the end of the legislative session, months of discussion collapsed. Why? Republicans were unable to agree. The Republican-controlled House enacted a near-total prohibition with minimal exceptions, but the Senate could not adopt the bill. Instead of repealing the state's six-week "heartbeat" prohibition, the Republican-controlled Senate voted to modify it.
In the end, neither the House nor the Senate could agree on how stringent an abortion ban should be. Both chambers departed the State House without a consensus soon before the legislature's expiry on November 13.
The South Carolina Supreme Court is now considering whether the state's six-week prohibition violates the state's right to privacy.