Twins Found Dead In Sanford Home As Mother Desperation Unfolds!
After their mother leaped into Lake Jesup from the State Road 417 bridge, a pair of 5-year-old twins were discovered dead early on Friday in a Sanford residence, according to Seminole County Sheriff Dennis Lemma.
According to investigators, a driver called them just before 9 a.m. to report a car stopped at the State Road 417 bridge's crest.
According to deputies, the witness saw a woman attempt su*cide by sliding out of the car's passenger side window and jumping into Lake Jesup. A woman's body was found floating in the sea when investigators arrived on the scene, along with two nearby fishermen.
Lemma claimed that the fishermen, one of whom is an off-duty Seminole County firefighter, were called upon to assist the deputies in retrieving the woman's body.
Deputies recognized the woman as Catorreia Hutto and a welfare check was carried out at her Sanford residence on Alexander Avenue.
When investigators entered the house, they found a boy and a girl in bunk beds, both ages 5. Deputies initially believed the kids were dozing out, according to Lemma, but they later discovered Ahmed and Ava Jackson, twins, were dead.
The medical examiner's office will need to do toxicology testing to determine how they died because investigators failed to find any clear evidence of trauma to their bodies.
Lemma claimed that although there were live shots and a gun on the floor of the house, there were no empty shells.
According to investigators, Hutto's mother had been in Orlando this past week for a medical procedure. At around 10 p.m. on Thursday, she received a call from her daughter's phone number while she was on her way home to Perry, Florida.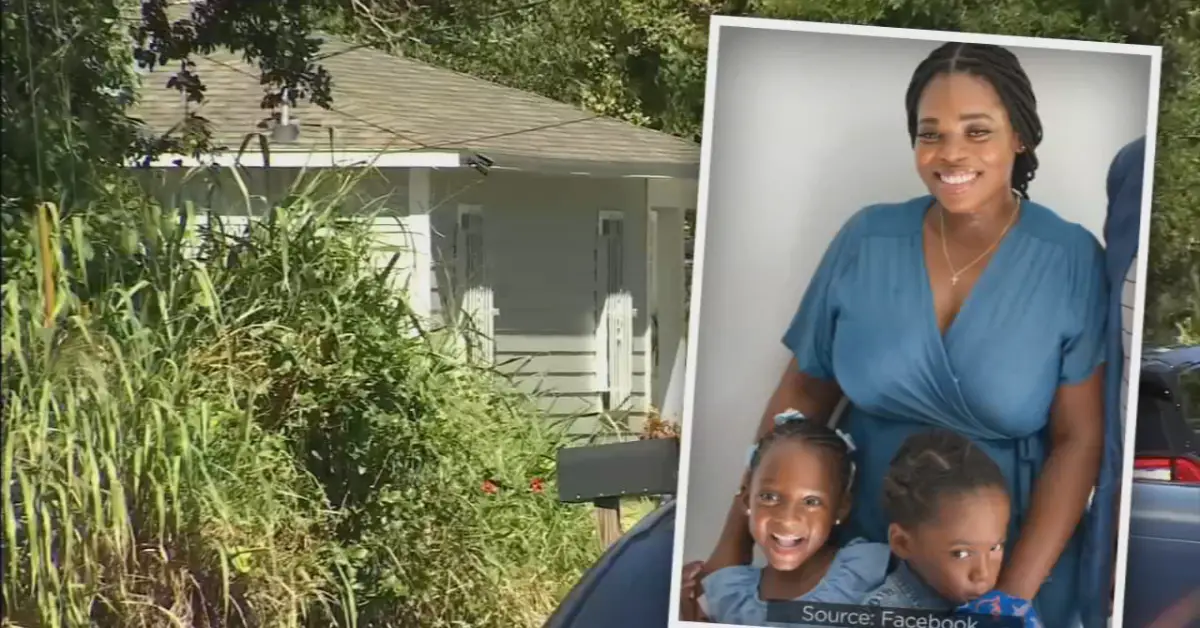 She did not pick up the phone when she first saw the missed call because she believed one of the kids had mistakenly called her, according to Lemma.
He claimed that although Hutto's mother informed detectives that her daughter had a history of depression, nobody had any reason to believe that she was in such a "dire state" as to be considering homicide or su*cide.
You can also check out more recent news we have provided you below:
According to deputies, there wasn't a lot of food or furniture in the house, indicating that the family may have been having financial difficulties. Lemma revealed that a Habitat for Humanity partnership had recently helped build the house.
He claimed that just a few days prior, Hutto had been doing office work for a temporary staffing agency. According to Lemma, the special needs kids hadn't been to school since October 13.
He said that Hutto has never been involved with the Florida Department of Children and Families and that there is no history of violence at the residence.